TV, Movies and Now Books! See what Lili Reinhart is up to now
October 9, 2019 1:08PM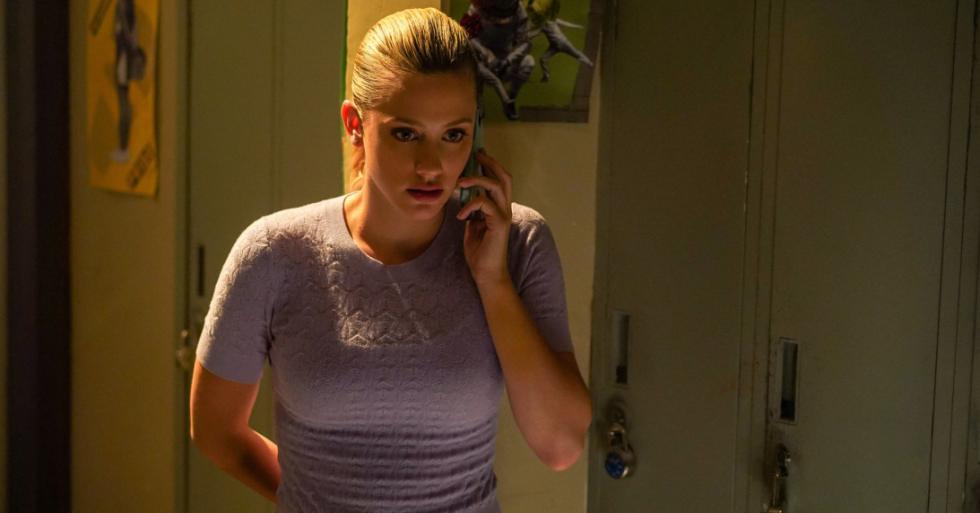 Riverdale actor Lili Reinhart has another bullet point to add to her growing list of accomplishments - published author. 
Lili filled her summer hiatus from the small screen with a role in the star-studded cast of Hustlers but on the side she was finishing up her book which is available for pre-order now.
The book of poems, titled Swimming Lessons, is Lili's first foray into the written word and explores the young love and dealing with fame among a host of other topics. 
Swimming Lessons has already started to receive some rave reviews and Riverdale fans are going to want to check out Lili's poem heartfelt poem about her former costar Luke Perry.
You can see the entire Riverdale cast's emotional tribute to their late costar on tonight's season premiere of Riverdale at 7P on Chicago's New Home for The CW, CW26.