Hot Bench Judges Preview Season Seven
September 15, 2020 1:31PM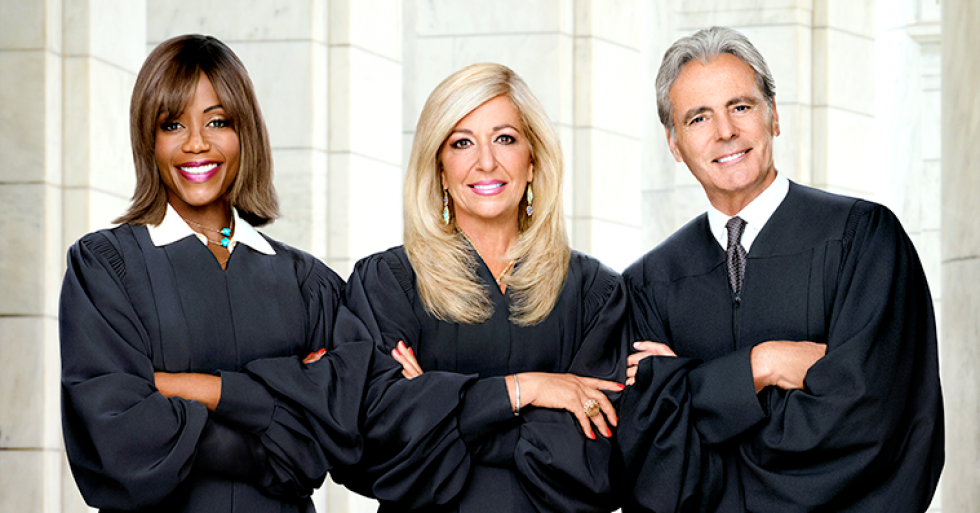 The judges of Hot Bench joined The Jam's Amy Rutledge to discuss what it's like being back in the courtroom for season seven!
Hot Bench is the creation of Judge Judy Sheindlin and it consists of a three-judge panel in which the judges discuss the case amongst one another before rendering their final verdict. The three judges include Judge Tanya Acker, Judge Patricia DiMango, and Judge Michael Corriero.
You can watch the new season of Hot Bench weekdays at 8A on CW26!