CW26 is bringing you premieres of new seasons and new shows this fall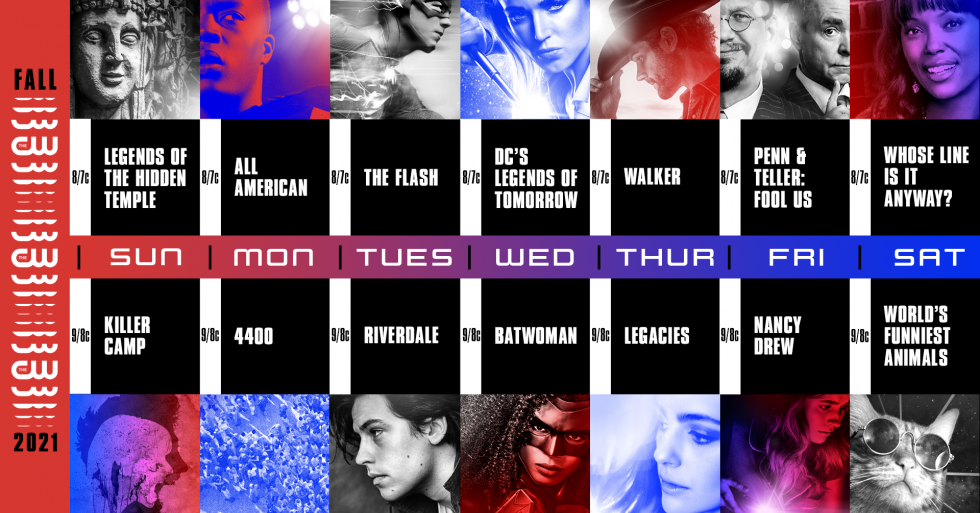 Fall is the premiere season on CW26! We're bringing you premieres of some of your favorite CW shows like Batwoman and All American and debuting exciting new shows like Legends of the Hidden Temple and 4400. Check out premiere schedule below,Friday, October 8
Friday, October 8
All the clues point to Nancy Drew and a season 3 premiere at 7P
Saturday, October 9
Laugh out loud Saturday nights with the launch of the newest seasons for Whose Line is it Anyway at 7P & World's Funniest Animals at 8P.
Sunday, October 10
Sunday nights are game nights on CW26 with the TV return of Legends of the Hidden at 7P. Then the whodunit, horror reality game show, Killer Camp is back for season 2 at 8P.
Wednesday, October 13
Our superpowered Tuesdays were so strong we needed to add an extra day to handle all of the cape fighting action! Catch the season premiere of DC Legends of Tomorrow, Wednesday, October 13 at 7P followed by the premiere of Batwoman at 8P on CW26.
Thursday, October 14
Class is back in session at The Salvatore School for the Young and Gifted. Tune in Thursday, October 14 at 8P for the season premiere of Legacies.
Monday, October, 25
All American is back and you won't want to miss how Spencer James and South Crenshaw High rebound after last season's dramatic finale. Then, 4400 marginalized people, who vanished without a trace, have all returned in an instant to Detroit. With no memory of how they got there, a social worker and hardened community corrections officer are among the civil servants called upon to deal with the uncanny refugees. See how this phenomenon unfolds in the series premiere of 4400, Monday, October 25 at 7P on CW26.
Thursday, October 28
Finally, to cap off our premiere month, Walker is back in the saddle for season 2! Tune in Thursday, October at 7P to see what's next for the Texas Ranger.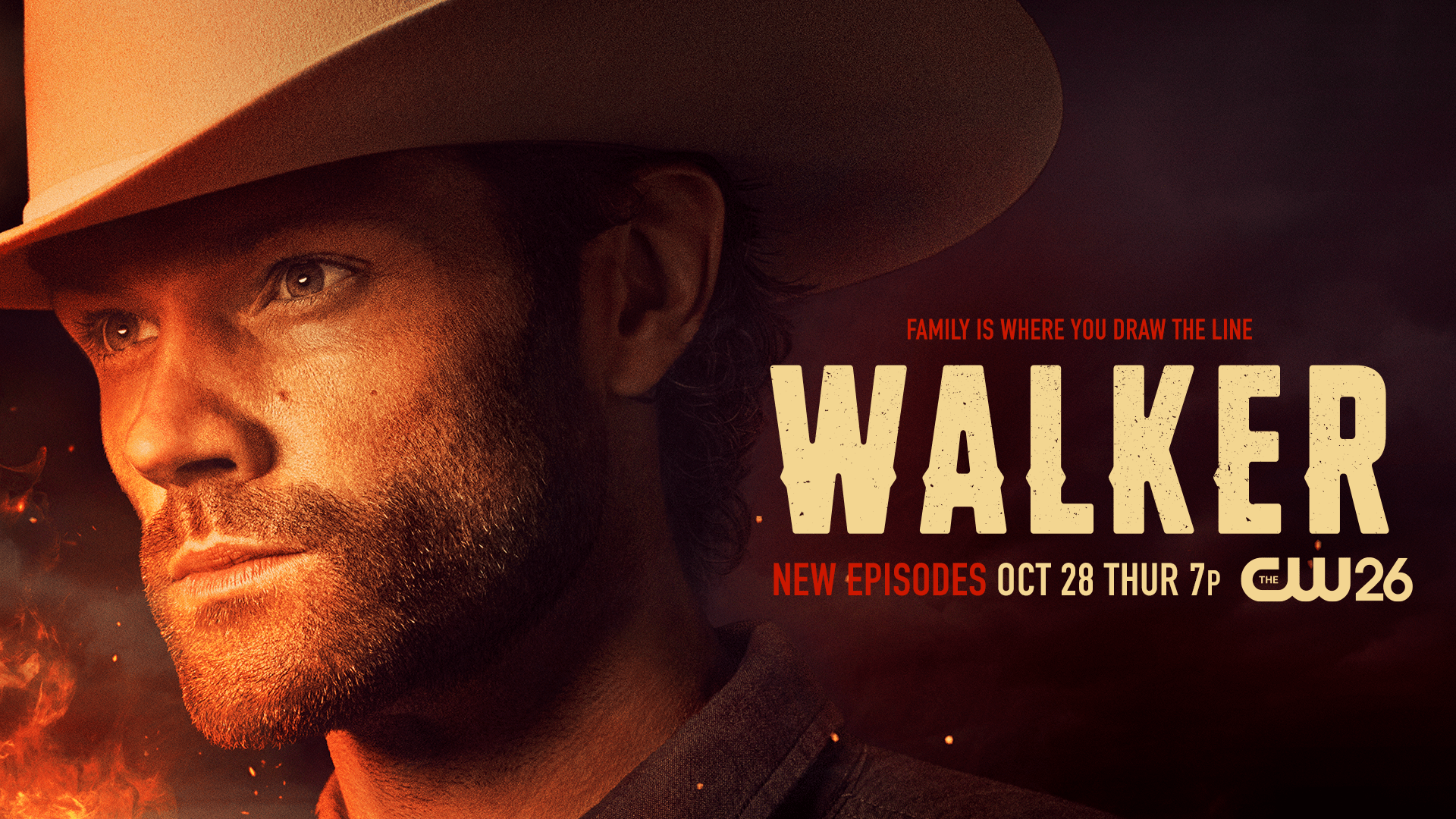 Tuesday, November 16
Then to cap off our fall premieres The Flash and Riverdale return with all new and exciting episodes!