Black Wednesday and Black Friday dining deals around Chicago
We all know that this weekend kicks off the biggest shopping season of the year. We will see all sorts of deals and steals aiming to fulfill our holiday shopping list.
Fortunately for us, those discounts and specials extend to the restaurant world, as well. Whether you want start Thanksgiving on Wednesday with a drink special, or grab a bite while out shopping on Black Friday, we have created a list of awesome dining deals around town.
All-Day Happy Hour at Point & Feather
113 W. Hubbard Street
Point & Feather is a new addition to River North. This hip lounge and eatery is a remix of a classic dart bar, with integrated dart boards throughout the space. The space is divided into vintage libraries and living rooms. They are offering their happy hour special all day on Wednesday, November 22. There will be $5 botanical gin, vodka cocktails, draft beers, and glasses of wine.
Craft Cocktail Happy Hour at aliveOne
2683 N. Halsted Street
Chicagoans can kick off the Thanksgiving holiday with aliveOne's half-price everything happy hour from 5–7PM on Wednesday, November 22. AliveOne will also offer $5 Half Acre drafts and half-price craft cocktails, featuring new drinks such as the Chicago-themed Brown Line (Jameson, Yellow Chartreuse, lemon, Regan's orange bitters).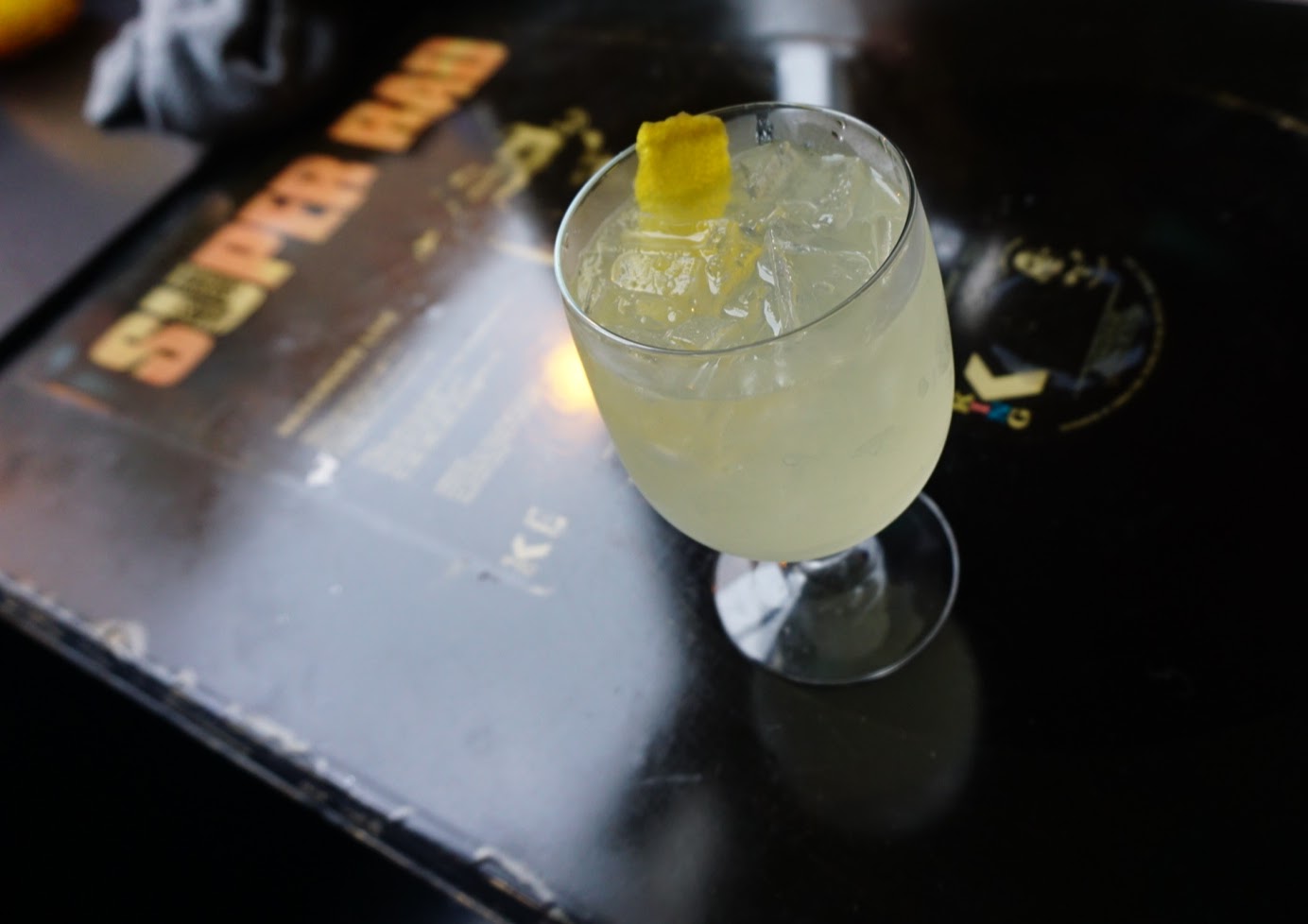 "Dranksgiving > Thanksgiving" at Headquarters Beercade
213 W. Institute Place
On Wednesday, November 22, Headquarters Beercade River North is giving you an opportunity to kick back and have some fun. They are offering $2 off their entire 28-drink draft beer list. They are also offering Apple Cinnamon Jameson shots for $5. A Nintendo 64 Super Smash Bros. contest kicks off at 7PM with the chance to win $250.
Estelle's Black Wednesday Deals
2013 W. North Avenue
Chicagoans looking for a casual spot to usher in the long Thanksgiving weekend can head to Estelle's for a half-price happy hour from 5–7PM (half-off everything except shots and food). Additional Wednesday specials will include $6 grilled cheese sandwiches and half-price signature cocktails.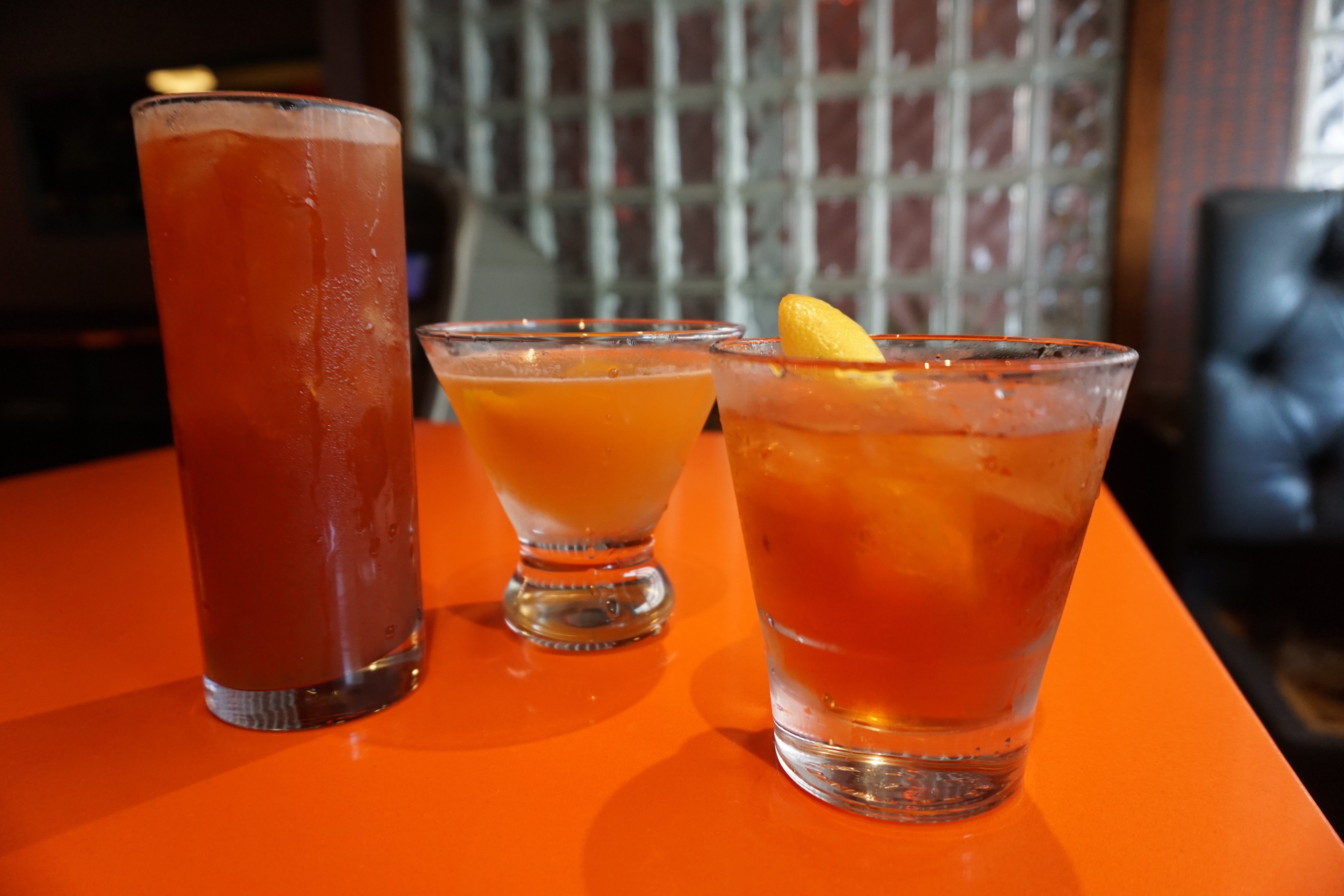 Hockey and Drinks at Easy Bar
1944 W. Division Street
Guests who visit Easy Bar on Wednesday, November 22, will enjoy a half-price happy hour from 5–7PM. Hockey fans can stick around to watch the Chicago Blackhawks face off against the Tampa Bay Lightning at 6:30PM on all TV's while they enjoy all evening specials like $6 signature cocktails, $4 select craft cans and free pool.
Black Wednesday "Color Me Weird" Night at Remedy
1910 N. Milwaukee Avenue
Guests who visit Remedy on Black Wednesday can grab a coloring book and practice their art skills while they sip drinks at the bar's weekly "Color Me Weird Wednesdays." Specials will include a half-off everything from 4–7PM.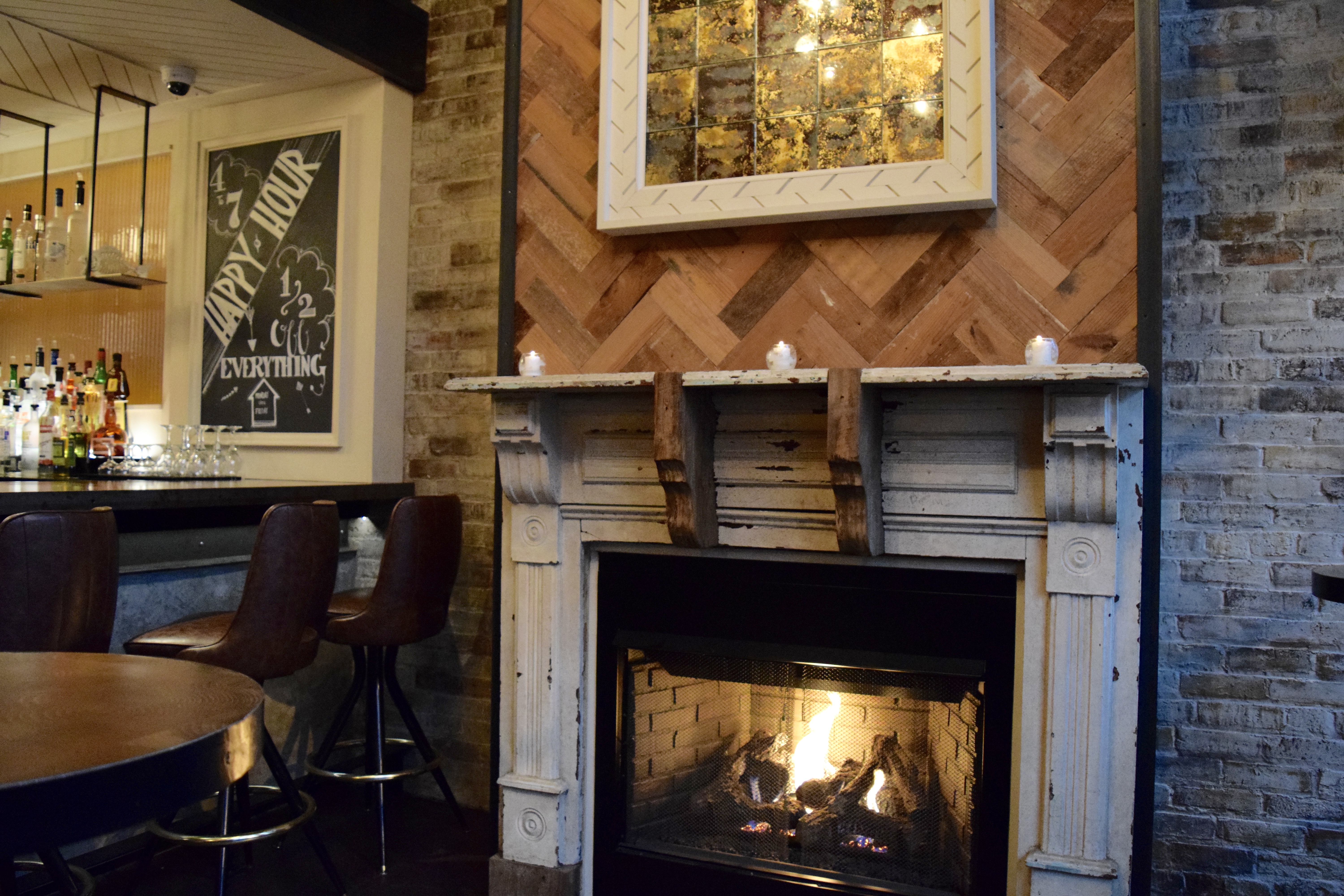 Rosé All Day at The Gwen
521 N. Rush Street
On Friday, November 24, take a shopping break at the Gwen Hotel with a $5 glass of wine or sparkling rosé. From 10AM–4PM, swing by and toast to the holiday season.
BOGO deal at Joy District
112 W. Hubbard Street
Chicagoans who spend Black Friday shopping downtown can save a little money on their dinner bill by heading to Joy District for their "Dinner on Us" event on Friday, November 24, starting at 4PM. Joy District will offer all diners a complimentary dinner equal to their beer, wine and liquor bill. For example, if a guest purchases $25 in beverages, they will receive $25 in food for free. Reservations are required.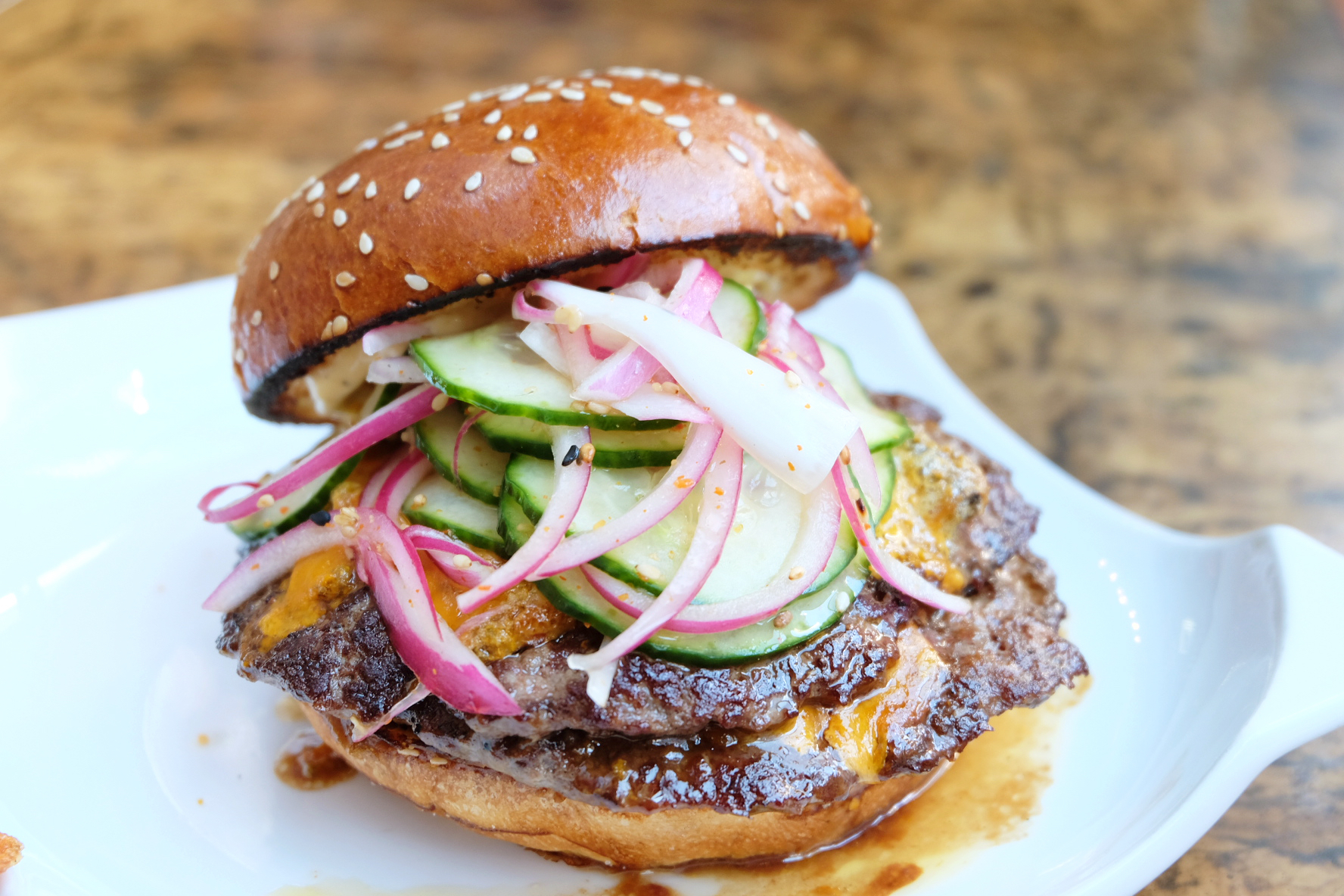 "Black Fryday" at Honey Butter Fried Chicken
3361 N. Elston Avenue
Honey Butter Fried Chicken will be serving up loads of their "Black FryDay" menu item — waffle fries. The weekend following Thanksgiving, the restaurant is serving waffle fries, priced at $3.50 for an order of fries, with Pimiento Cheese Sauce or Black Garlic Aioli available for an additional $1.50.