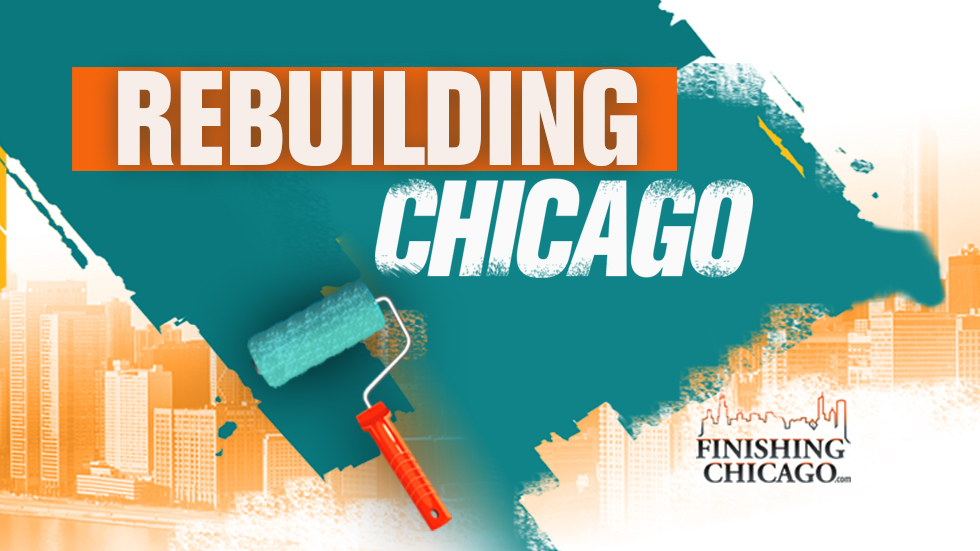 'The Jam' along with Finishing Chicago is 'Rebuilding Chicago' one neighborhood at a time.
With gentrification coming to many parts of the city it is important to keep the unique qualities that make each part of our city thrive.
In this series, you will learn about gentrification in Chicago with Alderman Sawyer of the 6th Ward, meet the owner of Brown Sugar Bakery-  Stephanie Hart, watch as her business is given a dream makeover and she is mentored by TV host and president of IAW - Star Jones.
If you want to nominate your business for a once in a lifetime makeover CLICK HERE!