U Scream for Ice Cream RESULTS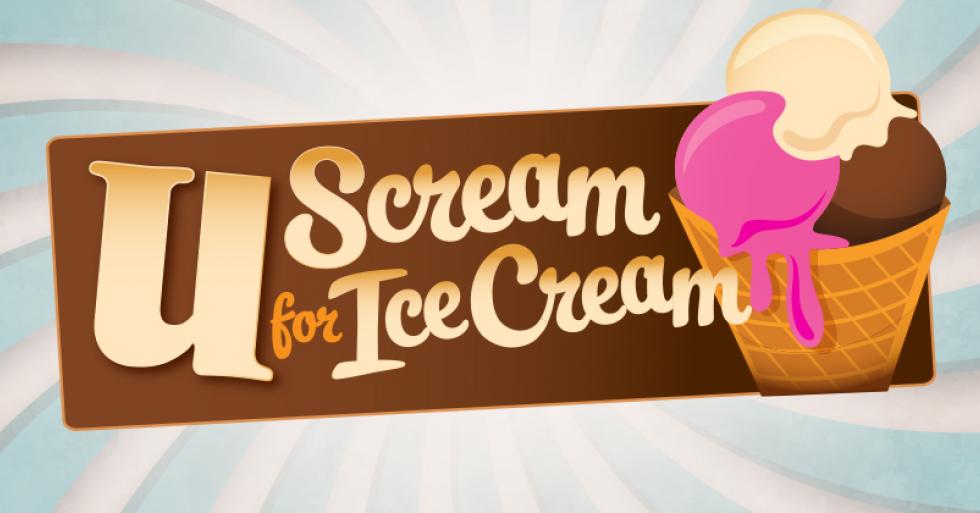 All this week on The U, we are celebrating Chicago's summer time favorite: ice cream! Head over to WCIU's Twitter and Facebook to cast your vote for your favorite flavor in daily polls. Check out the results thus far!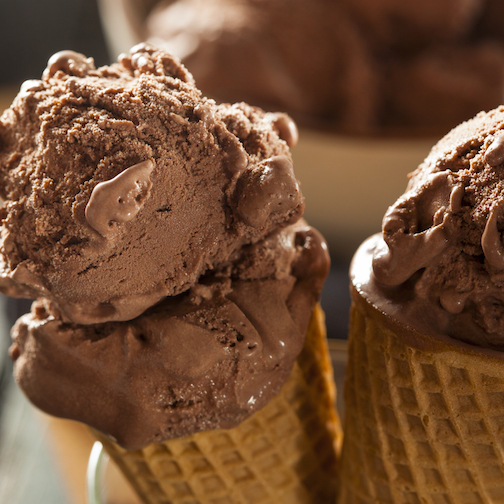 1
DAY 1 WINNER: CHOCOLATE!
Does a chocolate vanilla swirl count?
TWITTER
Chocolate: 62%
Vanilla: 38%
FACEBOOK
Chocolate: 77%
Vanilla: 23%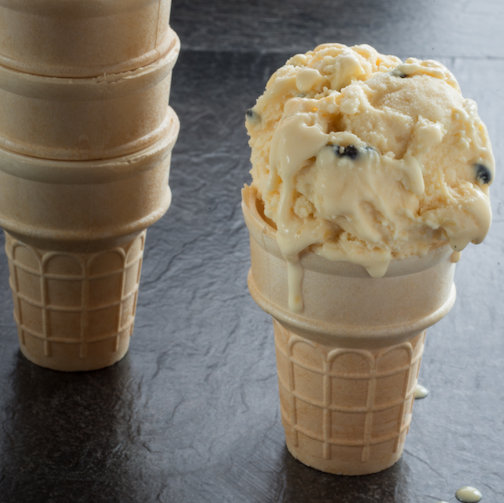 2
DAY 2 WINNER: COOKIE DOUGH!
Tough call for a battle of the batters...
TWITTER
Cookie Dough: 100%
Cake Batter: 0%
FACEBOOK
Cookie Dough: 100%
Cake Batter: 0%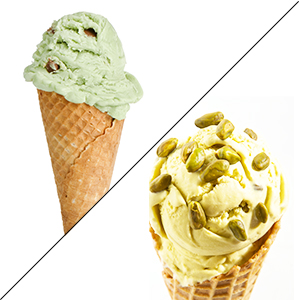 3
DAY 3 WINNER: MINT CHOCOLATE CHIP AND PISTACHIO!
Twitter and Facebook fans just couldn't agree!
TWITTER
Mint Chocolate Chip: 56%
Pistachio: 44%
FACEBOOK
Mint Chocolate Chip: 25%
Pistachio: 75%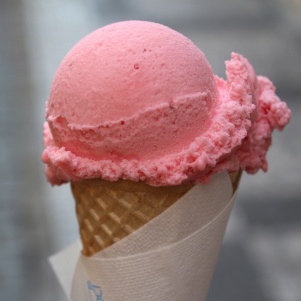 4
DAY 4 WINNER: STRAWBERRY!
We were verrrrry curious...
TWITTER
Strawberry: 75%
Black Cherry: 25%
FACEBOOK
Strawberry: 66%
Black Cherry: 33%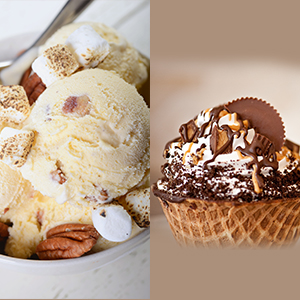 5
DAY 5 WINNER: CHOCOLATE PEANUT BUTTER AND BUTTER PECAN!
This one was nutty!
TWITTER
Chocolate Peanut Butter: 57%
Butter Pecan: 43%
FACEBOOK
Chocolate Peanut Butter: 40%
Butter Pecan: 60%