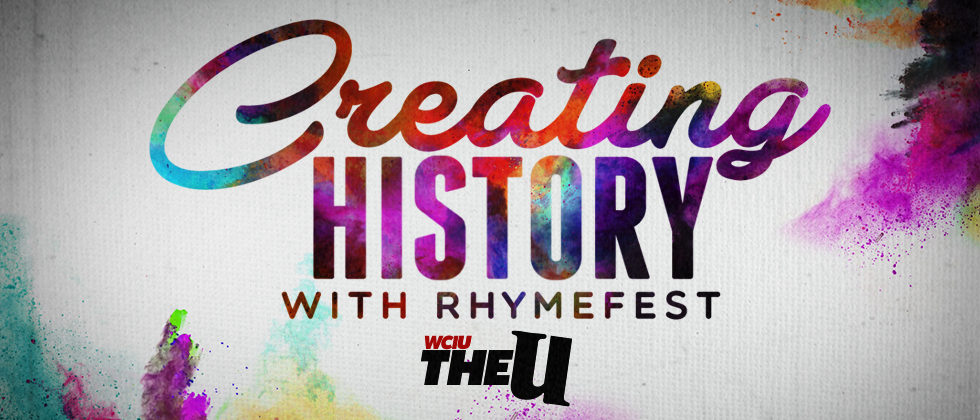 Celebrate Black History Month with Che 'Rhymefest' Smith and The U!
In the special,
Creating History with Rhymefest,
meet inspirational Chicagoans who are, as the title says, 'Creating History.'
Oscar and Grammy award-winning songwriter Che 'Rhymefest' Smith showcases exceptional African-Americans who share their personal story and how they contribute to the community. Check out several raps composed by Rhymefest on each of these individuals below!
See behind-the-scenes photos
here
.
'Creating History with Rhymefest' on You & Me
Wednesday, February 1 – Emile Cambry
Wednesday, February 8 - Beverly Davis
Wednesday, February 15 - Toronzo Cannon
Wednesday, February 22 - Wilbur C. Milhouse III
Wednesday, March 1 - Minnie C. Morton
'Creating History with Rhymefest' on WCIU
Sunday, February 12 - 3PM
Sunday, February 19 - 9:30PM