You & Me visits the early morning DAYBREAKER dance party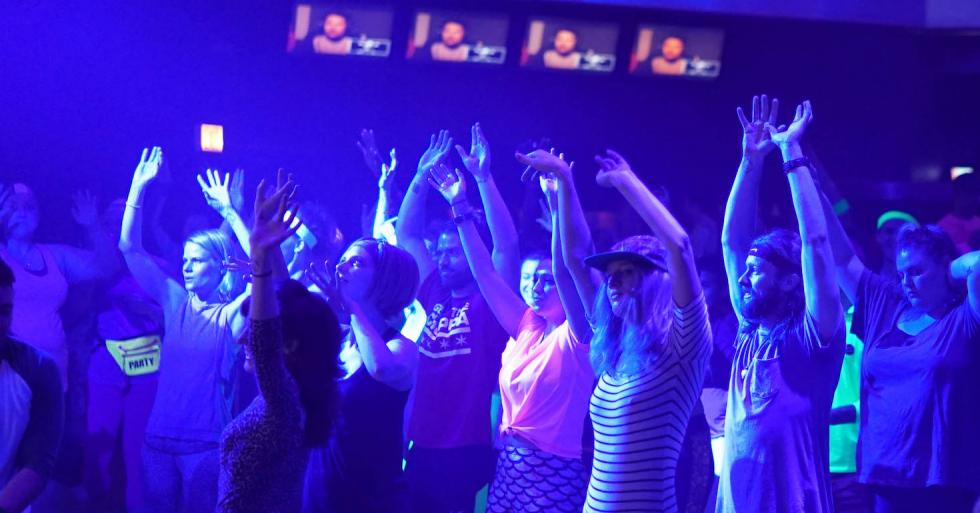 For some, a typical Wednesday morning may consist of pouring a hot cup of coffee, taking your dog for a walk, or simply rushing out the door before your daily endeavors. For others, it's a break-of-dawn dance party.
Cue Daybreaker, the early-morning dance movement that manifests themes of positivity, ebulience and community. These upbeat mornings start at 5:30AM with an hour of yoga to channel serenity and self-reflection, followed by a two-hour, carefree-yet-reckless dance party leading up to your workday ahead.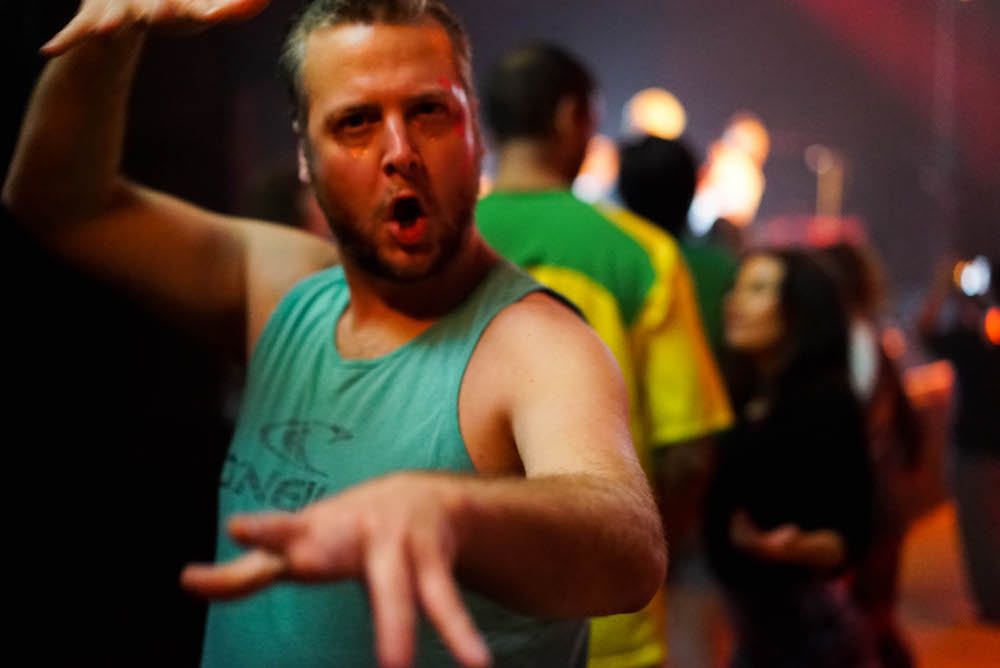 You don't need a night club to get your fix of dancing and good rhythm. Daybreaker delivers top DJs and live music — only around sunrise and substance-free. They call it the "Daybreaker Dose of Happy." Not only is dancing soberly in the morning with a community fun, it's also good for your health.
The events are held once a month at a secret location in Chicago and in fifteen other cities around the nation. The themed mornings (today, it was the '80s!) give you a reason to dig into your costume stash for a midweek pick-me-up. To top it off, there's plenty of morning fuel to enjoy post-yoga — we sure don't mind a free cold brew and energizing snack!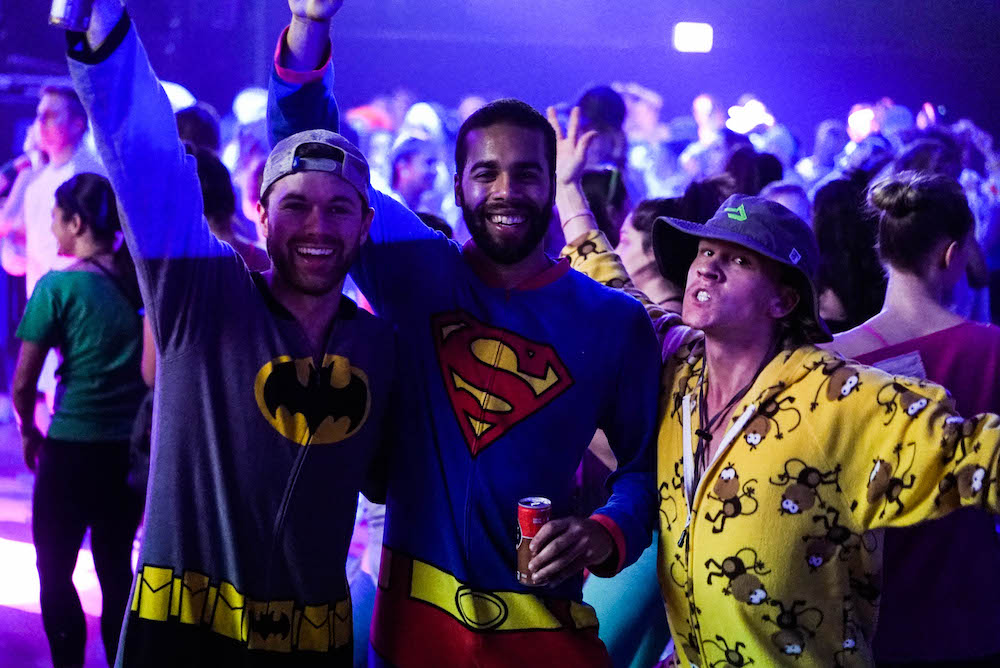 Producer of Daybreaker, Mel Safford says, "We think everyone needs a chance to feel good; everyone needs a chance to start their day like no other, meet new people, be a part of a community and have fun."
Check out You & Me at today's Daybreaker 'Like, Totally Rad '80s Party' at Park West!