Who will bring it home?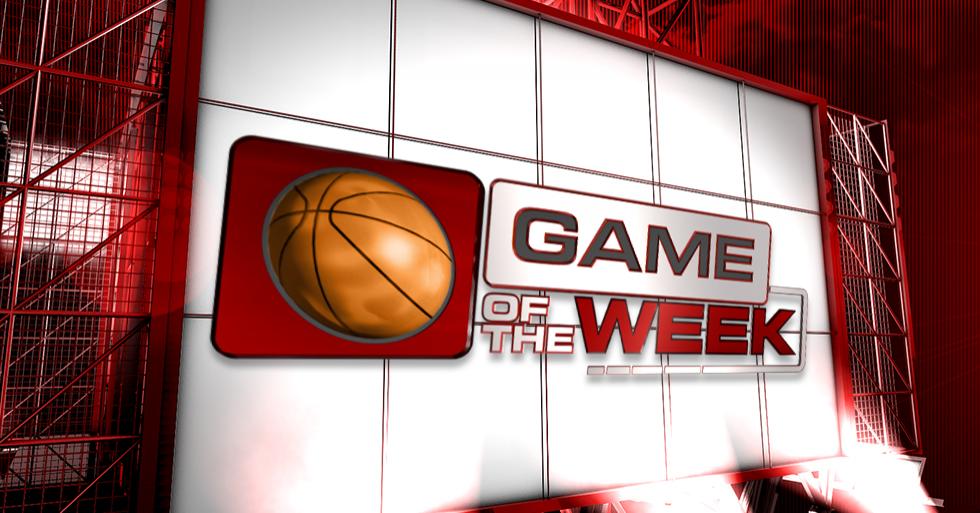 Scoring an outstanding 19 points by point guard Kaleb Thornton, a grand total of 14 turnovers, a mighty dunk scored by Nana Akenten, and winning Friday's game with a final score of 71-63, Bolingbrook High School made yet another astounding victory on the court for basketball.
The student body is buzzing with excitement as they anticipate the upcoming game, held on Tuesday, January 24th, against their biggest competitor, Joliet West.
"We're all like brothers," states Malik Binns in a recent interview. "When we play, we play for each other, and that's all that matters." Being one of the top three key players on the varsity team, he states how, "every moment is memorable regardless [on whether] we win or lose. Brotherhood is the key thing amongst us."
Coach Brost is confident that his team will bring home the ultimate victory yet again as he states, "confidence in your team [grants] you confidence in your game."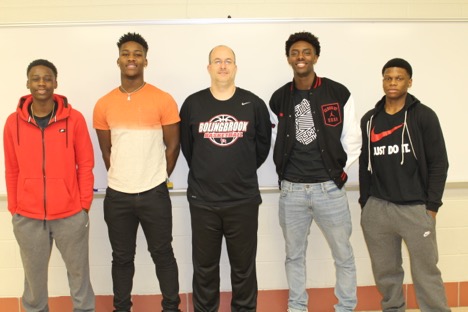 By placing pressure and confidence upon each other, the Bolingbrook High School varsity basketball team, is going to bring the biggest win of the season, becoming a symbol of leadership, friendship, and sportsmanship. We wish them the best of the best success, as they embark to make the Raider Nation boom with pride yet again, with an outstanding victory.
Watch Game of the Week Tuesday, January 24 at 9PM on The U Too.