Weekend Round-Up: Fashion shows and tacos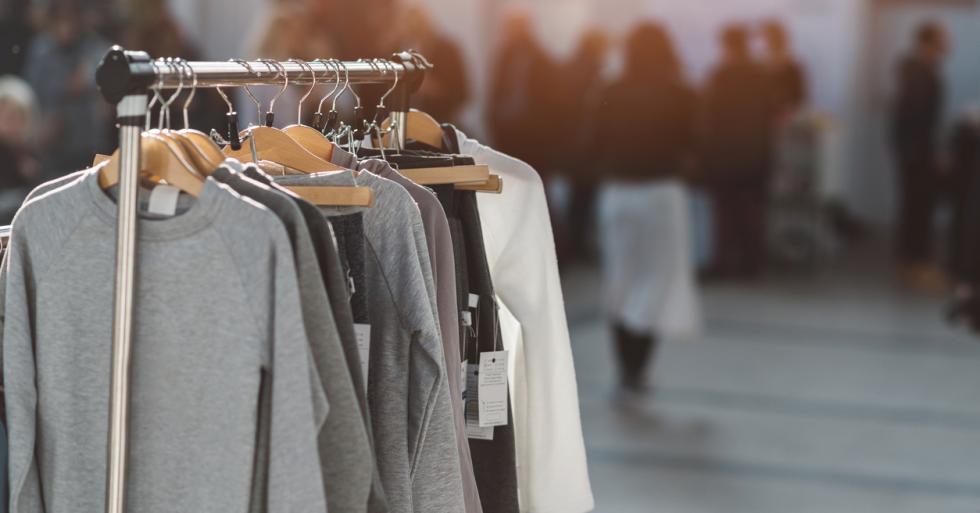 If you did not get a chance to grab tickets to Riot Fest this weekend, there is still plenty to do around town. Here is a list of a few events that you should get out and enjoy this weekend.
Have you ever wondered where Chance gets his overalls? Well, Sheila Rashid, a local fashion designer, is behind Chance the Rapper's look. Her unisex brand includes the Rapper's overalls. This weekend, you can see Rashid launch her full "Made and Delivered" collection, in a fashion show Friday at 7PM at the Annex, located at 1620 W. Chicago Avenue. The free show includes music spun by Chante' Linwood. RSVP for entry.
EXPO Chicago, the city's annual international art exhibition, returns to Navy Pier for a four-day experience. The show will feature global contemporary art and a lot more to see this weekend. Daily tickets start at $20, so art lovers don't have to spend big to enjoy what the show has to offer.
This weekend, take an artful stroll through Ravenswood. This area is known for its vibrant art scene and multiple studios. Over 300 artist and 50 attractions will be on display. There will also be a lineup of live music performances.
Want to find the best taco in Chicago? This weekend, there will be ample opportunity at the Sam Adam's Lakeview Taco Fest. Over a dozen local taco eateries will be in attendance and offering their best bites. The attendees will vote to see which one will earn the title of "Best Taco in Chicago."