The Fulton Market Gala: Eat, Drink and Network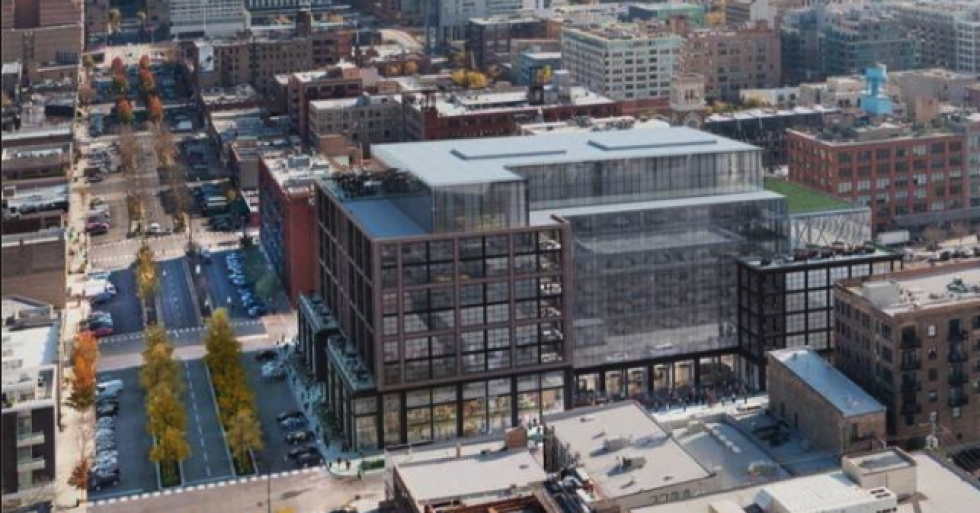 Photo: Fulton Market Association Facebook
The Fulton Market Association has developed an organization that brings together businesses, property owners and residents from this thriving community. Get to know more about the West Loop and see what the organization has to offer at the Fulton Market Networking Gala on Thursday, November 9, from 3–6PM.
There will also be some amazing food to try at this event. All of the ingredients were donated by Fulton Market Food Wholesalers. The menu will be prepared by Chef Pat Sheerin from the Ace Hotel's City Mouse restaurant. Some of these items include rigatoni pasta with bolognese and marinara sauces, fried artichokes with pork ragu, and more.
Tickets for the event can be purchased here for $75.