Puptials: A You & Me dog wedding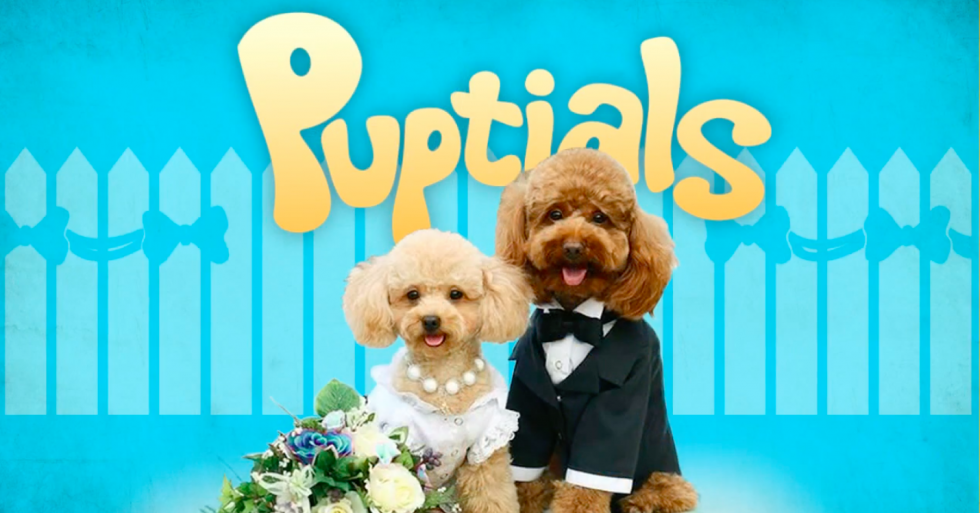 BREAKING NEWS: A pair of pups will be wed this Valentine's Day on You & Me.
That's right. We are marrying an adoptable dog couple on our morning show. With Jeanne Sparrow as the officiant and Melissa Forman as the maid of honor, these dogs will be bonded for life.
This Tuesday, tune in to You & Me to watch The U's first-ever dog wedding. The doggie-duo will be chosen by our viewers – be sure to cast your vote on our Facebook page.
The best part? Each twosome is bonded and available for adoption together. Please visit South Suburban Humane Society, P.A.W.S. of Tinley Park, West Suburban Humane Society, One Tail at a Time or The Dog House of L. C. & L. if you want to give these puppies a forever home!
Watch You & Me, weekdays 6-8AM on The U.