Proviso West 56th annual Holiday Basketball Tournament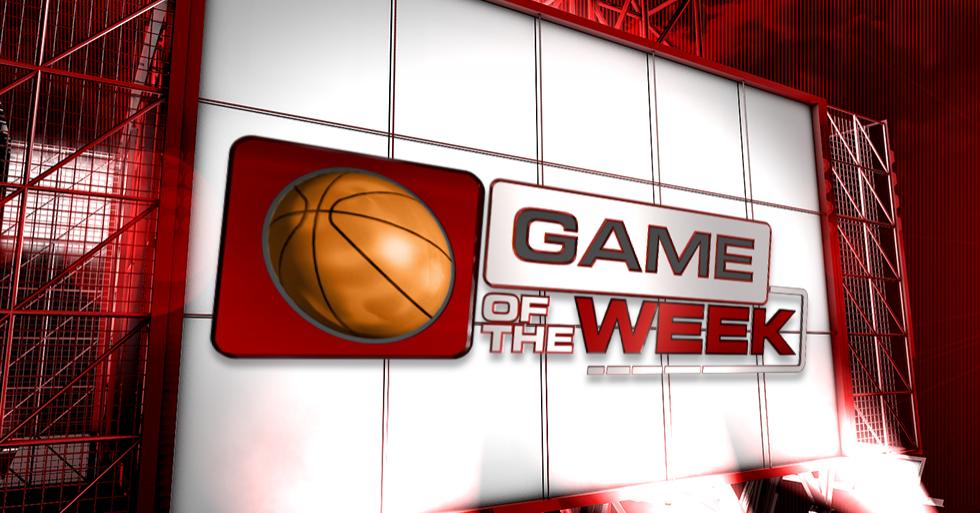 The Proviso West High School Athletic Office proudly continues to put on the best basketball tournament in the Chicagoland area. The tradition continues for the 56th consecutive year with sixteen of the most competitive high schools going at it in Hillside, Illinois. This is a tournament from which many young men have gone on to have outstanding college and NBA careers. Jeff Hornacek (Current New York Knicks Coach), Glenn "Doc" Rivers (Current LA Clippers Coach), Isaiah Thomas (NBA Analyst and Hall of Famer), Perennial All-Star Kevin Garnett (Minnesota Timberwolves) and Evan Turner (Portland Trail Blazers) are a few of the many successful and notable Proviso West Tournament alumni. The action will take place in the Proviso West High School gymnasium on December 27, 28, 29 and 30, 2016. The tournament will culminate on December 30th with the 3rd place game at 5:30PM followed by the championship game at 7PM. Both games will be aired on WCIU, The U Too on December 31, 2016 at 5PM and 7PM.
Six of the participating schools have been recently ranked among the top 25 teams in the state including Morgan Park, Fenwick, Whitney Young, Uplift, Downers Grove North and Hillcrest.
A number of the top rated basketball athletes are participating in the tournament this week. Number 1 rated junior Ayo Dosunmu of Morgan Park, and the number 1 Sophomore (Markese Jacobs of Uplift) who has signed with Kansas, are players everyone wants to see on the court. Marcus Garrett of Hillcrest is another standout player, as is Cam Irvin and Melo Burrell of Morgan Park. Lucas Williamson and Xavier Castaneda of Whitney Young is an exciting tandem to see. Other highly recruited players in this tournament are: Javon Freeman, Whitney Young, Demarius Jacobs, Uplift, Marquis Walker and Joffari Brown, St Joseph, Rafael Cruz, VonSteuben, 6'8" Taeyon Neal, Providence-St. Mel, 6'10" Trajon Johnson and 6'5" Robert Hill, Proviso West, Tyler Chisom, Proviso East, 6'8" Spencer Boehm and 6'9" Ciaran Brayboy, New Trier, Vinny Belcaster, Morton, Marco Pettinato, Lincoln Way West, Semaj Henderson, Downers Grove North, Jacob Keller and Jamal Nixon, Fenwick, Isaiah talley, Larkin and Kamari Thornton of Bogan.
Tickets are available at the box office at Proviso West. This tournament promises to be entertaining above all others. You don't want to miss the best in high school basketball in the Chicagoland area. This tournament action will be a preview of what will likely be the teams you will see during March Madness competing for a State Championship in their respective competitive basketball classes. For more information please call (708) 202-6396.
Watch the Proviso West Holiday Tournament this Saturday, December 31, 2016 on The U Too at 5PM and 7PM.