Kenny McReynolds Throws First Pitch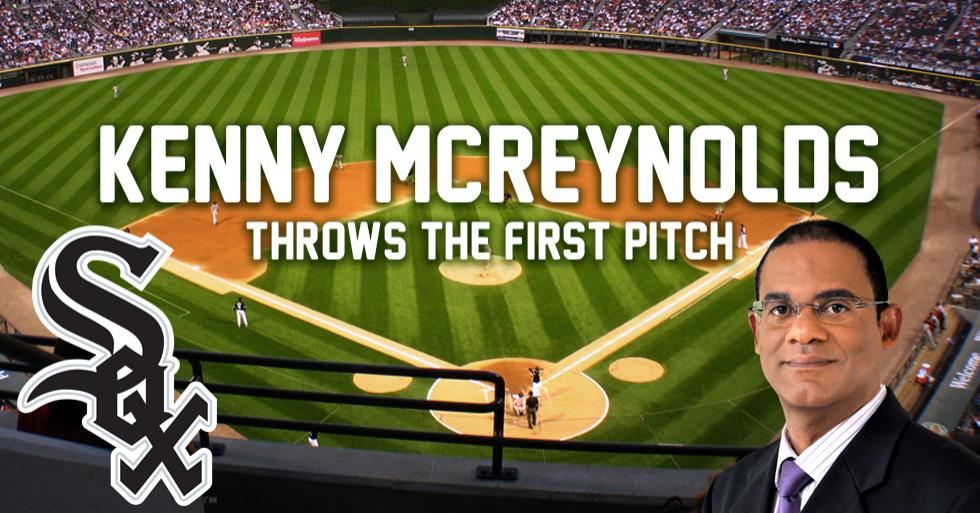 Five-time Emmy Award winner and CPS Sports Edition's Kenny McReynolds threw the first pitch at the Chicago White Sox game last Friday.
Here's a look at the first pitch!
Watch Kenny McRenoylds on his weekly program, CPS Sports Edition, at 6:00 AM Saturdays on Me-TV and 9:30 AM Sundays on The UToo.