Game of the Week wrap-up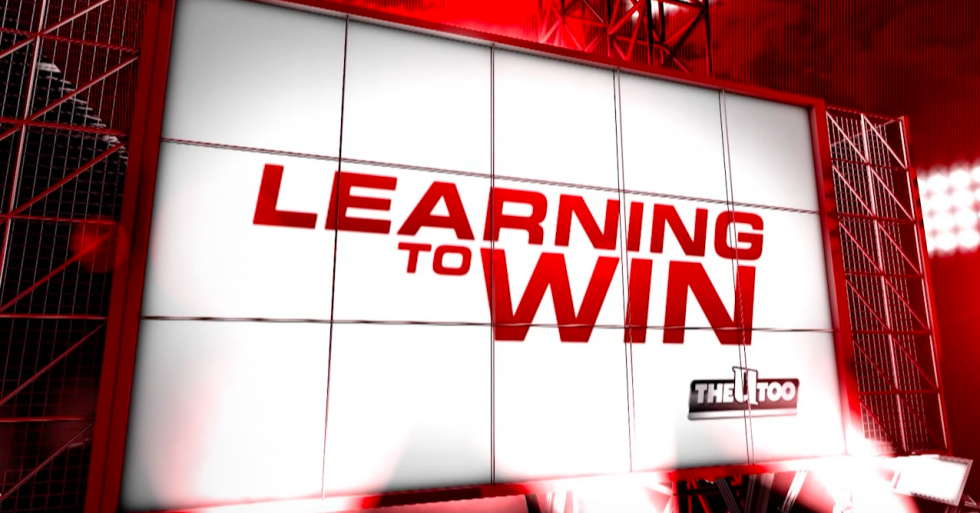 Throughout the 2016–17 high school basketball season, we broadcasted thirteen games on The U Too's Game of the Week. The season began with the Proviso West Holiday Tournament in December — and concluded with the CPS Boys Championship in February, with a close game and exciting victory for Simeon Career Academy.
In visiting numerous schools, WCIU met inspiring teachers, department heads and members of administration that shape scholars each day. The students involved in athletics have remarkable role models from which to learn. In Learning to Win, we sought out professionals at each school to hear more about their experience teaching, coaching and everything in between.
Learn more about the students and teachers who took part in Learning to Win below.