Chicago Sky players share their funniest on-the-court memories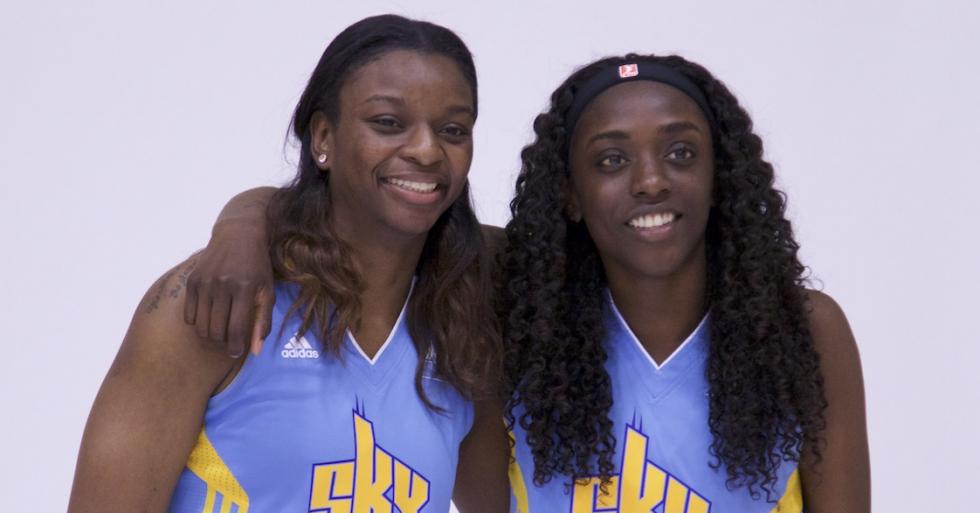 The WNBA Chicago Sky starts its regular season this Sunday, May 14, in Minnesota. The team is ready to get on the court, bring in wins… and explore Chicago.
Keisha Hampton, a forward on the squad, is most excited to be in Chicago for the season, as it's a comeback for her. The DePaul alum is looking forward to being a professional in the city and playing in front of her friends and family.
Before they were professionals, many started playing basketball at a young age. We asked a few players to look back on their most memorable on-the-court moments. Check it out!
Watch Chicago Sky vs. Minnesota Lynx this Sunday at 6PM on The U Too. See this season's schedule here.