Chicago Cubs: Is this the year?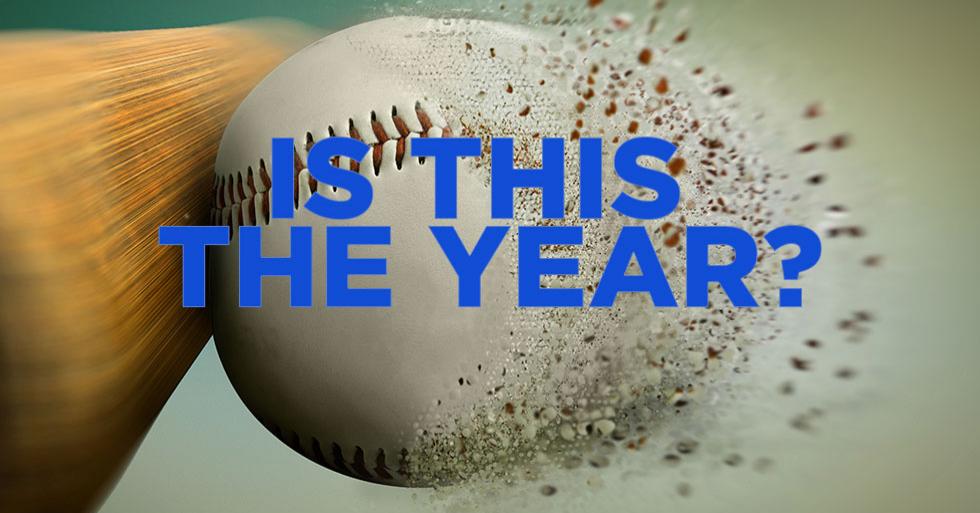 Chicagoans are filled with excitement (and anxiety) as the Chicago Cubs host the first game of the National League Championship Series at Wrigley Field tonight against the San Francisco Giants. The Cubs had an incredible regular season, finishing first in the National League with a final record of 103–58. After 108 years, many fans are asking themselves, "Could this be the year?"
You & Me reporter and No. 1 Cubs fan Jon Hansen went to the streets to ask locals that very question.
Check out The U's coverage of the Chicago Cubs this past week as we prepare for the postseason below! Watch You & Me, weekdays at 6 AM on The U.