Congratulations, Court Cash Winners!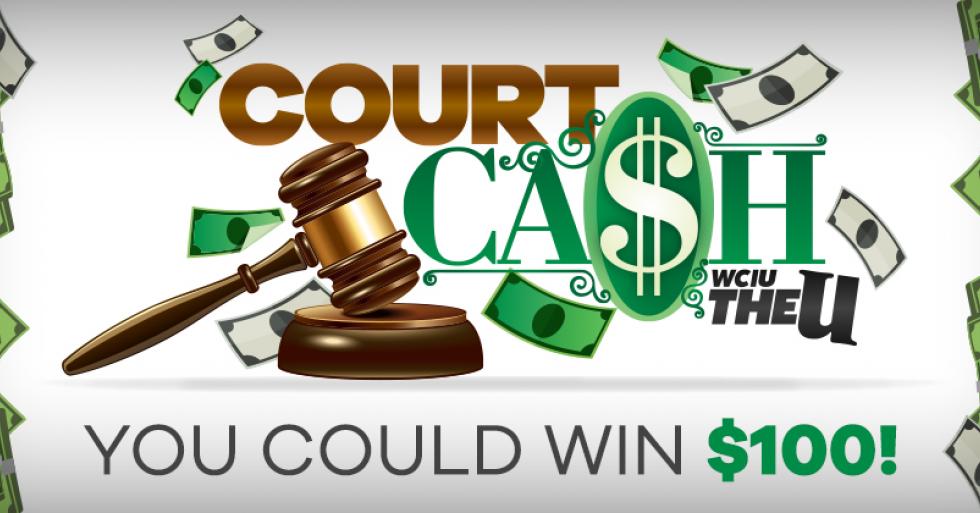 Congratulations to our winners! 
Want to get in on the cash? Now through May 24, 2017 watch The People's Court and Judge Mathis weekdays from 1PM - 5PM with your cell phone handy. You'll see a keyword and number to text. Simply text the keyword to the number and you'll receive a confirmation saying you were entered into the Sweepstakes for a chance to win! A new keyword will be given every half-hour with another chance to text and win $100.
Click here for more details.