The Obama Foundation Summit kicks off in Chicago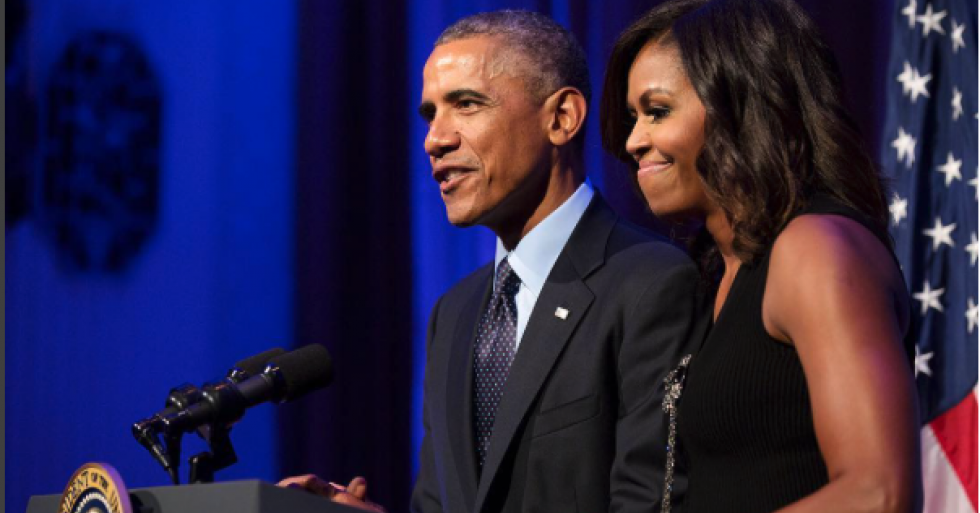 The first Obama Foundation Summit began today at McCormick Place. There will be civic leaders from every state in America, as well as 60 countries around the globe. Over the course of two days, the attendees with converse and collaborate in hopes of building communities, keeping youth engaged in civic service, and motivating others to get involved. There will be discussions lead by world leaders — big names like Prince Harry and Michelle Obama.
There will also be a host of journalists, artists, business leaders, writers and more. There will even be some famous Chicago natives involved. Musician and actor Common will be on a discussion panel called "Collective Power." Of course, there will also be a music performance by Chance the Rapper.
Unfortunately, this event is not open to the public. However, there is a live stream of some of some of the panels! You can watch here.