Join the conversation this Sunday on The U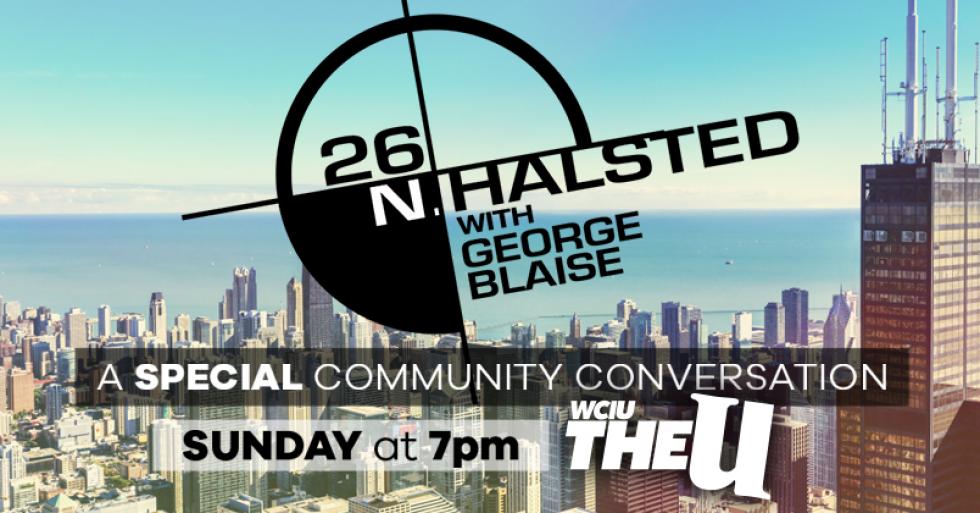 George Blaise, host of 26 N Halsted, encourages you to join the conversation for a special community affair. This week focuses on human rights as well as efforts to develop police reforms using data on deployment, stop, search, and arrest disparities.

Tweet @GeorgeBOnTheU with the hashtag #WeHearU or comment down below to join the conversation. Tune in to the 26 N Halsted special this Sunday, July 24, 2016, at 7pm on WCIU, The U. You can also catch this episode Saturday, July 23 at 6:30am on WCIU and Sunday, July 24 at 10am on WCIU.2.
Watch last week's special of 26 N Halsted here.