Meet our 'You on The U' winner, Jason!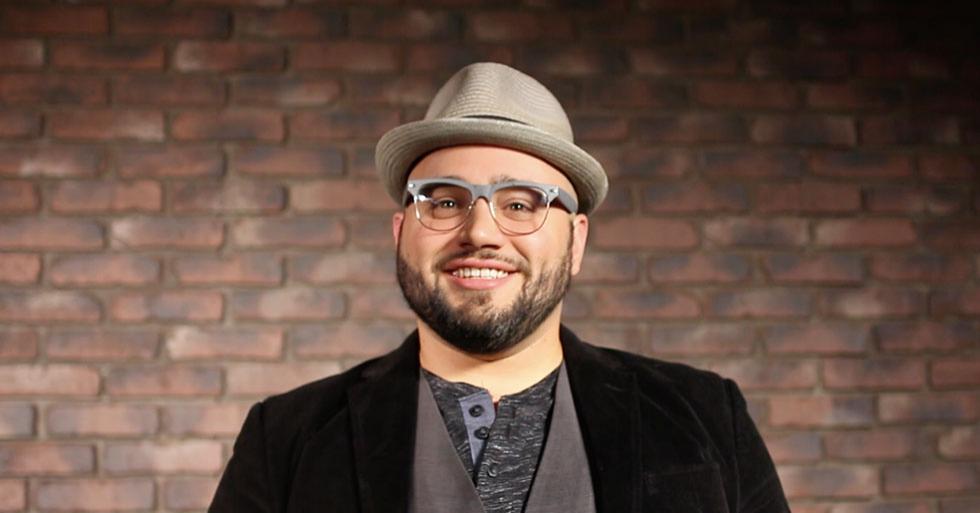 Meet our newest You on The U winner, Jason Heidel! Jason comes from Naperville and works often in Chicago. He entertains senior citizens with performing arts by day, sings in a cover band by night and is a vegan restaurant connoisseur. Jason has been called "That Guy You Know" (watch his audition video here) or a "Swiss army knife."
Check out Jason's interview on You & Me and see some of his Chicago favorites below!
BEST PIZZA: Kitchen 17
BEST ROOFTOP: Lacuna Artist Loft
BEST BAR: Chicago Athletic Association
BEST COMEDY CLUB: Second City or Chemically Imbalanced Comedy
BEST INTERSECTION: Any intersection with murals
BEST NEIGHBORHOOD: Pilsen
BEST LATE-NIGHT FOOD: Pick Me Up Cafe
BEST BURGER: Karyn's
BEST SEASON: Tuesday
BEST SPORTS TEAM: Da Cubs!