Celebrate 'Seinfeld' with menu specials at a top Chicago bar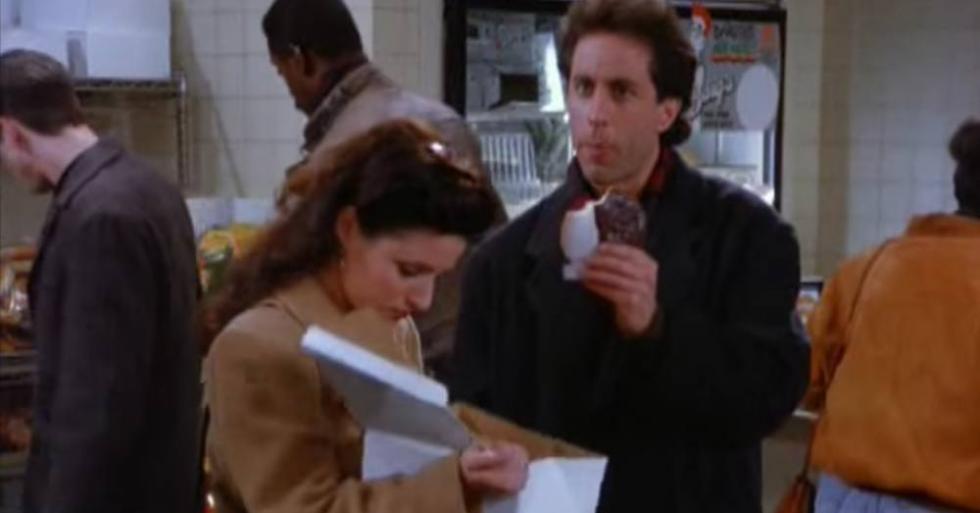 For 'Seinfeld' fans, this is the meal of a lifetime. And no, it's not soup.
On June 4, the Logan Square spot Scofflaw is hosting a Seinfeld-themed night with special menu items as a tribute to the hit '90s series. Fans can enjoy items including Elaine's big salad, as well as crunchy, explosive muffin tops, and a fabulous mix of black and white cookies.
These specials are available from 11AM–2AM, no cover or reservations required, the RedEye reports.
Watch 'Seinfeld' weeknights and Sunday nights starting at 10PM.