5 Fall Activities You Must Check Out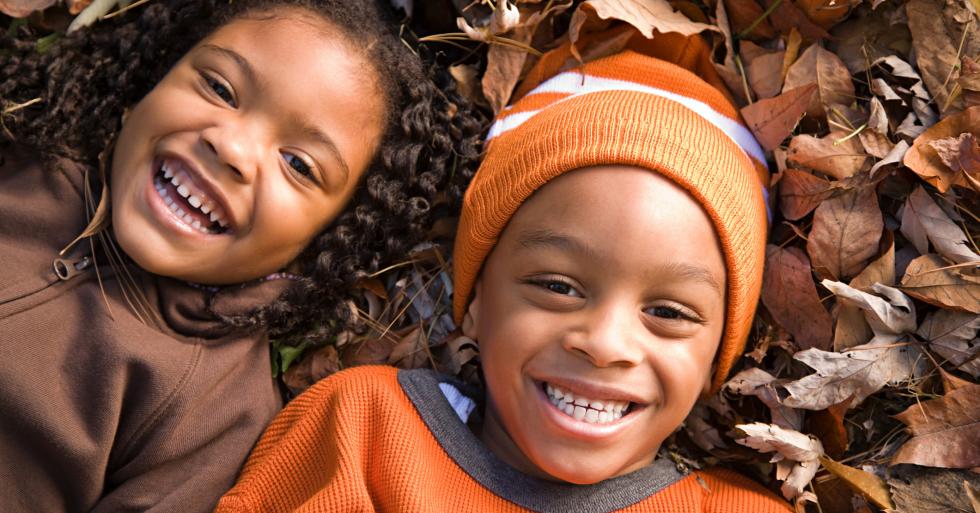 The weather is cooling off, but the Chicago Park District has plenty of activities for the entire family. Free movie screenings, 5K races and much more will be offered at various parks all over the city. Check out the video and the list below for more information about fall activities in the park.
1
Midnight Circus in the Parks
Step inside the "Little Big Top" and enjoy the ensemble of acrobats, clowns and more in a local park.
Their goal is simply – bring the circus to the people. There will be performances at parks as far south as Engelwood and all the way to Oriole, for a schedule click here. Tickets are FREE for children and $22 for anyone 12 and older.
2
Go Run Chicago
The Chicago Park District is bringing back their free timed 5K races for the fall. Every Saturday from September 29 – November 10, you can head to the park to run a free 1-mile race or a 5K at Humboldt Park, Warren Park, or Washington Park. Anyone age 10 and up can participate.
3
Pumpkin Patch and Union Park
You can't kick off fall without heading to a pumpkin patch! You will not have to travel far; a pumpkin patch will be set up right in the city. On October 6, 2018, take the family to Union Park for fun, games and of course to find the perfect pumpkin.
4
Day of the Dead in the Park
Learn the history of Day of the Dead and celebrate with a sugar skull workshop at Mayfair Park, painting at Eugene Park, coloring contest at Pasteur Park and more. The events vary in prices so head to the Chicago Park District website for more information.
5
Movies in The Park
Grab your picnic essentials and head to the park for a free movie screening. From newer movies like Coco to classics like Space Jam, the Chicago Park District is showing a variety of family friendly films. There will even be a few spooky movies as it gets closer to Halloween!