Zanies Comedy Club Reopening
July 10, 2020 12:06PM
One of the staples of the Chicago comedy scene, Zanies, is reopening its doors with new safety precautions.
Comedian Vince Carone joined The Jam to discuss what it will be like to be back on stage.
See below for the new health and safety guidelines for Zanies as the comedy club reopens this weekend.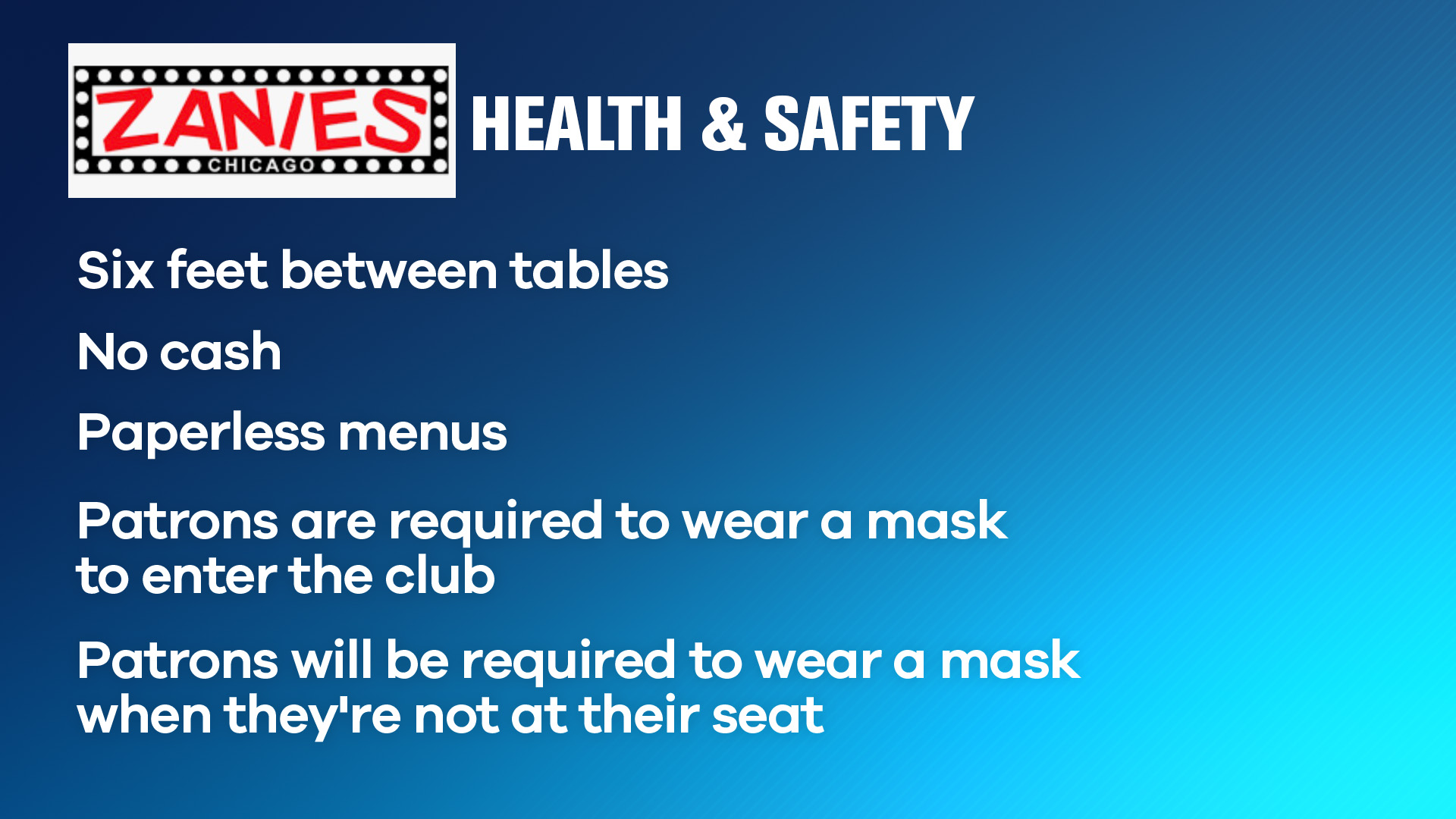 Are you a fan of comedy but aren't ready to venture into public yet? Get your fill of laughs weeknights on CW26 starting with King of Queens at 5P followed by Mike & Molly at 6P.