Watch Reds @ Cubs on CW26
September 16, 2019 10:27AM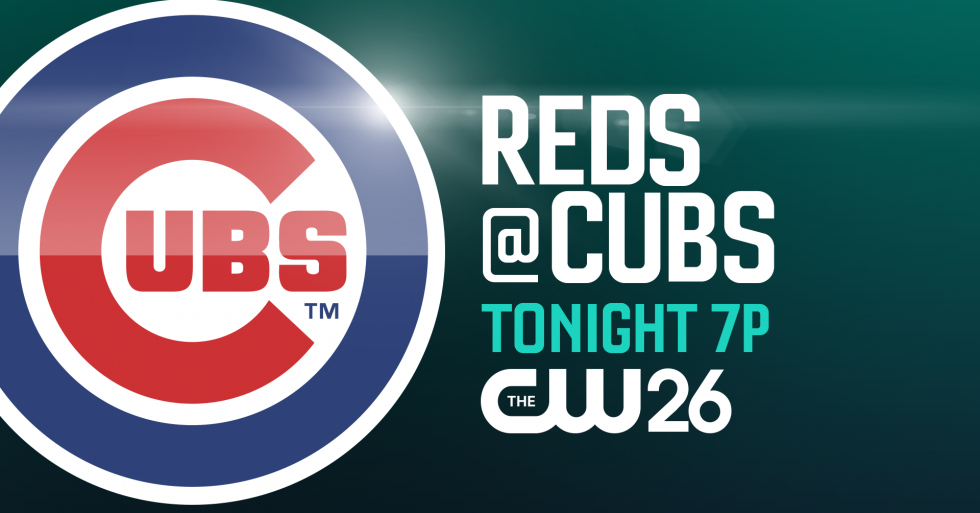 Tonight the Chicago Cubs game against the Cincinnati Reds will air on CW26 at 7P.
The Cubs look to continue their playoff push as they currently sit in the 2nd wildcard position and 2 games behind the Cardinals in the NL Central.
Following the game will be Seinfeld airing at 10&10:30P before Pandora at 11P and Mysteries Decoded at 11:30P.
The above schedule is subject to change with any delays or inclement weather so to stay up to date on when your shows are airing make sure you are following CW26 on Twitter for the latest updates.