Virtual and Socially Distant 4th Of July Celebrations
July 2, 2020 12:45PM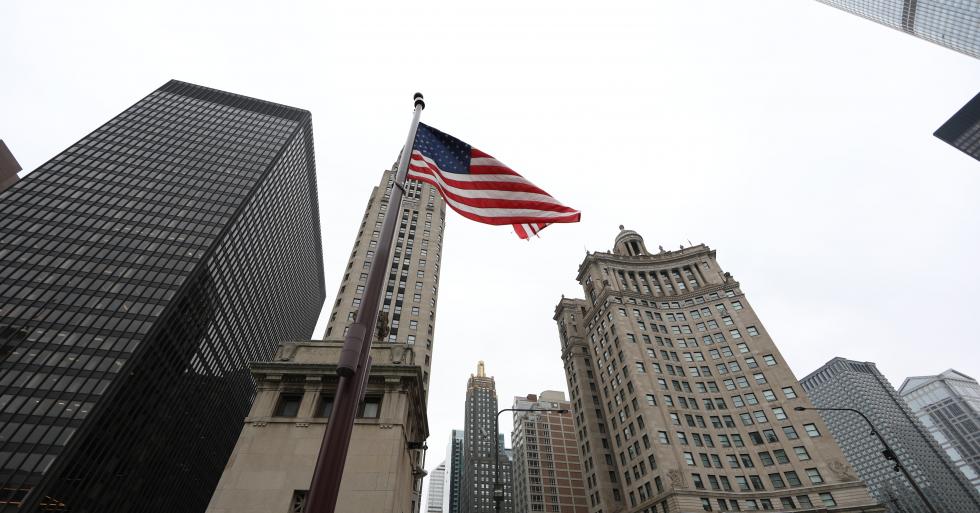 Social distancing guidelines aren't stopping 4th of July celebrations as Chicago turns to virtual ways for communities to partake in America's birthday.
Check out our roundup below of some of the ways you can partake in virtual celebrations around town this holiday weekend.
Friday, July 3rd
9:15P at SeatGeek Stadium
Celebrate Independence Day with a firework show! The parking lot at SeatGeek Stadium opens at 7:30P and the fireworks will begin at roughly 9:15P. This event is free and open to the public. Learn more about this event here.
Saturday, July 4th
12P - 9P broadcasting live on chosenfewdjs.com
This virtual music festival will feature a variety of DJ sets, special guests, and comedians! You can watch live from the comfort of your home online and learn more about the Chosen Few Picnic & Festival here.
Saturday, July 4th
2P broadcasting live on Facebook and YouTube
Tune in to Evanston's Facebook and YouTube pages to watch a virtual 4th of July Celebration and Parade. Learn more about this online event here.
Saturday, July 4th
Grant Park Orchestra: Independence Day Salute
6:30P - 7:30P broadcasting live on YouTube
Enjoy an evening of patriotic favorites featuring the Grant Park Orchestra and conductor Christopher Bell, with flutist Mary Stolper playing the American Flute Salute, baritone John Orduña performing God Bless America, along with Fanfare for the Common Man, Armed Forces Salute, America the Beautiful, 1812 Overture, and Stars and Stripes Forever and more. Learn more about this online event here.