Tom Welling To Appear In Crisis On Infinite Earths As Superman
September 20, 2019 8:20AM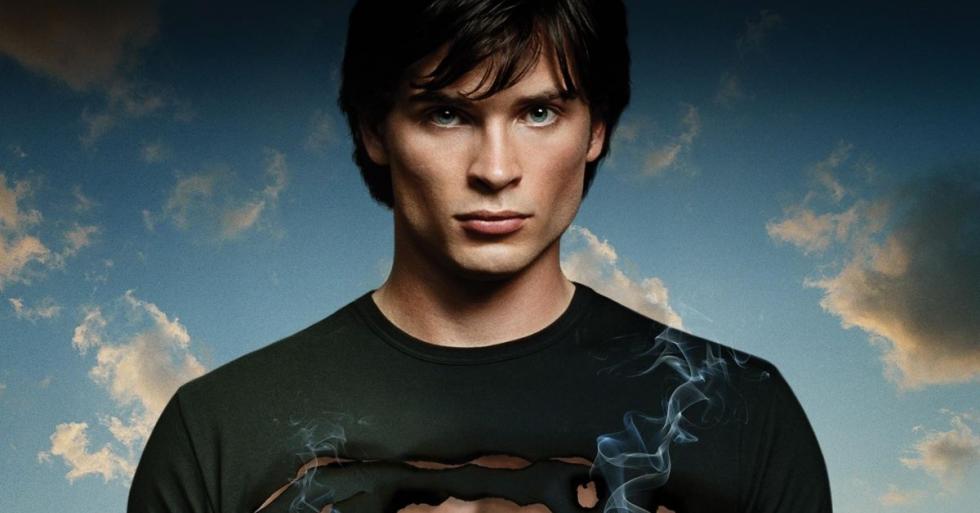 Tom Welling carried the television mantle of Superman in the WB Series Smallville for more than a decade. Now he will play the legendary superhero in the upcoming crossover event, Crisis on Infinite Earths.
In a statement from executive producer Marc Guggenheim, The CW confirmed Tom's return to reprise the Superman role more than ten years after the Smallville finale.
Arrow star Stephen Amell was quick to add in his praises to the news via twitter.
There'd be no crossover without Tom Welling. So Tom Welling is in the crossover. pic.twitter.com/9HqffyYUDh

— Stephen Amell (@StephenAmell) September 19, 2019
Tom is just the latest announcement in what is becoming truly a supersized event. The Crisis on Infinite Earths crossover will span 5 nights starting Sunday, December 9th through Tuesday, December 10th before returning for the finale on Sunday, January 14th.
You can catch all five parts of the epic crossover event right here on Chicago's New Home for The CW, CW26.