This Week On CW26
November 16, 2020 11:19AM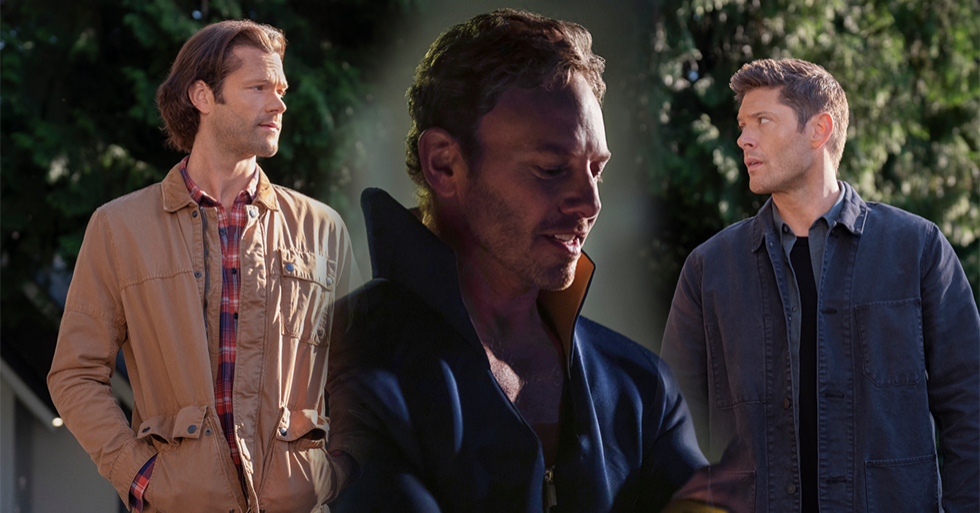 See what's coming up this week on CW26 below...
Monday, November 16
Calling all Bears Fans! Tonight the Chicago Bears take on the Minnesota Vikings and you can watch the game right here on CW26!
Learn more about Monday Night Football on CW26 here.
Please note: Whose Line Is It Anyway? and Penn & Teller: Fool Us will be preempted on Monday, November 16 and will air Saturday, November 21 starting at 7P.
Tuesday, November 17
On a new episode of DC's Swamp Thing at 7P, Matt learns the truth about Alec Holland meanwhile, Avery pressures Woodrue to deliver results, which escalates his experiments with Swamp Thing's genetic materials and leads him to test on Daniel Cassidy.

Then on a new episode of Tell Me A Story at 8P, Ashley's instincts tell her she's not out of danger yet and Beau takes action to make her feel safe. Simone and Jackson attend an elegant ball to confront Veronica  
Wednesday, November 18
On a new episode of Devils at 7P, Massimo discovers that the secret dossier hides a liquidity recycling scheme between NYL and a big German bank, used by Dominic (Patrick Dempsey) to implement an intercontinental plot to preserve the dollar's hegemony.

Then on a new episode of Coroner at 8P, Jenny starts to notice a correlation between Kelly's presence in the house and her sleepwalking  and as more details from Kelly's past unravel, Jenny finds that too many things don't add up.  
Watch Coroner stars Serinda Swan and Roger Cross discuss their hit show here.
Thursday, November 19
Get ready for the finale of Supernatural with cast interviews from Jared Padalecki, Jensen Ackles, Misha Collins, and Alexander Calvert, with creator Eric Kripke, executive producers Robert Singer and Andrew Dabb, and special guest stars Jim Beaver, Samantha Smith, Ruth Connell, Kim Rhodes and Mark Sheppard. This one-hour special airs at 7P before the series finale at 8P.
On the series finale of Supernatural at 8P, after 15 seasons, the longest-running sci-fi series in the US is coming to an end. Baby, it's the final ride for saving people and hunting otherworldly things.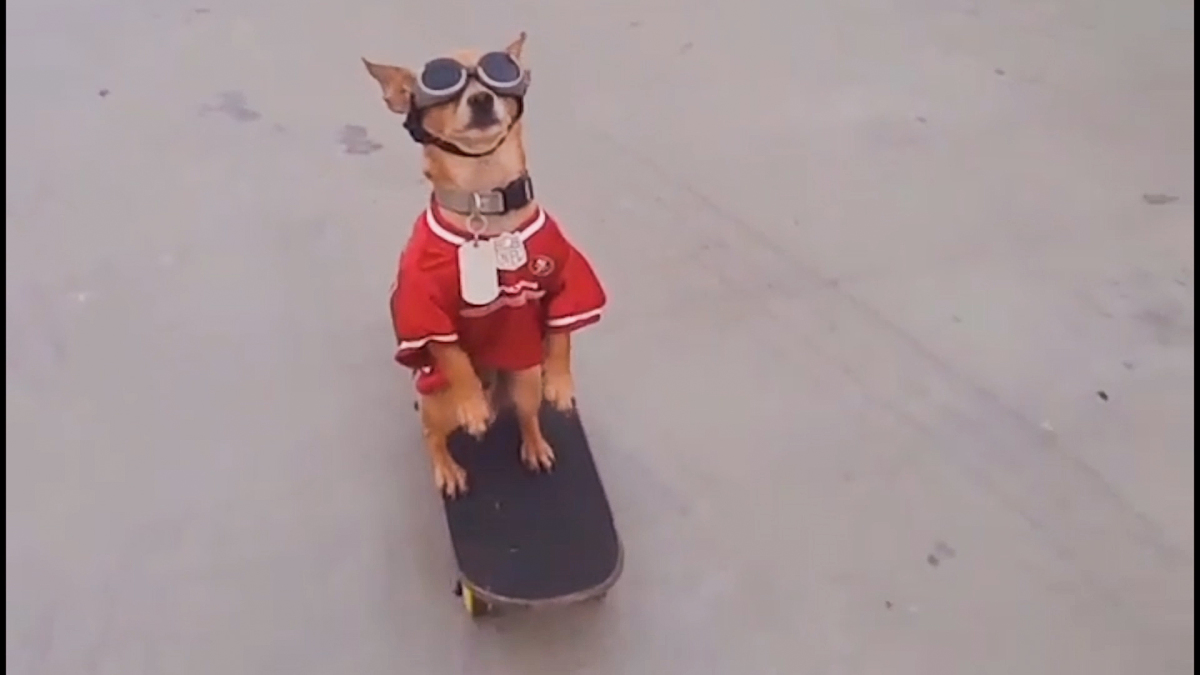 Friday, November 20
On a new episode of World's Funniest Animals at 8P, see a crazy cat-astrophe, a monkey in need of room service, a skateboarding dog and an improbable pug point guard.