This Week On CW26
October 26, 2020 12:19PM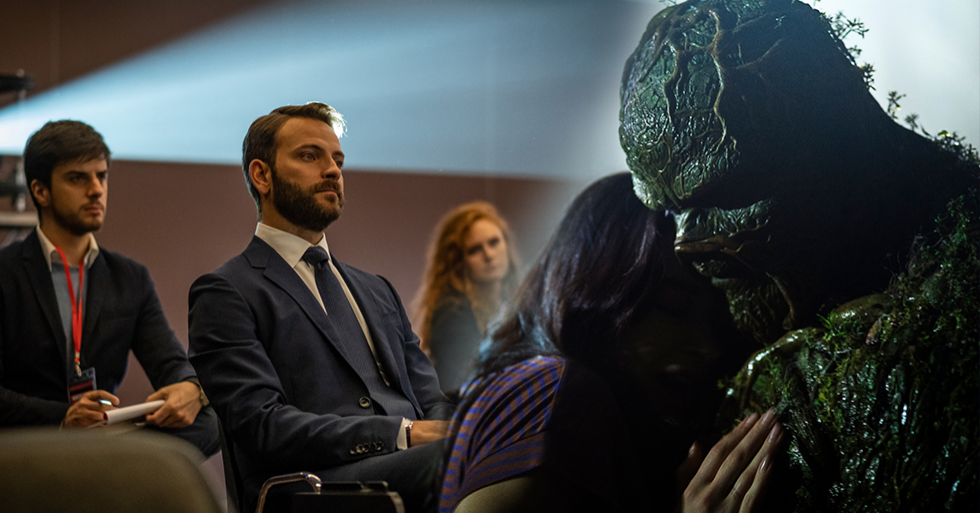 See what's coming up this week on CW26 below...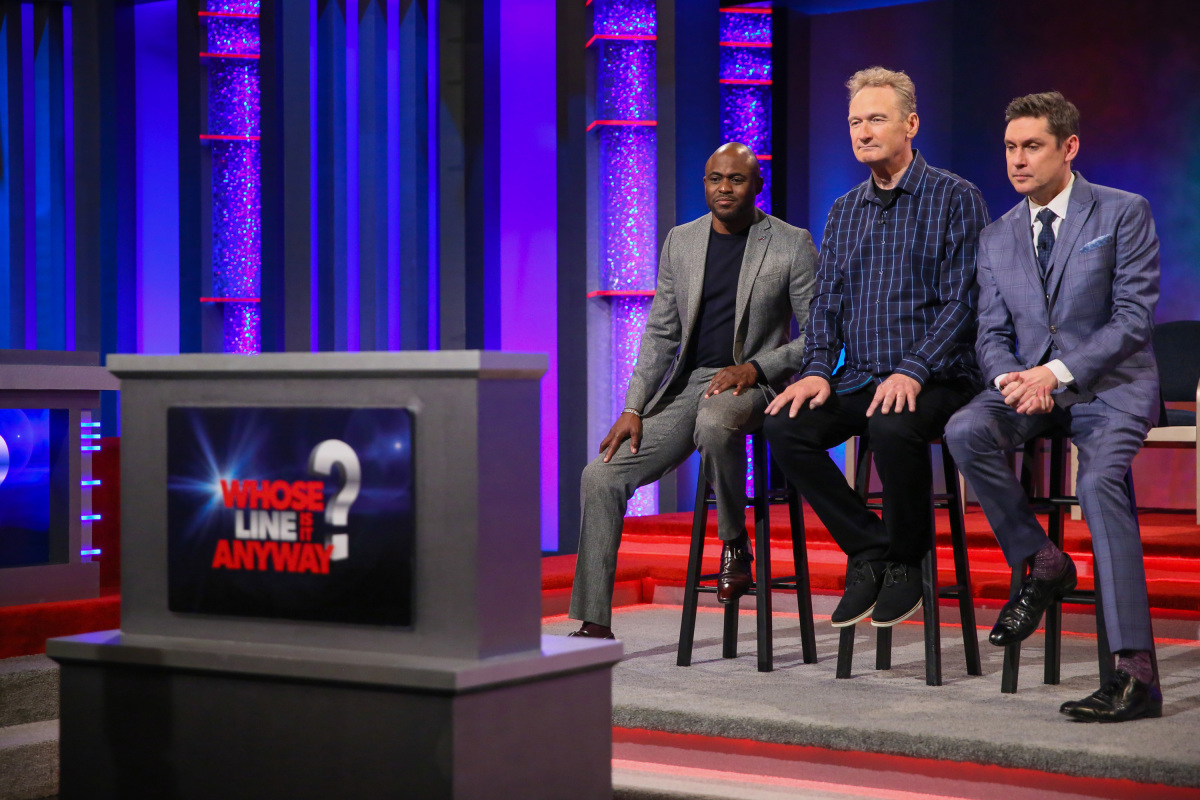 Monday, October 26
Get ready for your fill of laughs with an all new episode of Whose Line Is It Anyway? at 7P followed by brand new magic on Penn & Teller: Fool Us at 8P.
Tuesday, October 27
On a new episode of DC's Swamp Thing at 7P, while Swamp Thing senses growing darkness within the swamp, Abby's return dredges up her dark history with Avery and Maria. 
Then on a new episode of Tell Me A Story at 8P, an anonymous delivery sends Ashley into a dark tailspin as Rebecca, Beau and the Nashville Police search for answers.  
Wednesday, October 28
On a new episode of DEVILS at 7P, Massimo's traders disobey his orders and speculate on the Irish crisis, falling into a trap set up by Dominic (Patrick Dempsey), who intervenes to save the Irish bank.  
Then on a new episode of Coroner at 8P, when a real estate agent is found dead at a bus stop, Jenny, Detective McAvoy and Malik are led to the home of an old man and his wife.
Thursday, October 29
On a new episode of Supernatural at 7P, Dean hits the road with Jack who needs to complete a final ritual in the quest to beat Chuck. There are only four episodes left of this hit show so make sure you watch every last Supernatural moment live on CW26!
Then on a new episode of The Outpost at 8P, as Talon presses for answers, Yavalla recruits Gwynn for her cause/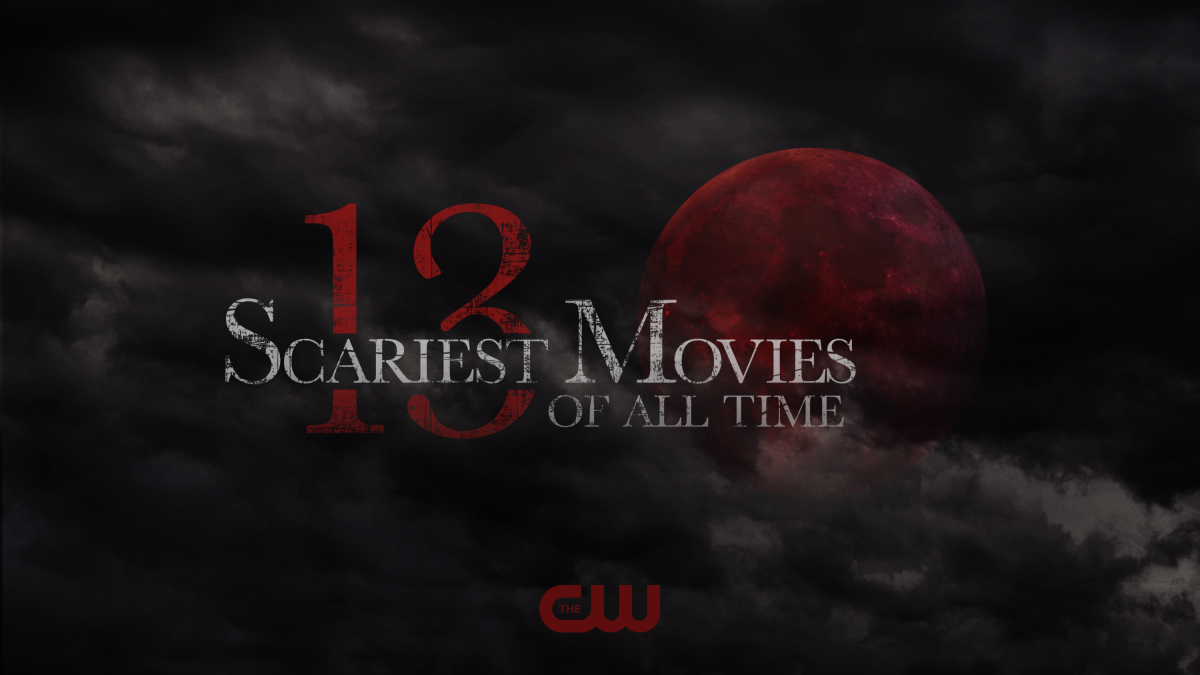 Friday, October 30
Get ready for Halloween with The 13 Scariest Movies Of All Time at 7P! Watch as Dean Cain counts down the scariest movies of all time with guest appearances by Elizabeth Stanton, Garrett Clayton, Jackie Fabulous, Darrin Butters and more!