This Week On CW26
October 19, 2020 9:51AM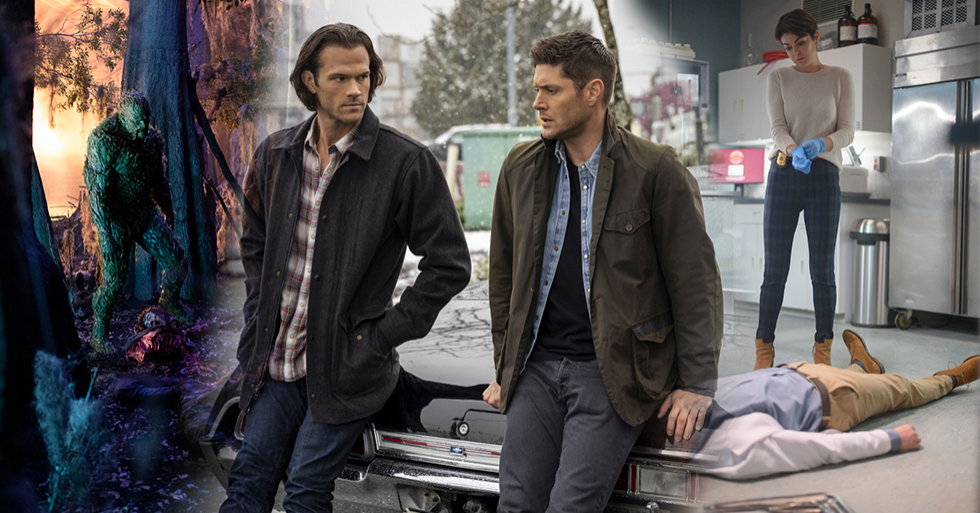 See what's coming up this week on CW26 below...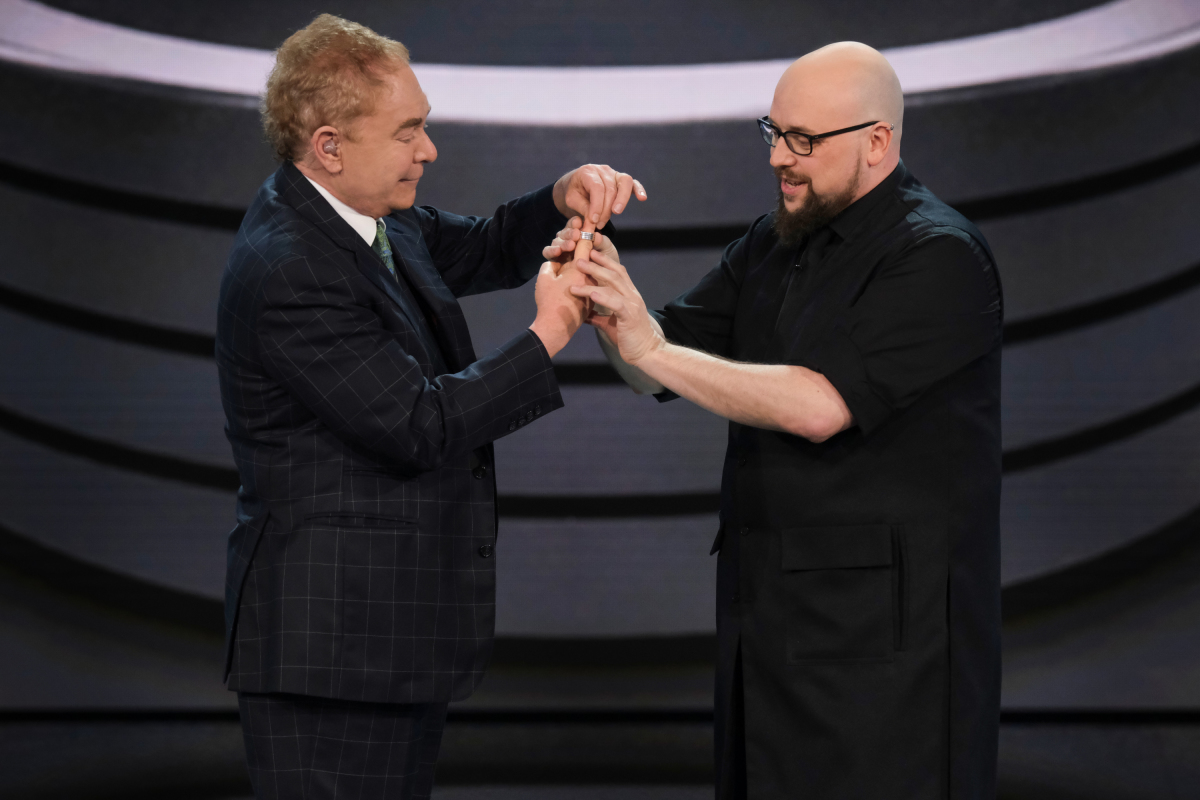 Monday, October 19
Get ready for your fill of laughs with an all new episode of Whose Line Is It Anyway? at 7P followed by brand new magic on Penn & Teller: Fool Us at 8P.
Tuesday, October 20
On a new episode of DC's Swamp Thing at 7P, when her friend and co-worker Harlan is stricken with the "green flu," Abby searches Alec's lab for a cure but instead finds the latest supernatural reanimation from the Rot. 
Then on a new episode of Tell Me A Story at 8P, Ashley struggles to adjust to her new reality but finds a moment of solace with Beau, who has his own burdens to bear. Meanwhile, Maddie starts to second guess her upcoming wedding to Tucker as his distant behavior continues to deepen.
Wednesday, October 21
On a new episode of DEVILS at 7P, Massimo – with the help of Sofia, an Argentinean hacker, who hates NYL for causing her brother's suicide – tries to determine if Dominic (Patrick Dempsey) is secretly handling business for Gaddafi, against whom the Libyan War has now been launched.
Then on a new episode of Coroner at 8P, when Jenny and Donovan investigate the death of a lab technician, Jenny's personal interest in the lab's research risks getting in the way of the case.
Thursday, October 22
On a new episode of Supernatural at 7P, Sam and Dean are asked to investigate the murder of a childhood friend, calling them back to a motel from their past and perplexing the brothers with a case they thought was solved a long time ago.
Then on a new episode of The Outpost at 8P, Talon, Wren, Janzo and Yavalla fight to survive as they search a labyrinth for an ancient relic.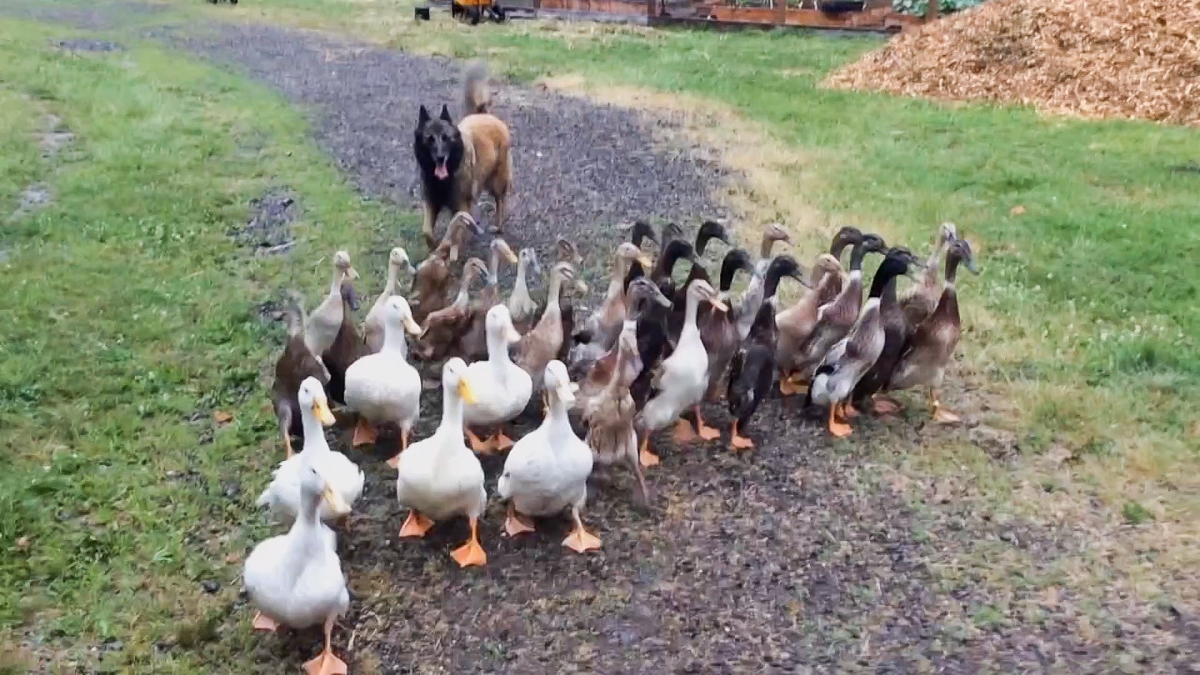 Friday, October 23
On a new episode of World's Funniest Animals at 8P, see diner-crashing deer, a window-washing cat, and one of the boldest baby birds you've ever seen, a group of daring ducks and much more!