This Week On CW26
August 31, 2020 10:58AM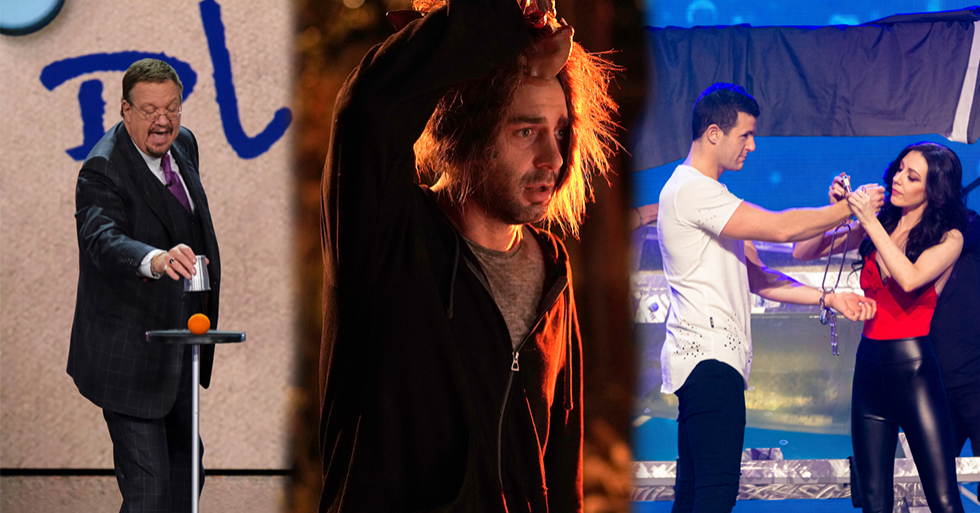 From new episodes to guest stars and more, see what's coming up this week on CW26...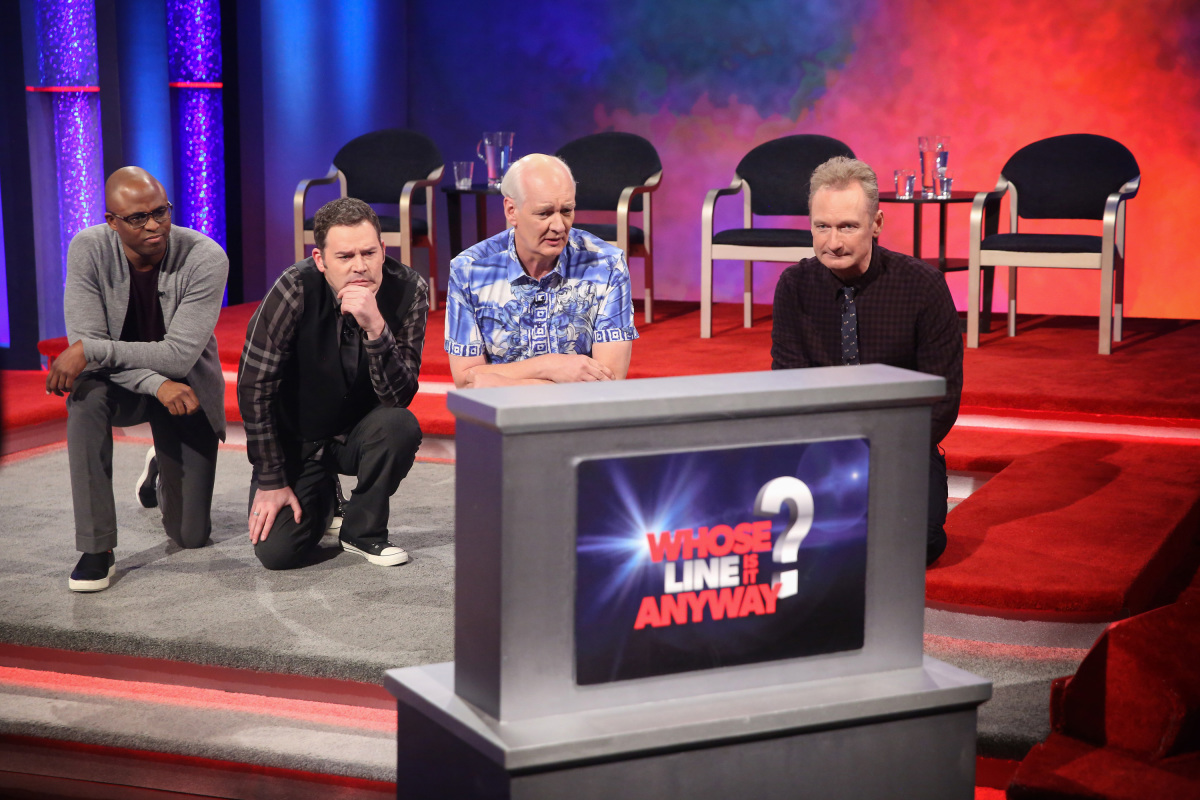 Monday, August 31
Comedian Brad Sherwood guest stars on an all new episode of Whose Line Is It Anyway? Monday night at 7P followed by an all new episode of Penn & Teller: Fool Us at 8P on CW26.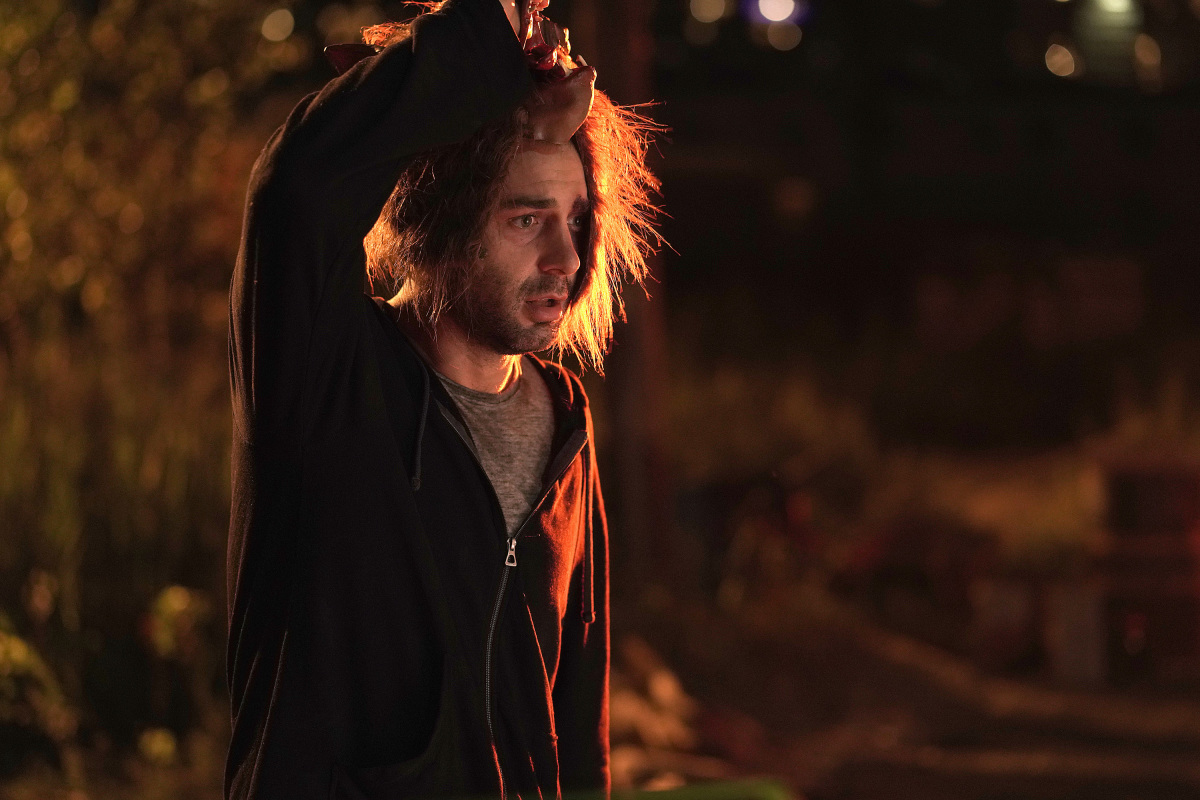 Tuesday, September 1
On a new episode of Dead Pixels at 7P, When Meg and Nicky take their relationship to the next level "IN THE GAME," it complicates their friendship in the real world. Then on a new episode of Tell Me A Story at 8P, Kayla spends the day in the city with Nick, gaining a new perspective on not only their relationship, but her future and Eddie reaches a breaking point due to Jordan's relentless torment.
Watch Tell Me A Story star Danielle Campbell speak about this new series here.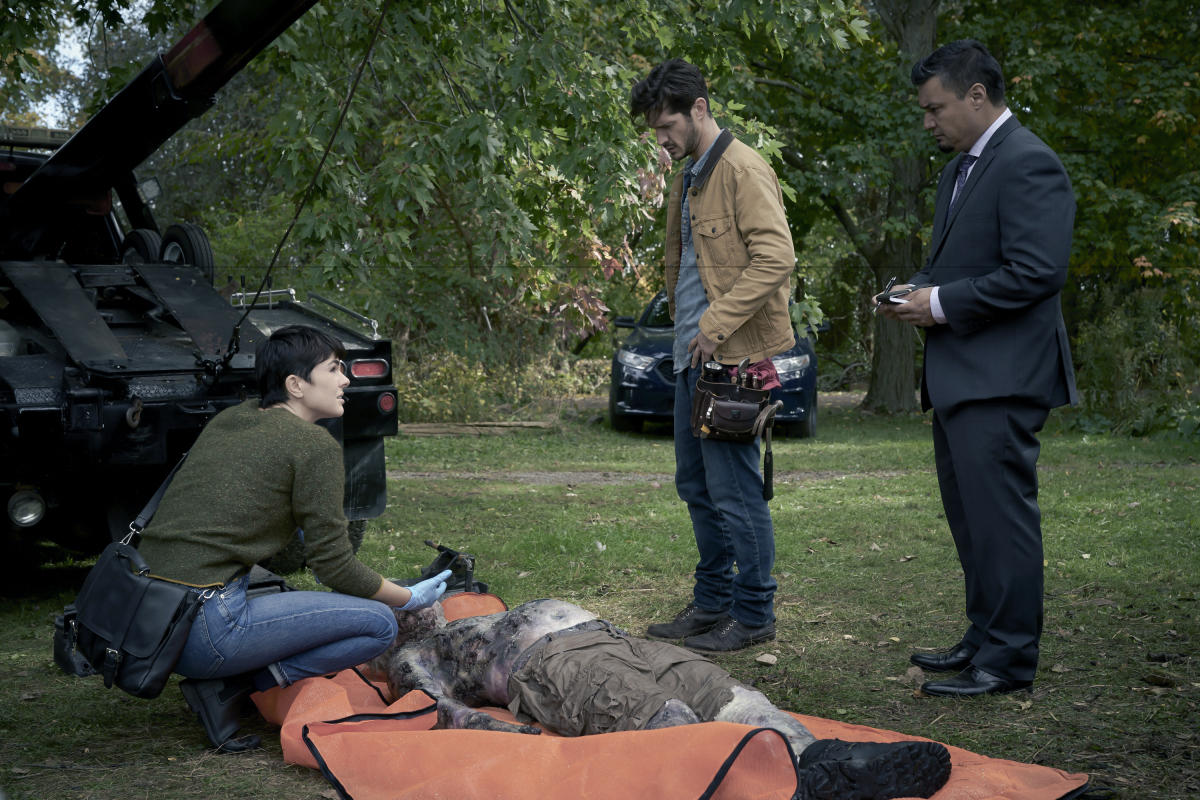 Wednesday, September 2
When an unidentified body turns up on Jenny's property, her work life and personal life collide in the worst possible way. See what happens on an all new episode of
Watch The Jam's Brandon Pope catch up with the stars of the show Serinda Swan and Roger Cross to find out what fans can expect from season one!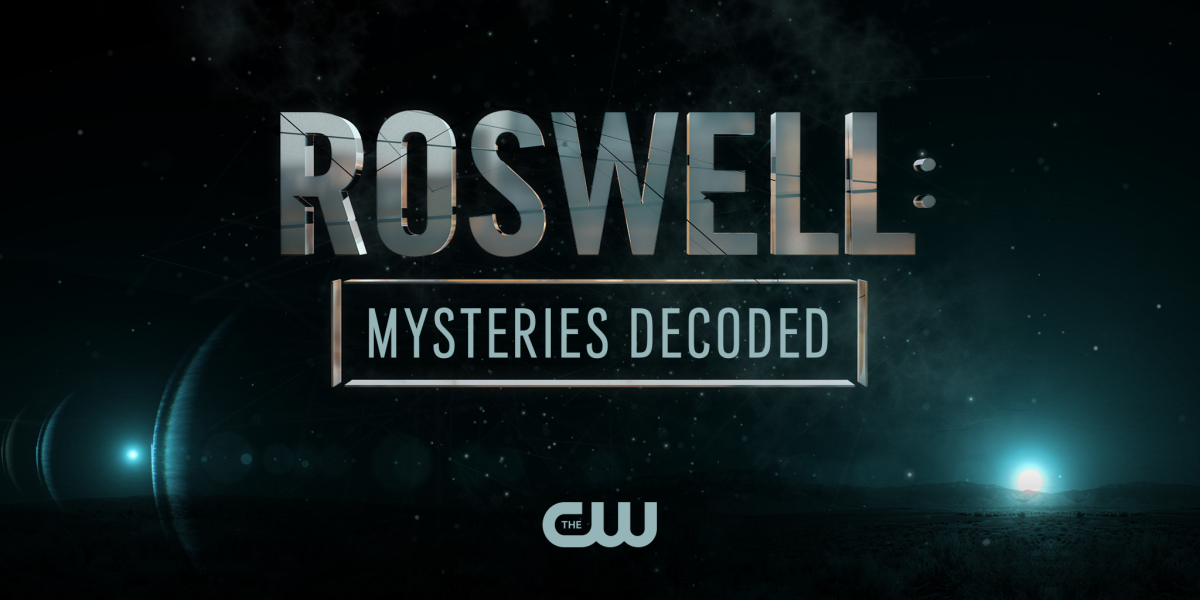 Thursday, September 3
On a new episode of Mysteries Decoded at 7P, US Navy veteran turned private investigator Jennifer Marshall and Ufologist Ryan Sprague take an extensive look into an active cold case investigation involving an unexplained crash in Roswell, New Mexico in the summer of 1947.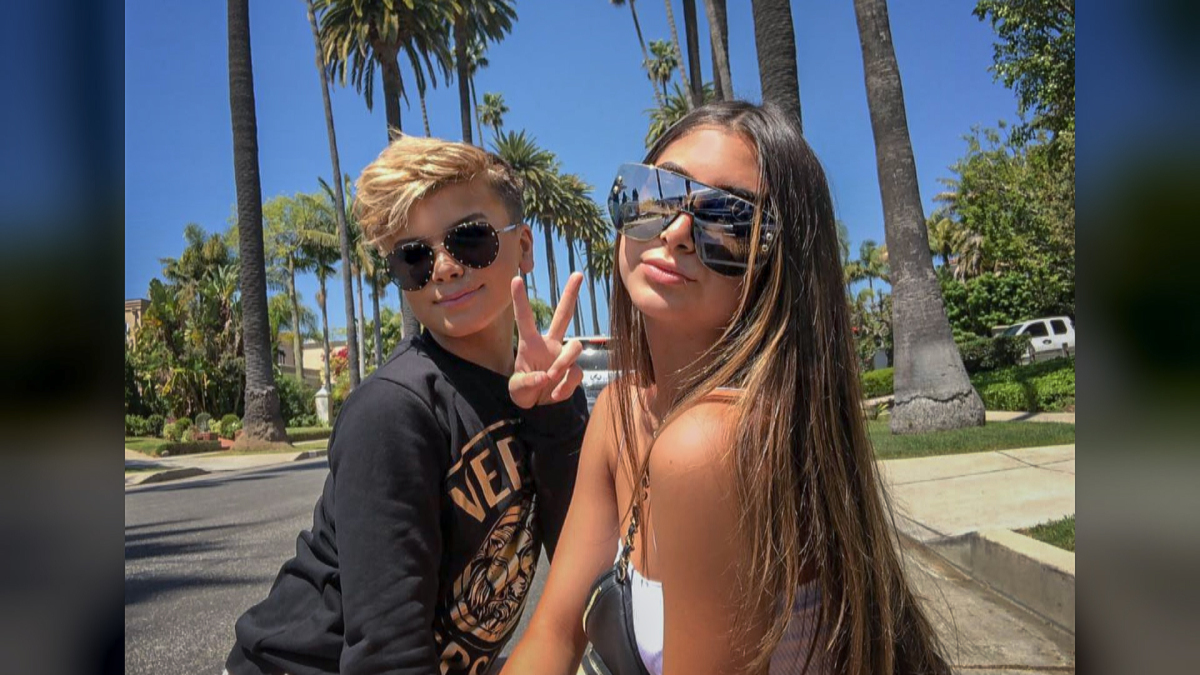 Friday, September 4
On a new episode of Being Reuben at 8P, Reuben heads to Blackpool to meet up with fellow makeup artist and reality star Charlotte Dawson. The pair talk about being trolled online and reflect on the difficult side of being in the spotlight.  
Watch Reuben give makeup tips and a preview of the show here.