The Supernatural Countdown Continues
October 21, 2020 5:30AM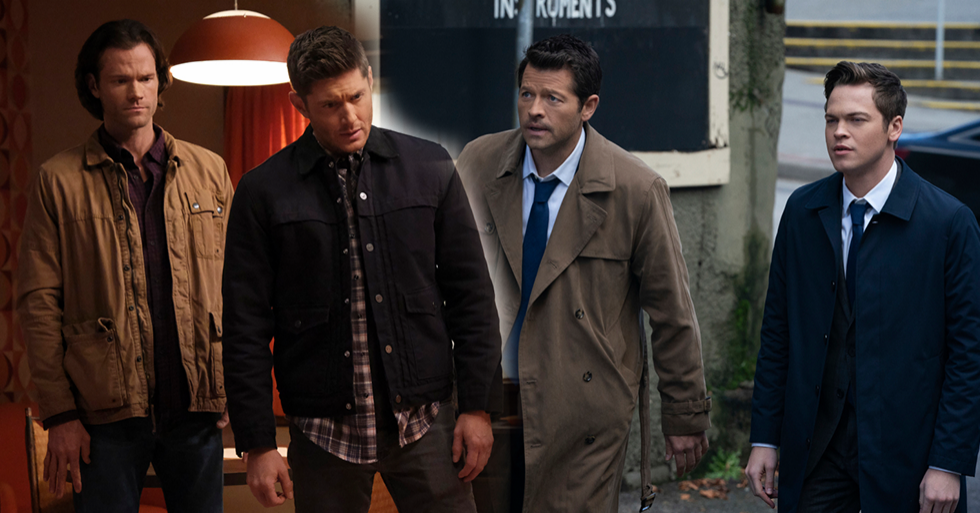 There are just five episodes left of Supernatural! Don't miss any of the final episodes Thursday nights at 7P on CW26.
Jared Padelecki and Jensen Ackles chatted with The Jam's Brandon Pope about storylines the show hasn't touched on over the fifteen season run.
In this week's episode of Supernatural Sam and Dean are asked to investigate the murder of a childhood friend calling them back to a motel from their past. See photos from this week's episode below.
Watch the final episodes of Supernatural Thursdays at 7P on CW26.