The CW Sets Series Finale Dates for Arrow and Supernatural
November 12, 2019 12:13PM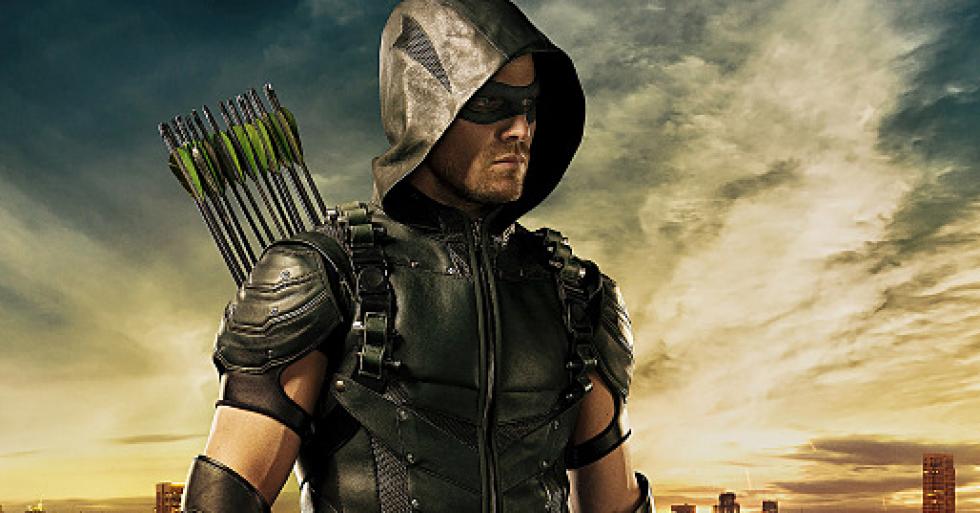 All good things must come to an end and The CW Network has officially announced the finale dates for two of their hit shows ending this season.
Arrow, the show that launched the Arrowverse, will air its season finale on Tuesday, January 28th at 8P following a finale preview the hour before.
The show that has taken us through eight seasons with Oliver Queen has been a rollercoaster of emotions for the man under the hood, Stephen Amell, during filming and soon we will all join in on the nostalgia as the show comes to its dramatic conclusion early next year.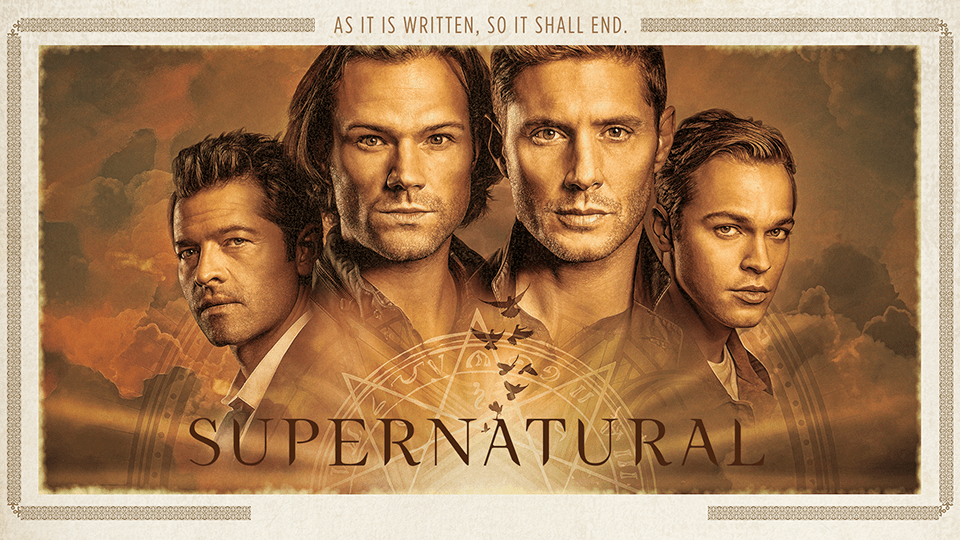 The series finale date for Supernatural will air on Monday, May 18th concluding the show's historic 15 season run. 
How will Sam and Dean's epic journey conclude? What will we do without the Winchesters in our lives? Thankfully we still have some time to process before the finale in May.
Right up until the end make sure you are watching Arrow and Supernatural live on Chicago's New Home for The CW, CW26.