The 100 Star Added To Upcoming 'Walker' Series
February 14, 2020 3:09PM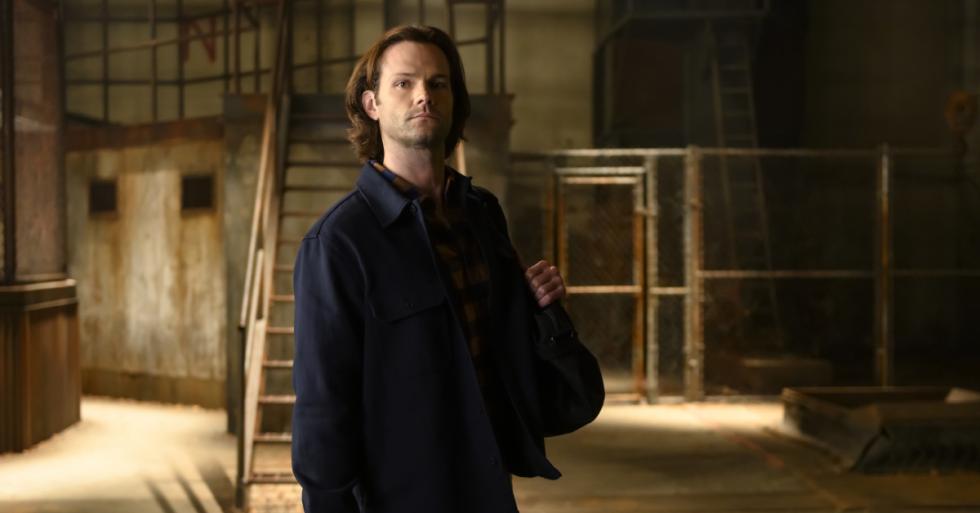 The cast is starting to come together for the CW's new series, Walker, starring Jared Padalecki from Supernatural. 
The 100 star Lindsey Morgan has signed on as a lead role in Walker, playing opposite Padalecki as his new partner and the first woman in Texas Rangers' history.
Walker is a reimagining of the long-running series Walker, Texas Ranger, where Cordell Walker, played by Jared Padalecki, returns home to Austin after being undercover for two years, only to discover there's harder work to be done at home. He'll attempt to reconnect with his children, navigate clashes with his family, and find unexpected common ground with his new partner while growing increasingly suspicious about the circumstances surrounding his wife's death.
Both Supernatural and The 100 are in or about to start their final season, which is perfect timing for the respective CW stars to start a new journey together in the Texas heat. 
Stay tuned for more news and updates about Walker and catch Supernatural and The 100 right here on CW26.