Svengoolie Is Headed To The DC Universe
October 25, 2019 5:36PM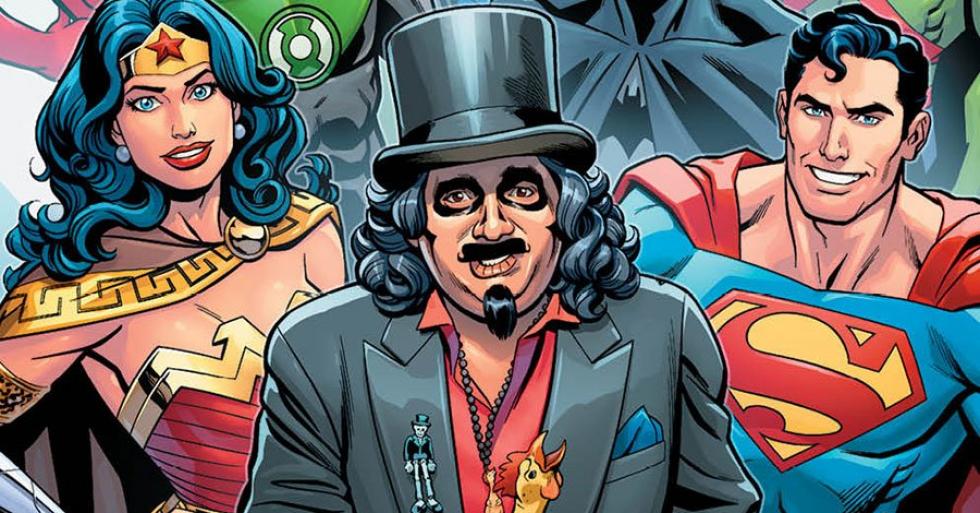 Starting this fall Chicago's own Svengoolie will be headed off to meet the likes of Superman, Wonder Woman, Batman and more!
In a crossover event to rival The CW's Crisis on Infinite Earth, Svengoolie Meets The DC Universe is a series of custom inserts featured in DC Comics going on sale from October 16 through November 6th. 
The four-part installment will introduce Svengoolie to a variety of Superheros all while celebrating the 40th anniversary of Rich Koz first stepping into the Svengoolie role.
Learn about the exciting news here and to stay up to date on the latest Svengoolie news you can visit: Svengoolie.com
If you can't wait until October for this mashup you can watch Svengoolie on Saturdays on 11A on The U and DC Superheros like Batwoman, The Flash and Arrow weeknights on Chicago's New Home for The CW, CW26.