Supernatural Star Misha Collins Meets Fans In Naperville
November 8, 2019 10:54AM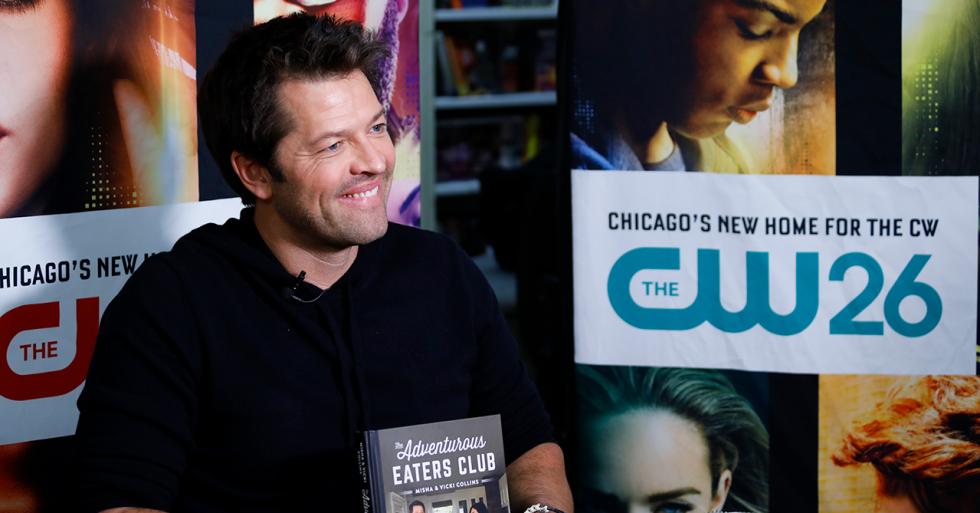 Misha Collins met and signed copies of his new cookbook for Supernatural fans at Anderson's Bookstore in Naperville.
The actor's new book he co-wrote with his wife, journalist Vicki Collins, is titled The Adventurous Eaters Club: Mastering the Art of Family Mealtime. The book shows families how to be mealtime adventurers so that kids might have a lifelong relationship with real food.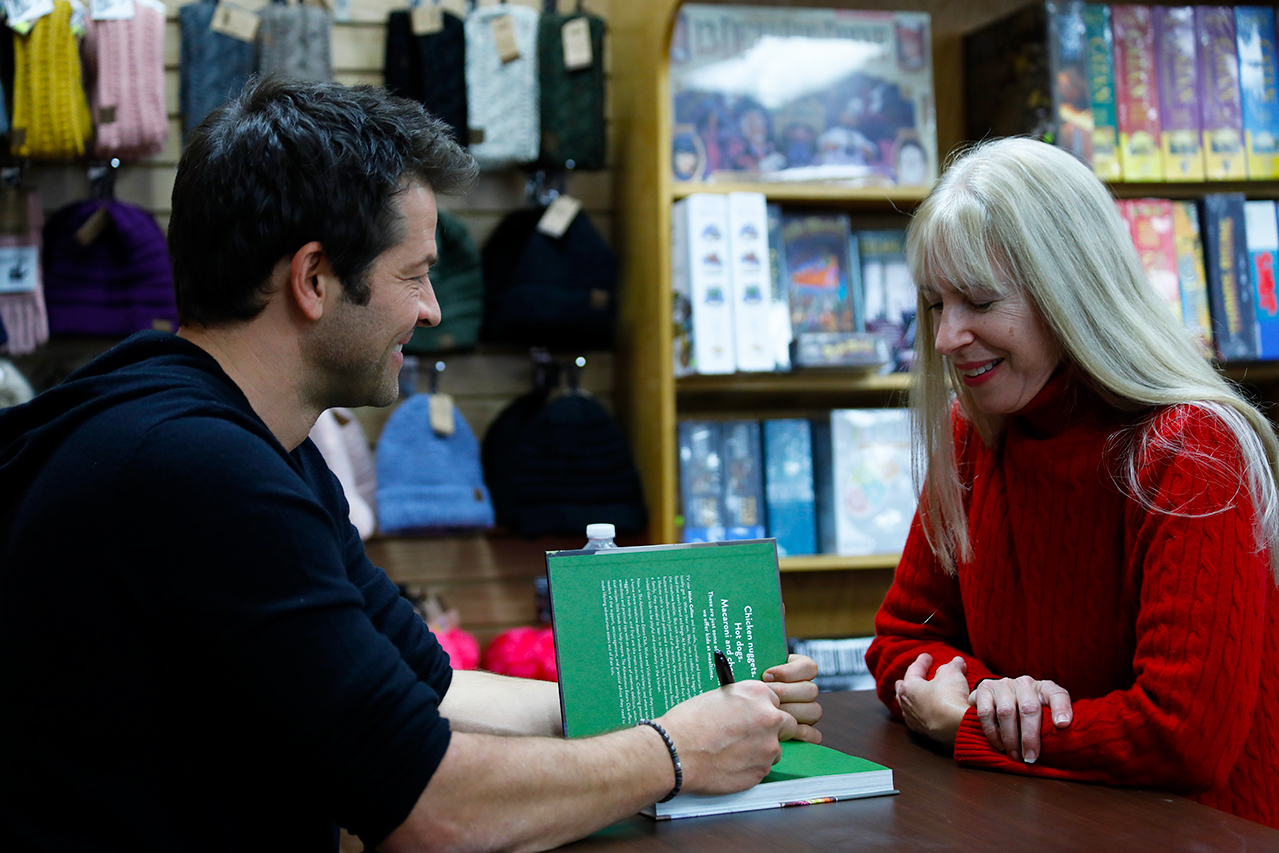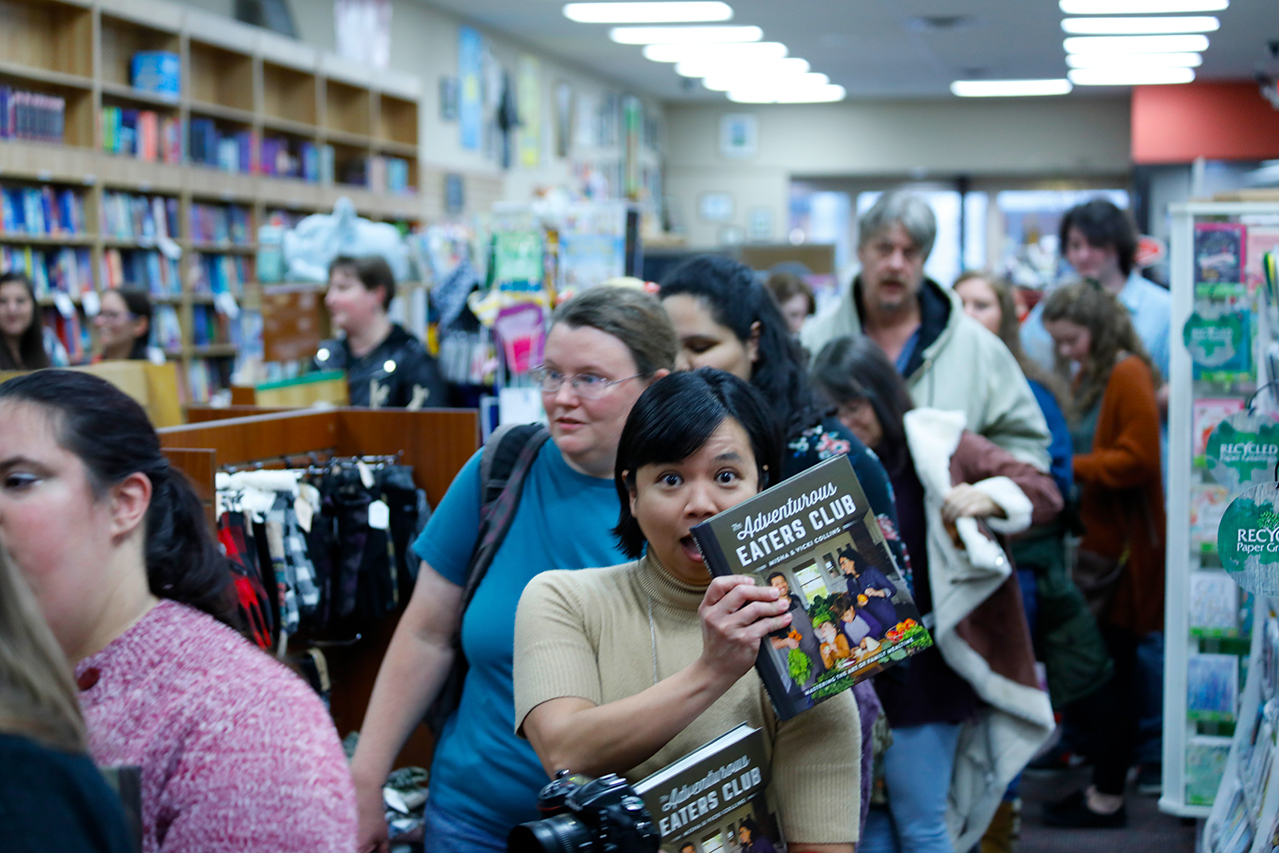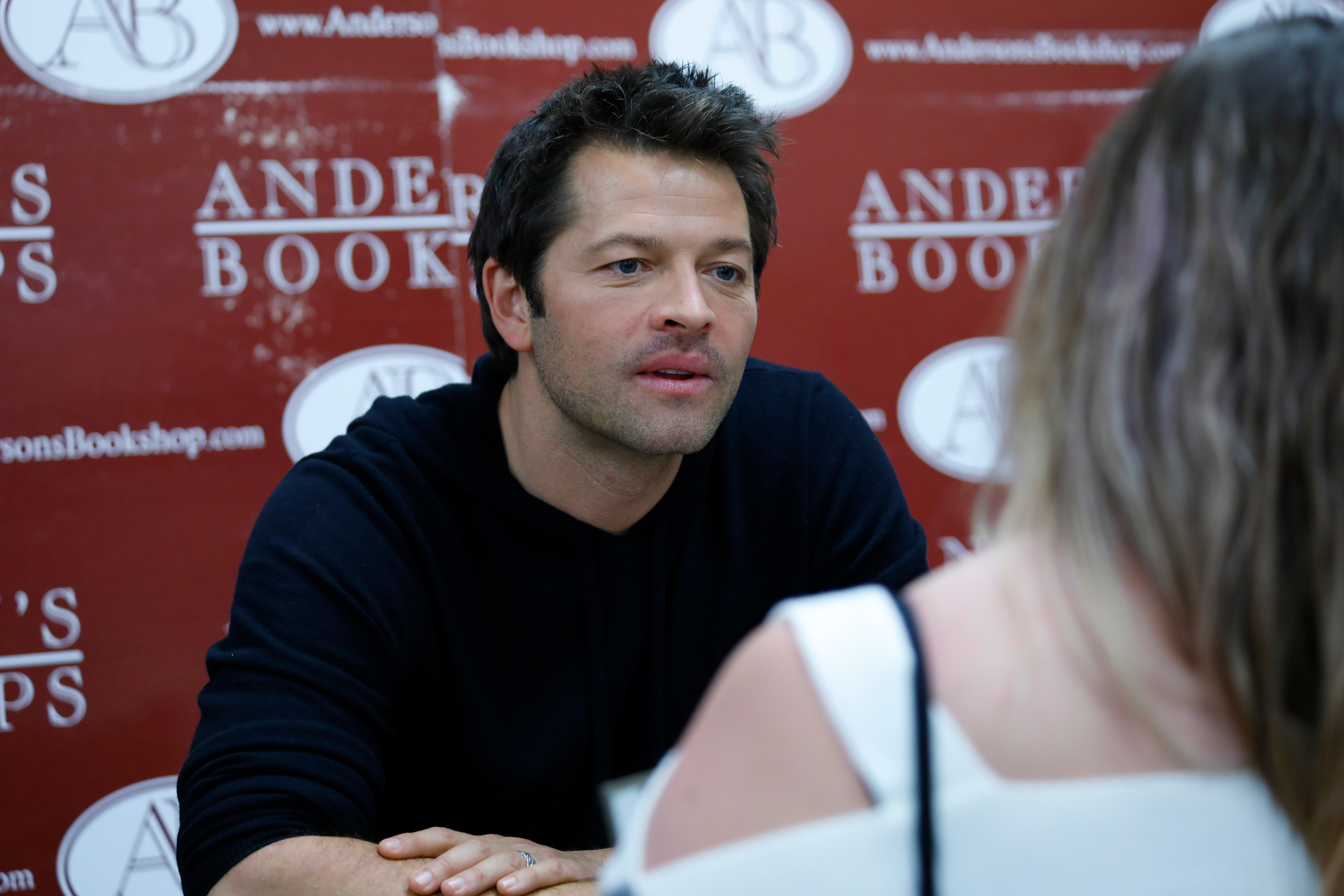 Over 400 fans came out to meet the Supernatural star and get their own signed copy of his cookbook which you can purchase on Amazon here.
Can't get enough of Misha? Join the club! You can see him in the last season of Supernatural Thursdays at 7P on Chicago's New Home for The CW, CW26.