Meet The Heroes Of Chicago
April 28, 2020 5:48AM
Every day men and women in and around Chicago are doing their part to keep our streets safe, transport civilians, take care of the sick, keep the store shelves stocked and more.
In these turbulent times, we want to recognize these people who in the face of adversity have become Heroes of Chicago.
David - Department of Transportation
David is a 36-year veteran of the City of Chicago Department of Transportation, and an executive board member for LiUNA Laborers Local 1001. David and his crew have teamed up with local restaurants to provide lunches for workers around the city. Thank you for everything you do David!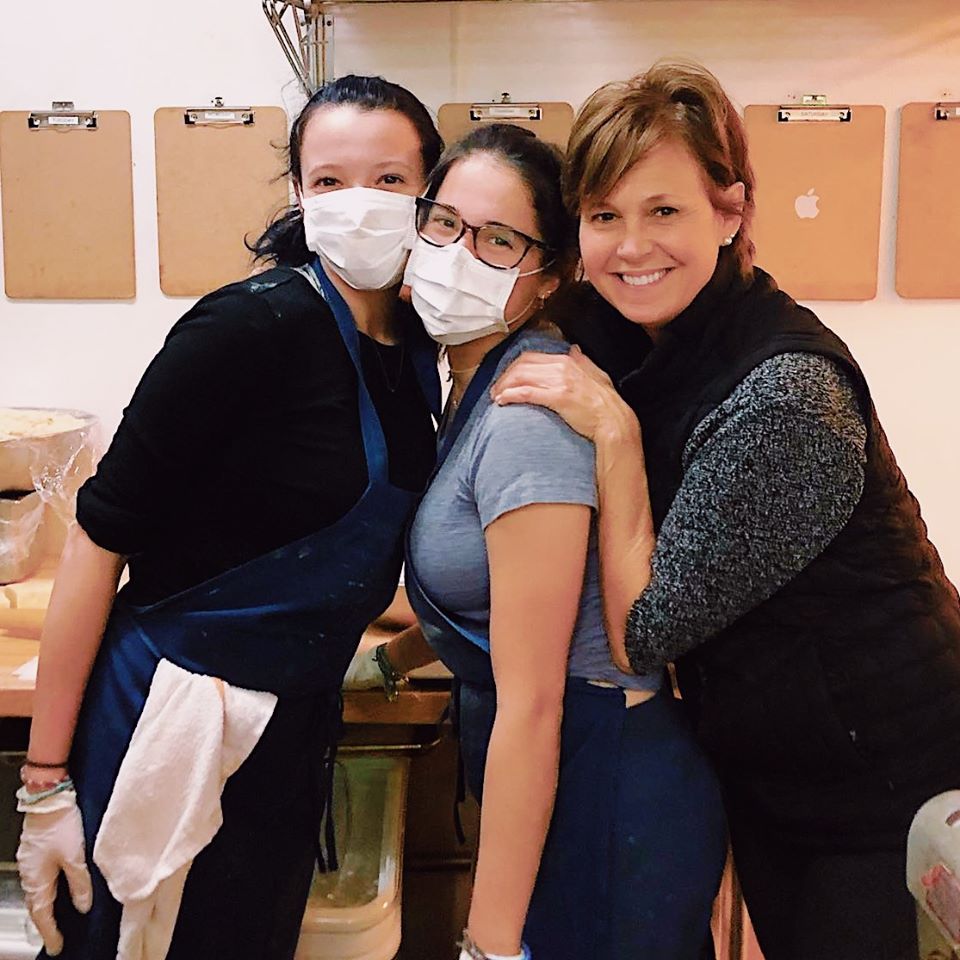 Amy and Debbie - Found Kitchen
This dynamic duo is cooking breakfast for 115 people in need every single day. Their team delivers the food to Connections for the Homeless, as well as two local hotels providing shelter for the homeless.
Learn more about Found Kitchen on their website here.
Wright-Way Rescue
Wright-Way Rescue organized curbside pet adoptions so people can safely adopt their new best friend. EVERYONE involved in this is a Hero—especially the furballs who will bring years of joy to people across the city! Learn more about their adoption efforts here.
Sherry - Nurse
Sherry is a Hero of Chicago working as a nurse at Loyola Hospital in Maywood. She's a mother of four juggling parenthood, getting her master's degree, and being on the frontlines of the pandemic. Thank you for everything you do Sherry!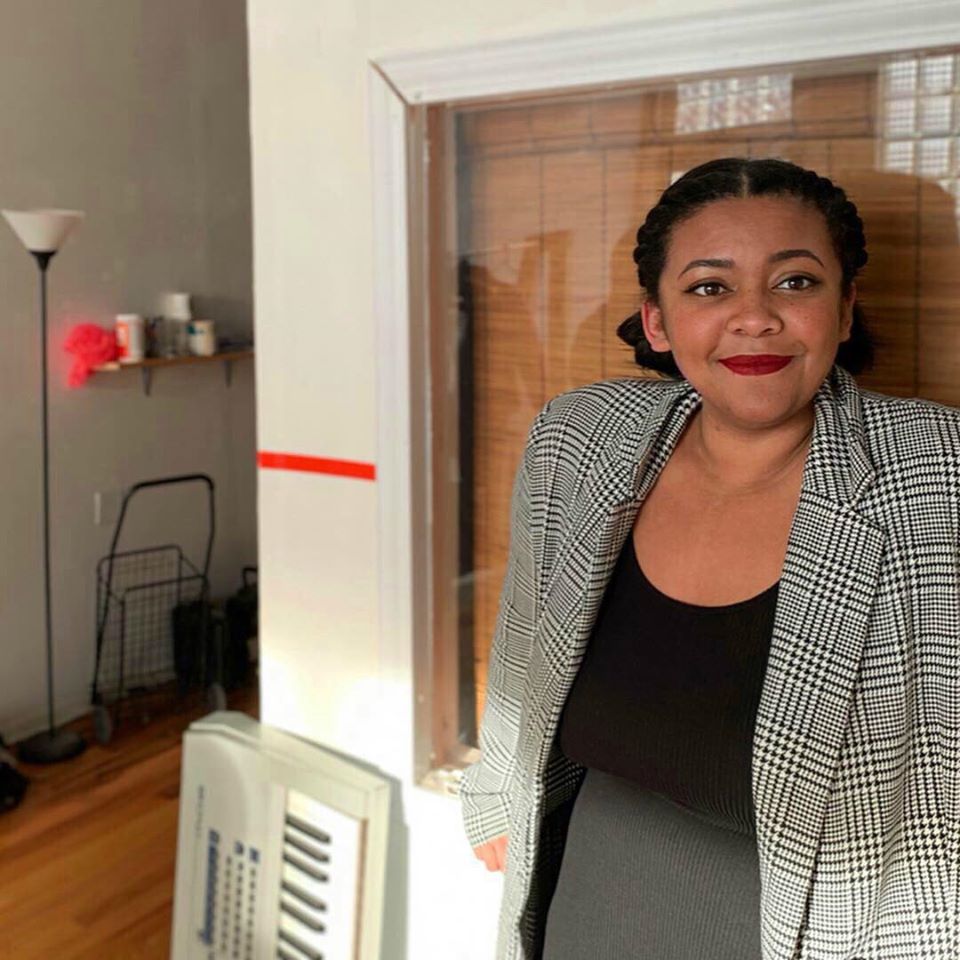 Lauren - Student 
Lauren is a student at UIC who is working during the pandemic to protect her neighborhood for years to come. She is an organizer with the MAC Tenants United, which began a rent strike on April 1 to fight gentrification in the Hyde Park, Kenwood, and Woodlawn neighborhoods. The group is withholding rent until MAC Properties meets multiple demands, including pausing evictions and rent collections during the pandemic. Thank you for serving your community Lauren!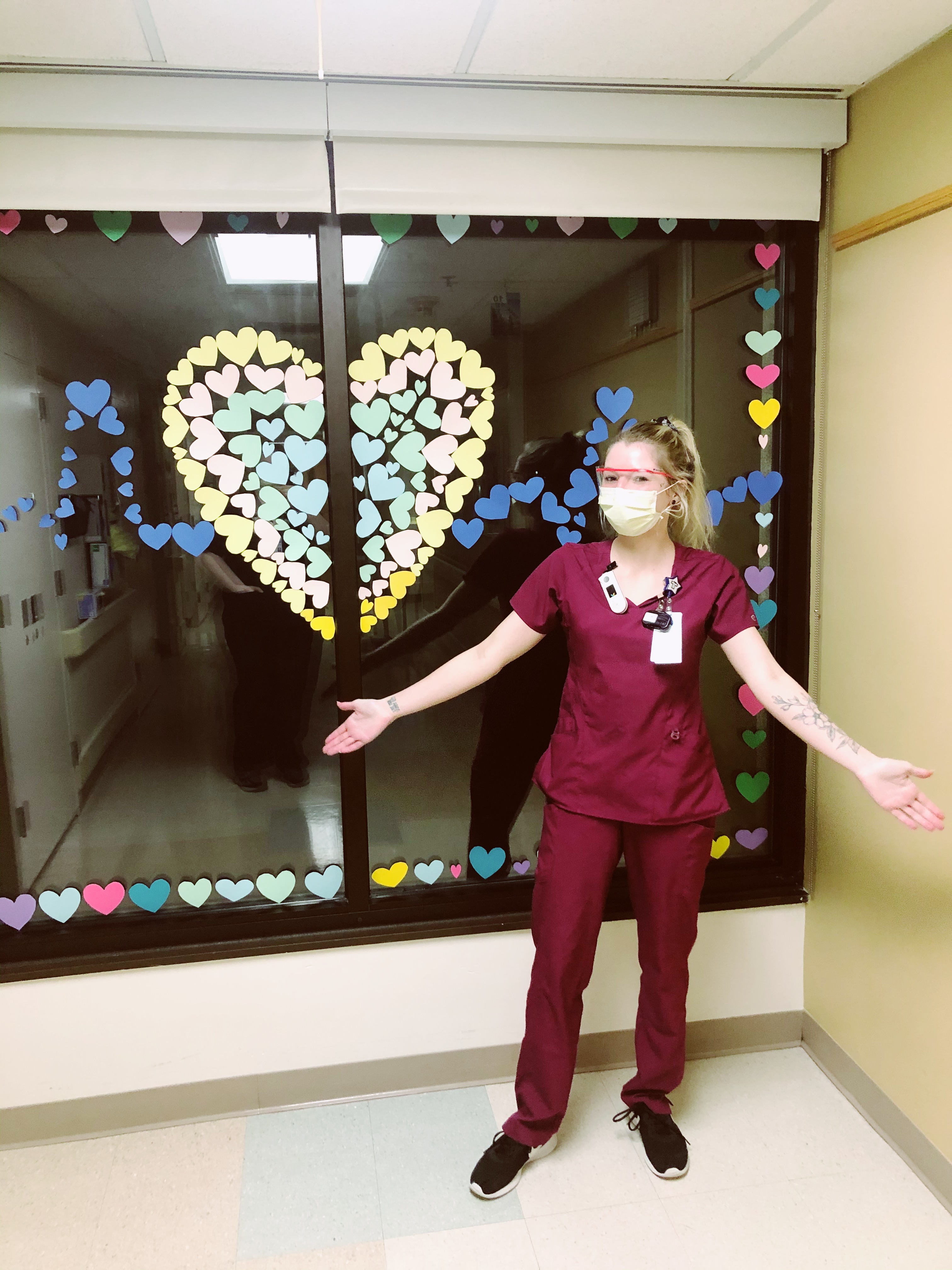 Kelsey - Certified Nursing Assistant
Kelsey is a Certified Nursing Assistant at St. Anthonys Hospital located in Northwest Indiana. She works night shifts and has been working with COVID-19 patients head on from the beginning. Thank you for everything that you do Kelsey!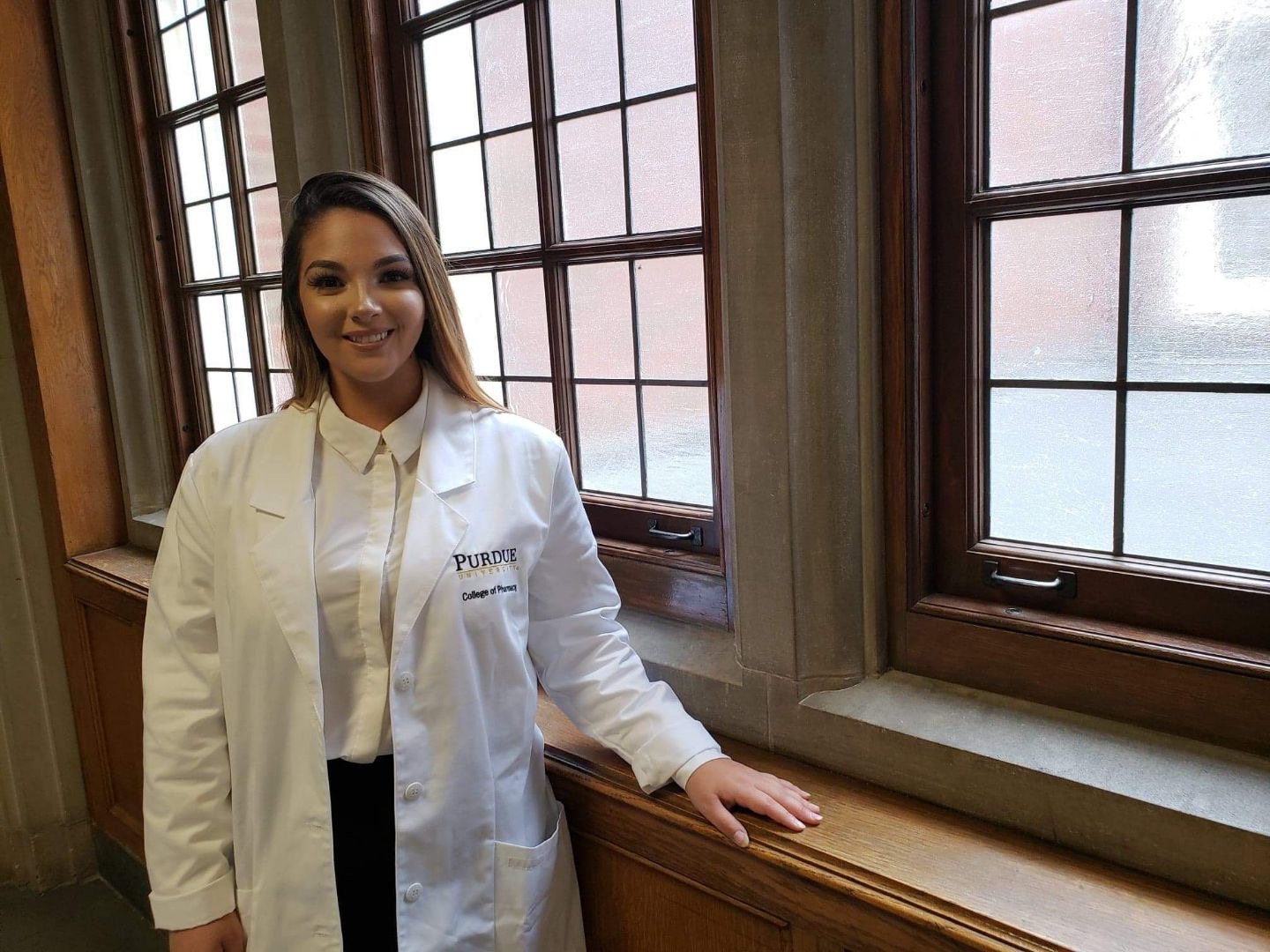 Christine - Pharmacy Intern
Christine is a Pharmacy Intern at Walgreens located in the Northwest region of Indiana. She counsels patients on when they need to go see their primary doctor or if they should to the emergency room. Thank you for helping to keep us well Christine!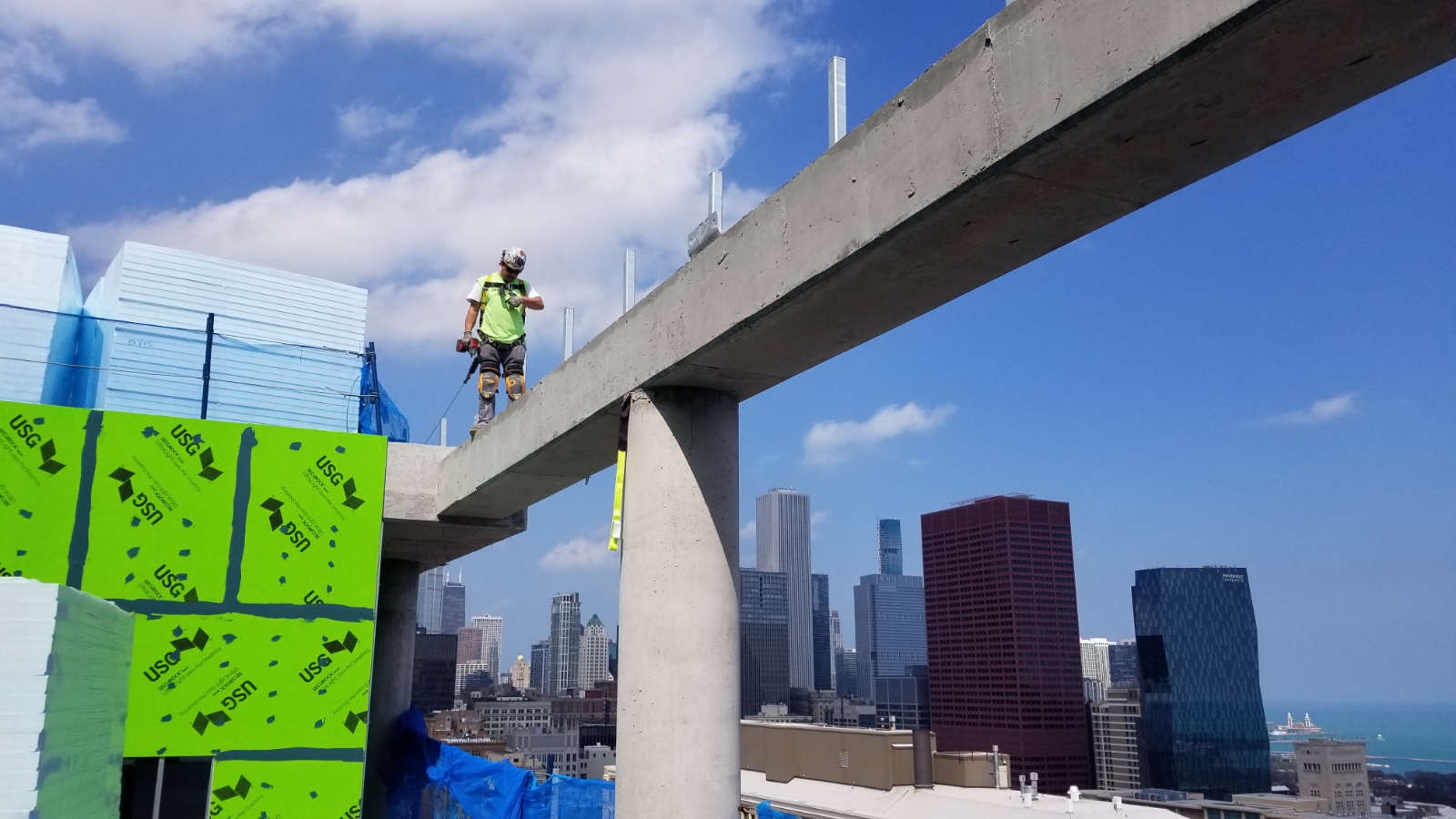 Adan - Ironworker
Adan is an Ironworker Journeyman Finisher for Local 63. He works for Chicago Heights Glass and him and his team installing a curtain wall system in downtown Chicago. Adan and his whole team are part of the essential workforce that is keeping our city running. 
Do you know a grocery store employee, nurse, doctor, CTA employee, sanitation workers, first responder, law enforcement official or other essential service workers you'd like to give a shout out to?
Let us know on our Facebook, Twitter or Instagram pages or by getting in touch with our team here.