See the Trailer for KJ Apa's New Film I Still Believe
August 22, 2019 9:32AM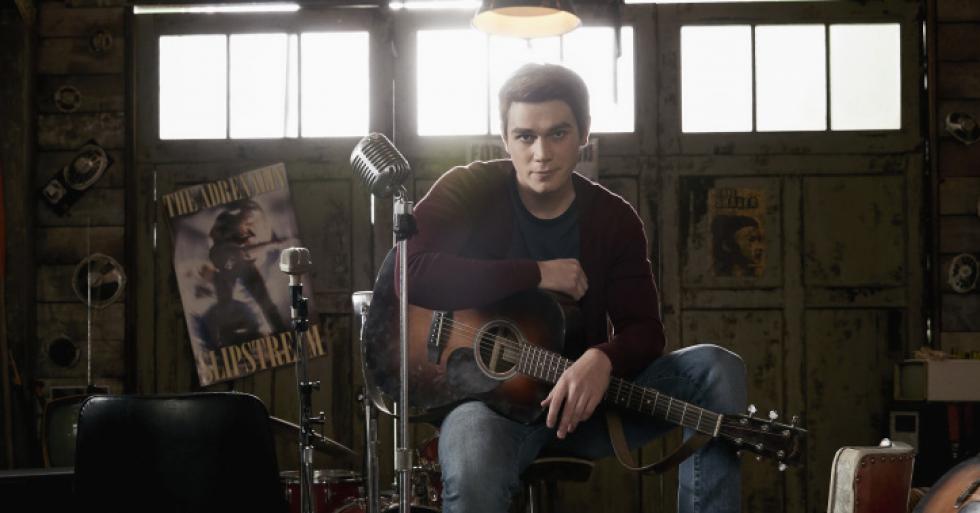 When the talented KJ Apa isn't playing Archie Andrews on Riverdale he has been busy making movies for the big screen! The first trailer for KJ's latest film, I Still Believe, coming out next year, just dropped and you can see it right here.
The movie has KJ playing Jeremy Camp, a talented musician whose significant other Melissa, played by Britt Robertson, fights a serious illness that causes Jeremy to question his faith. 
Music, romance, drama - sign us up today!
Thankfully, we don't have to wait until next year to see KJ Apa back on Riverdale returning on October 9th to Chicago's New Home for The CW, CW26.