Katy Keene To Be Dressed By The Fans
February 20, 2020 2:48PM
The CW's newest series, Katy Keene, has everything fans could ask for: drama, romance and fashion!
What you may not know is that the Archie Comicbook character's relationship with fashion goes beyond the page. 
Readers of the Archie Comics were encouraged to submit designs for Katy's outfits that would then appear in future publications. Meaning fans could dress their favorite character and see it come to life on the page!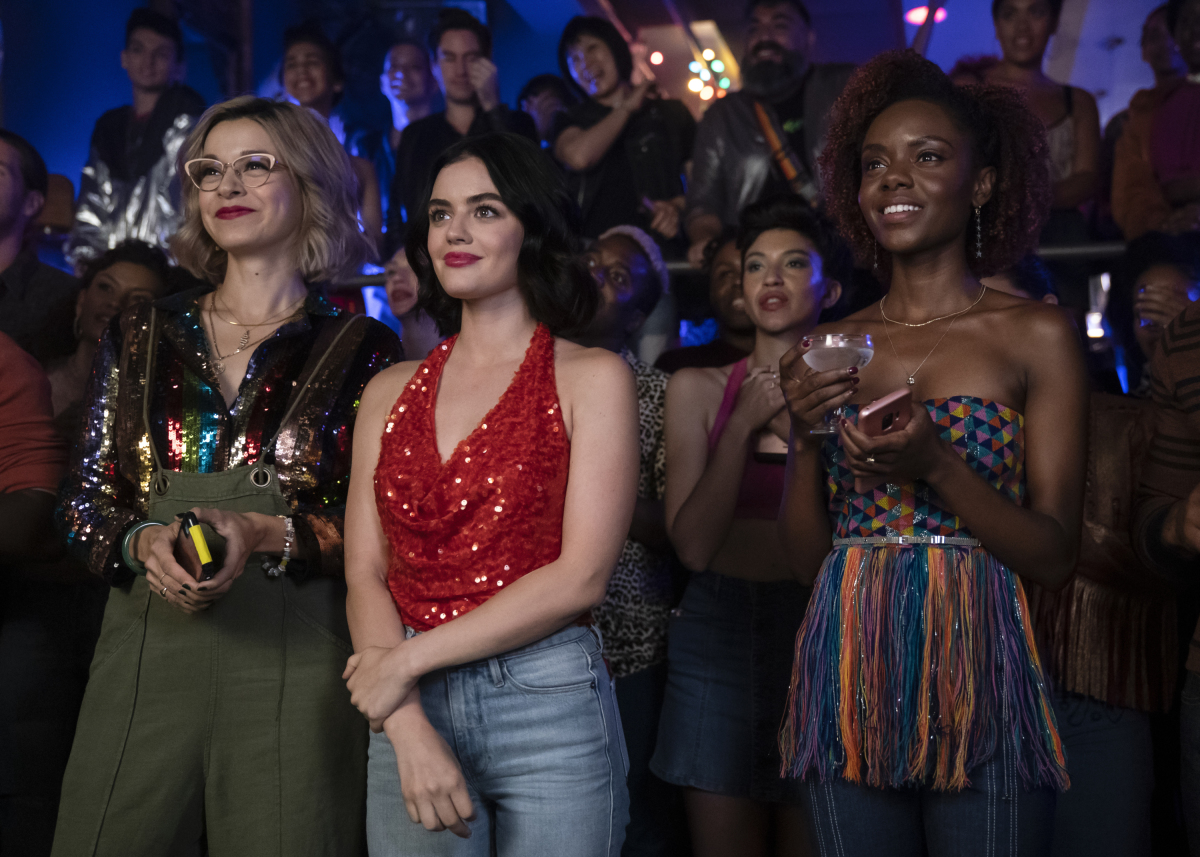 Katy Keene co-creators Michael Grassi and Roberto Aguirre-Sacasa are hoping to bring this idea to life with the television version of the show as well. 
"These shows are social media-driven and so many of these shows are about passionate fan bases. We want the same thing to happen with Katy. Candidly, we've been working so hard on the first season, that's an idea that we're going to introduce either at the end of season 1 or god willing, season 2."
So are you an aspiring fashion designer? Be on the lookout for your chance to dress Lucy Hale on the new hit show Katy Keene in the future!
In the meantime, you can watch the fashionista and her friends tackle New York City Thursdays at 7P on CW26.