Katy Keene Creators Dish On New Show
February 13, 2020 5:00PM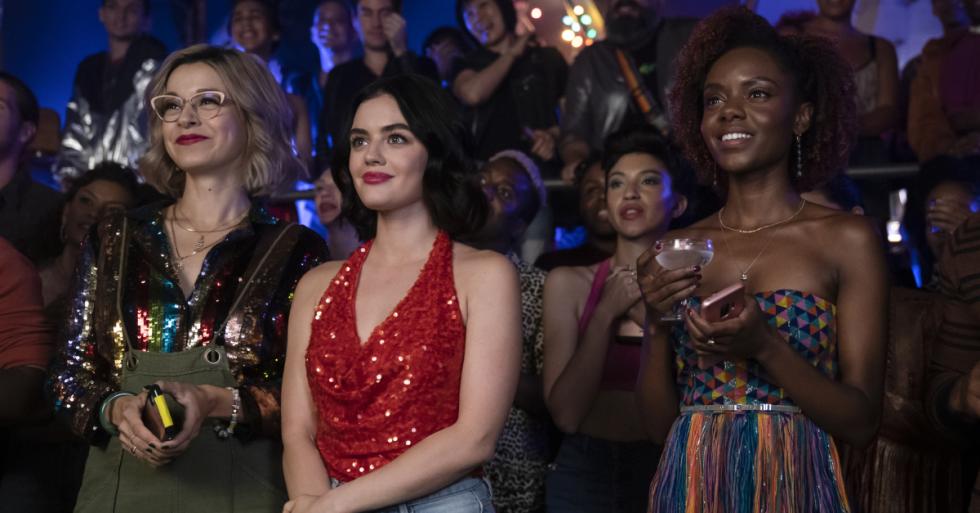 Katy Keene co-creators Michael Grassi and Roberto Aguirre-Sacasa recently shared their thoughts on the hit new CW show.
"Katy Keene is stepping out of the noir shadows of Riverdale and into the spotlight. We're entering worlds like fashion, music, Broadway, drag. It's a show about dreamers," Grassi shares.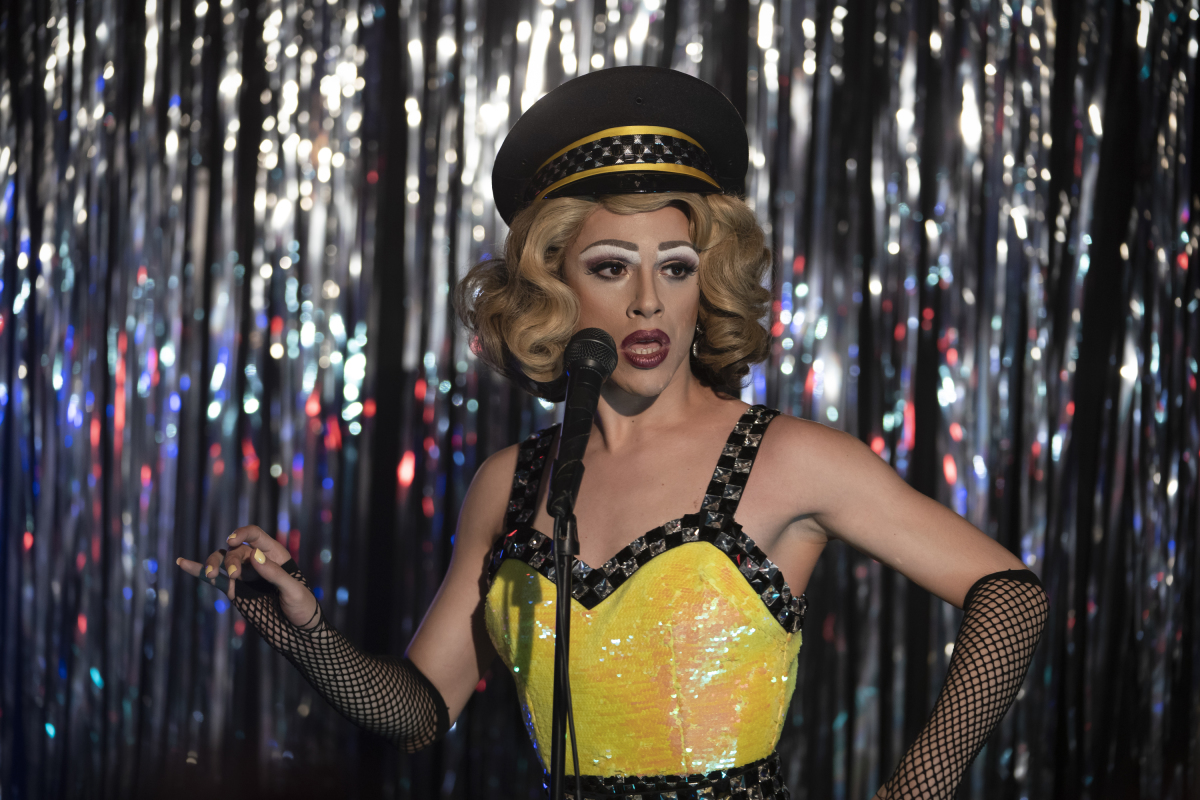 While the show shares the same Archie-verse and a character with Riverdale, Aguirre-Sacasa explained how tonally Katy Keene will be different than it's predecessor:
"When it came time to think of a different show we thought, 'Oh, we've done horror with Chilling Adventures of Sabrina, and pulp and crime with Riverdale.' It felt to me like this could be a more romantic, optimistic, aspirational show, and Katy Keene could be the character that anchored it."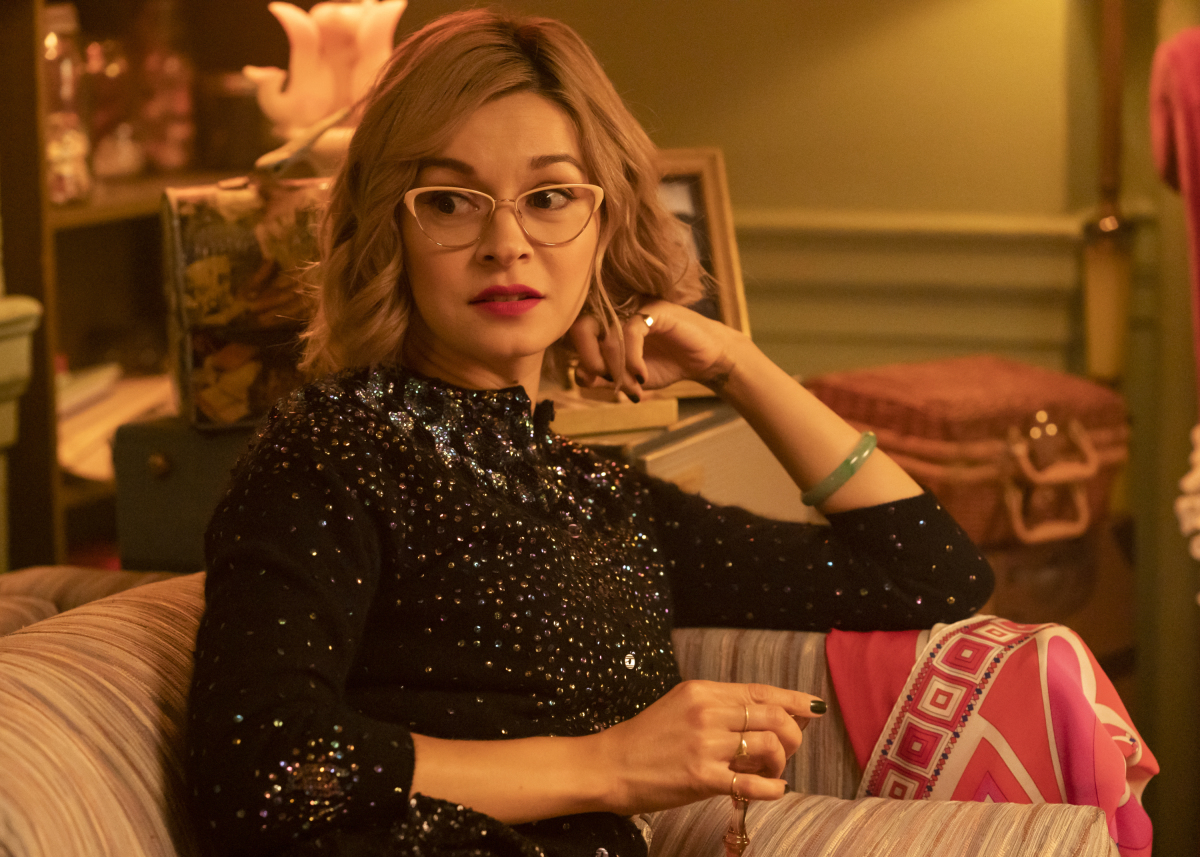 You can see more of Michael Grassi and Roberto Aguirre-Sacasa's interview with Entertainment Weekly here and you can watch Katy Keene live Thursdays at 7P on CW26.