Jonah Larson's Journey To The TV Screen
September 16, 2020 4:24PM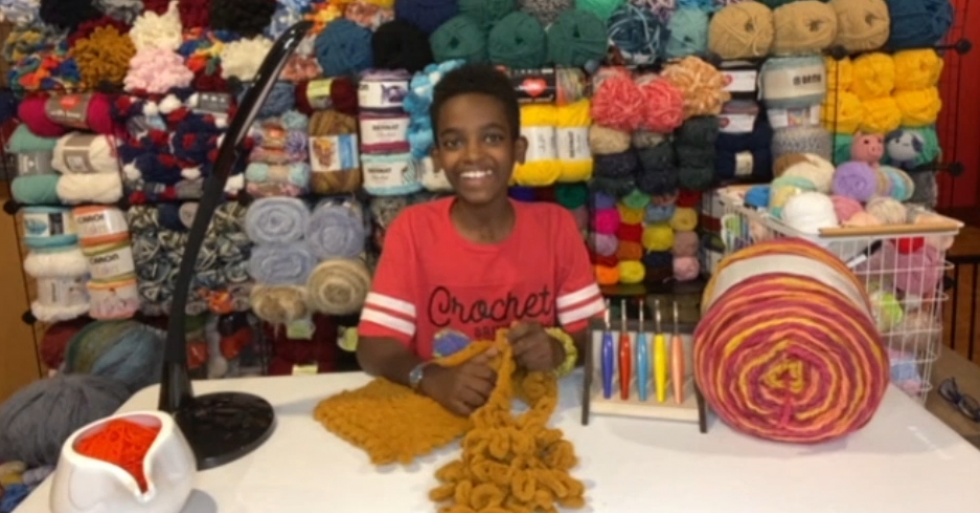 Jonah Larson started crocheting at a young age and hasn't looked back.
The 12-year-old from LaCrosse, Wisconsin has crocheted his way into the hearts and minds of the world with his talent and enthusiasm. From appearing in hundreds of articles to numerous television shows, Jonah loves to tell everyone about his love of crocheting and how people can help him make a real difference in people's lives.
Jonah's philanthropy has helped build a library in Ethiopia in the rural village where he was born and he is currently raising money to build a science lab in that same village.
In addition to these different endeavors, Jonah still has time to join The Drew Barrymore Show as a correspondent!
Jonah recently joined The Jam to talk about his new gig as a correspondent and his love of crocheting.  
You can see Jonah as a correspondent on The Drew Barrymore Show weekdays at 5P on CW26!