Is It Still Called The Arrowverse?
February 11, 2020 2:09PM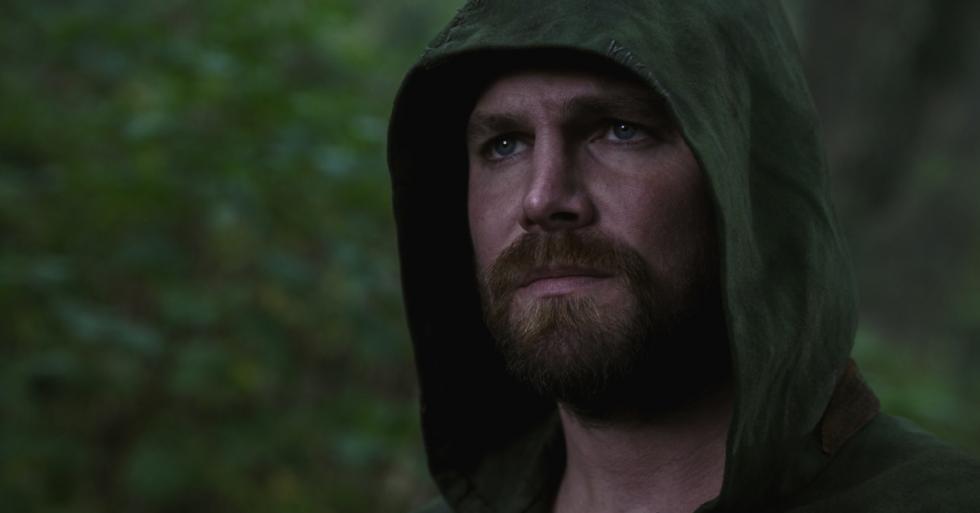 The hit CW show Arrow launched an entire multiverse of superhero stories, dubbed the Arrowverse, including shows such as The Flash, Supergirl, DC Legends of Tomorrow, Black Lightning, and Batwoman.
Now that Arrow has ended after eight seasons people have questions about what's next for the Arrowverse...
Is it still called the Arrowverse?
As a reward for being the first of many superheroes shows and the consistent through-line that connects the multiverse, said multiverse has always been referred to as the Arrowverse since it's inception. 
But now after the end of Arrow, how will fans refer to the expanded universe? 
The name may still stay the same as an homage to Oliver Queen and the legacy of Arrow but some other options are the CW-verse, or the Flashverse if you're going by the oldest superhero show.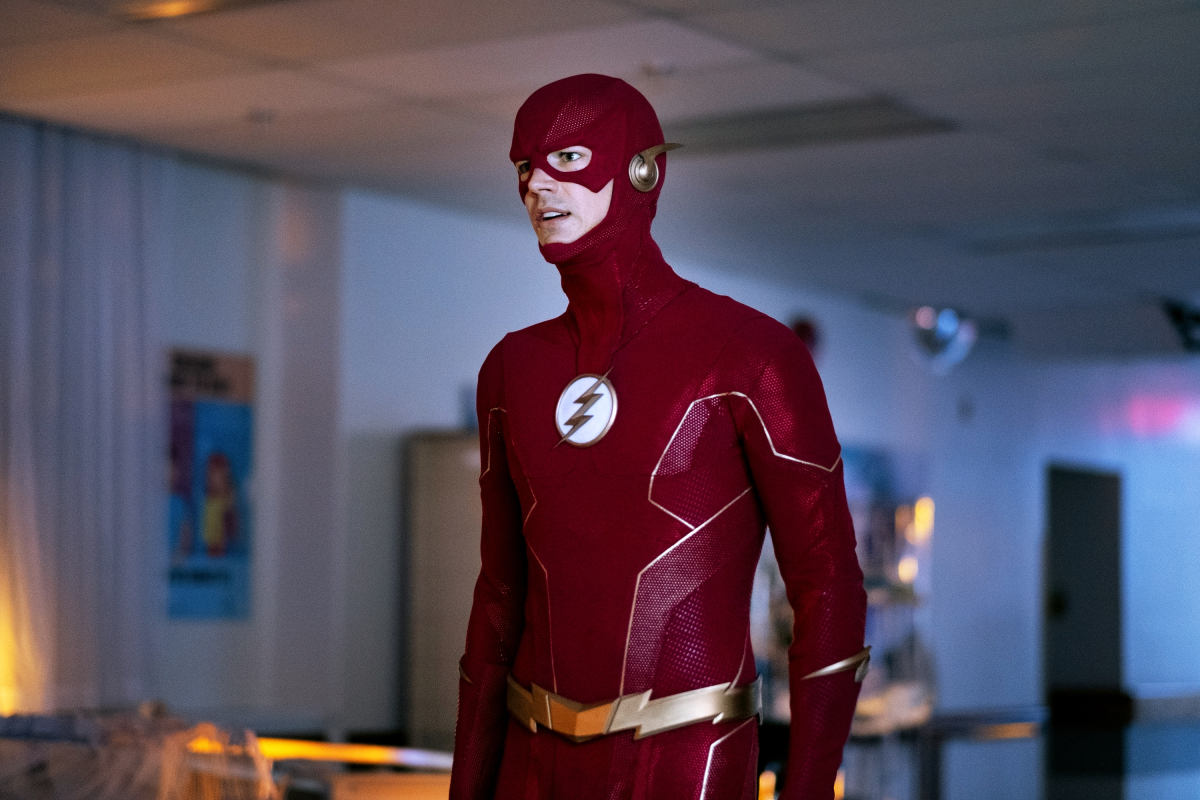 Who's the de facto leader now that Oliver Queen is gone?
Obviously losing Oliver is a big blow to his friends and the safety and security of all worlds but the good news is that there are still quite a few good guys around the block. Between Barry Allen, Kara Danvers, Jefferson Pierce and Kate Kane, the universe is in good hands. 
After his close relationship with Oliver, there's a good chance the supers will look to Barry as the next man in charge should another crisis arise.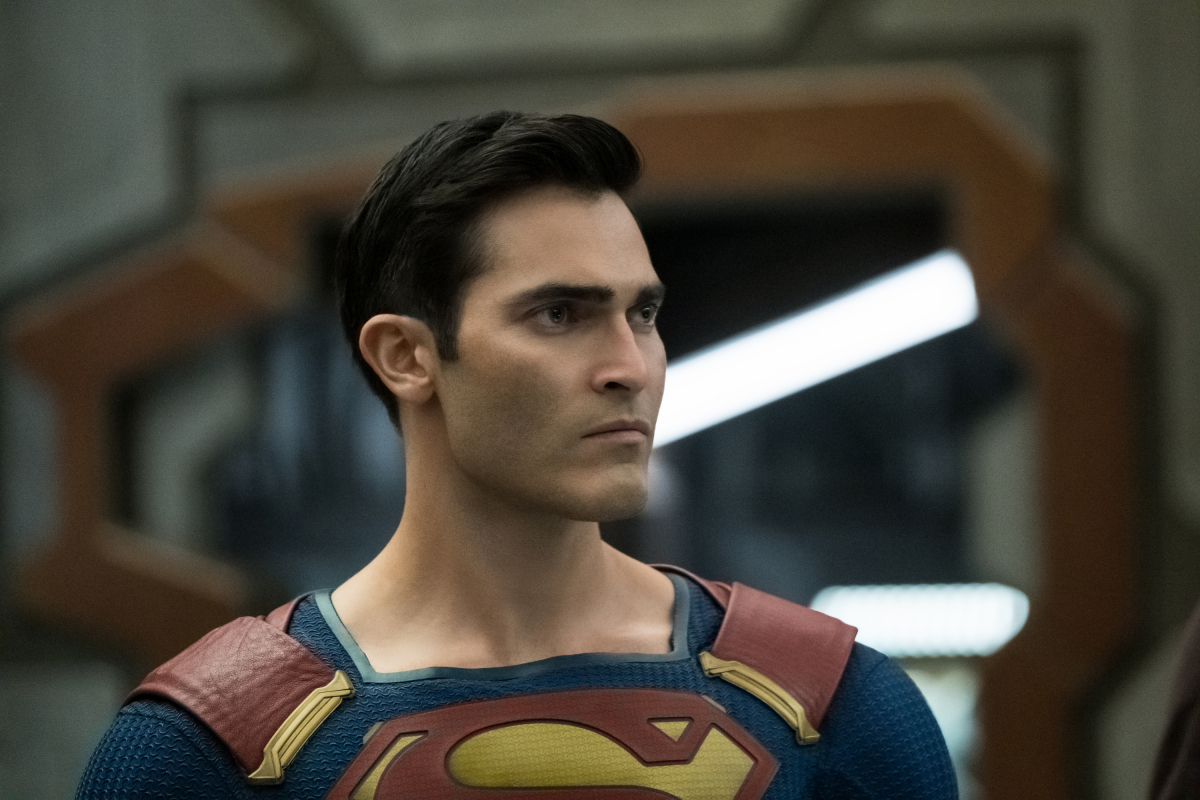 What's next for the Arrowverse? 
The CW recently renewed all thirteen scripted series including their current slate of Arrowverse shows in addition to green lighting Stargirl, coming in Spring of 2020, and Superman & Lois, coming in the near future.
The Arrowverse is here to stay and you can see your favorite superheroes on CW26.