See What Riverdale's Casey Cott Has Been Up To This Summer
August 8, 2019 2:33PM
Riverdale is in full swing and currently shooting for the upcoming fourth season, returning October 9th on CW26. Nonetheless, we hope the cast and crew can find time to celebrate with today's birthday boy Casey Cott!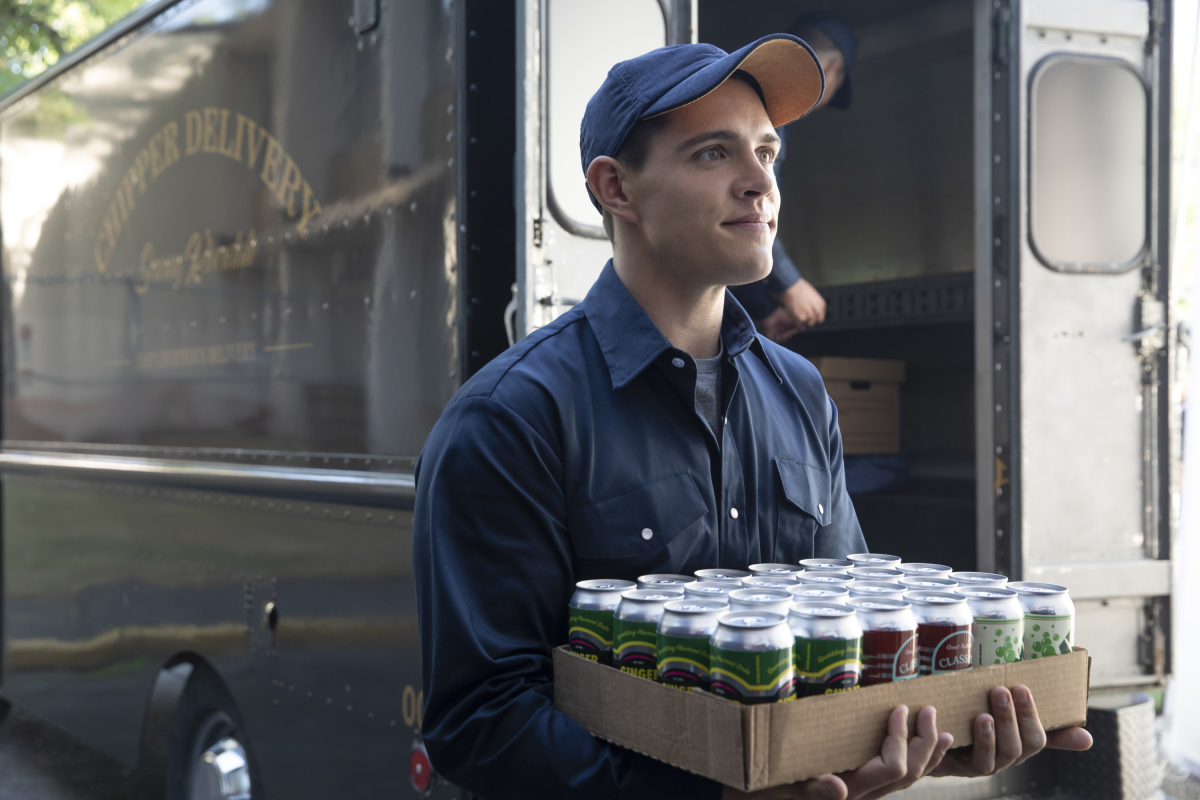 Casey, who plays Kevin Keller on the hit CW show, has had a busy summer. Before returning to film Riverdale, Casey scored the lead role in the 50th-anniversary production of The Who's Tommy, a rock opera on The Kennedy Center in Washington D.C.
Maybe he got some pointers from his older brother Corey, who has starred in a number of Broadway musicals - karaoke night at the Cott house sounds like must-see tv!
Amidst all the work Casey still managed to sneak in a much deserved European vacation. Now it is back to business for the 27-year-old!
Riverdale returns October 9th and you can watch it on Chicago's new home for The CW, CW26.