Flash Fans Tweet Their Predictions for Season Six
August 15, 2019 11:39AM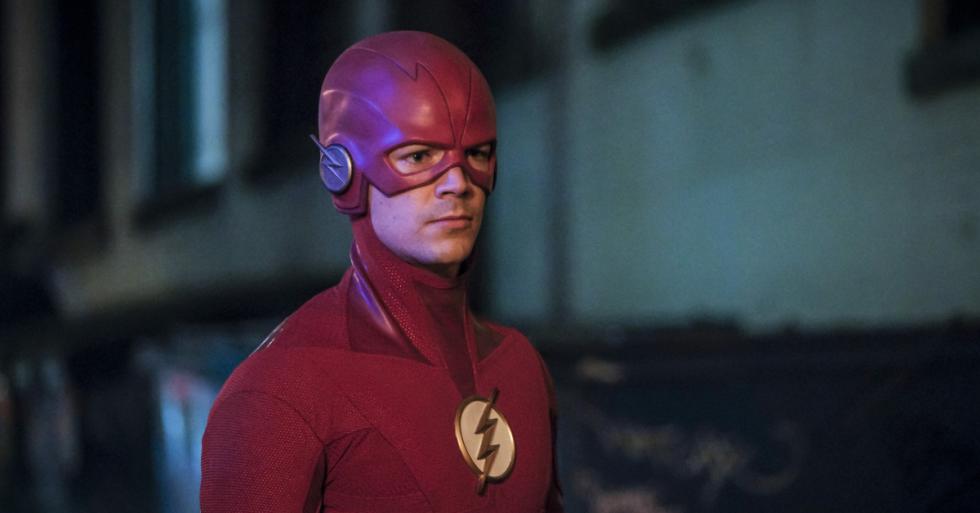 With season six of The Flash quickly approaching Danielle Panabaker, who plays Caitlin Snow on the show, wants to know what fans think will happen in the upcoming season.... so she asked them!
Cheers to @CW_TheFlash returning in just 8 weeks! Tell me your predictions for Season 6... #TheFlashpic.twitter.com/G8NG6TyzDo

— Danielle Panabaker (@dpanabaker) August 13, 2019
Over 300 fans chimed in on Twitter with their predictions, ranging from shipping Barry and Caitilin all the way to guessing what will happen during the Arrowverse crossover event this year.
Barry and Caitlin finally get together!

— Ibzy (@EvenIbzy) August 13, 2019
I'm hoping Barry and Iris, as well as the team can find a comforting way to heal from the loss of Nora. Id like to think she isnt gone completely, hopefully she still comes alive in their future.

— Jennie1986 (@Jennie19861) August 13, 2019
Crisis ends with...with no more Multiverse with just one universe remaining and reality being rewritten so now all the DC/CW shows taking place on the same Earth just like how it ended in the comics to allow a reboot in continuity

— Brendan McVeigh (@McVeigh27) August 13, 2019
What do you think will happen in the upcoming season? Drop your guess in the comments below or tweet us @CW26Chicago on Twitter!
Unfortunately, we will all have to wait until October 8th to watch the new season of The Flash on Chicago's new home for The CW, CW26.