Drew Barrymore Wants To Hear About Your Halloween
October 14, 2020 5:35AM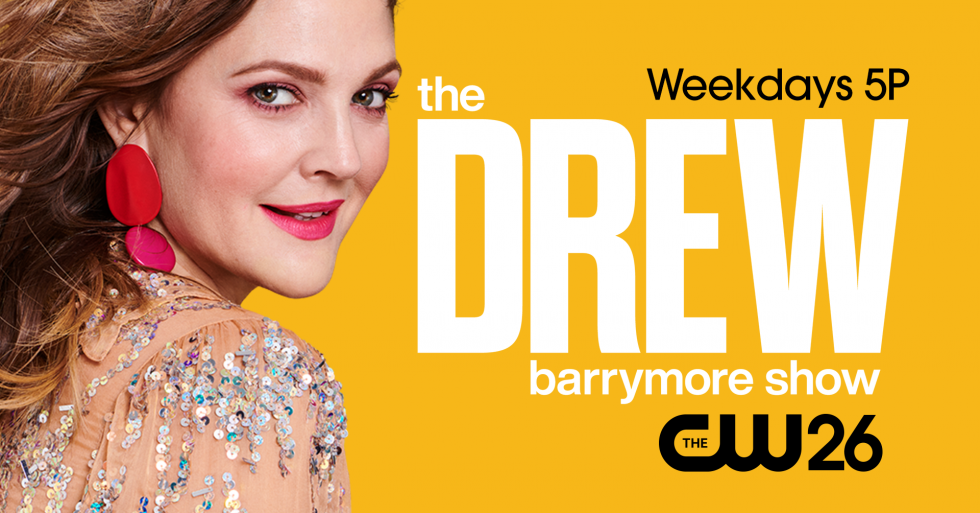 Halloween is just around the corner and Drew Barrymore wants to hear from you!
The host of The Drew Barrymore Show wants to know if you've dressed up as any of her iconic characters before or are planning to do so this year. You can send The Drew Barrymore Show team your past pictures on social media using the hashtag #DrewScarrymore.
Drew also wants to help fix any spooky Halloween stains you've collected over the years! 
You can email your scariest stains to GuestonDrew@cbsinteractive.com for your chance to have Drew help fix your stain on live TV.
Stay tuned for more spooks, scares and Halloween fun coming from The Drew Barrymore Show and don't forget to watch the fun weekdays at 5P on CW26.