Crisis on Infinite Earths Schedule
November 21, 2019 4:36PM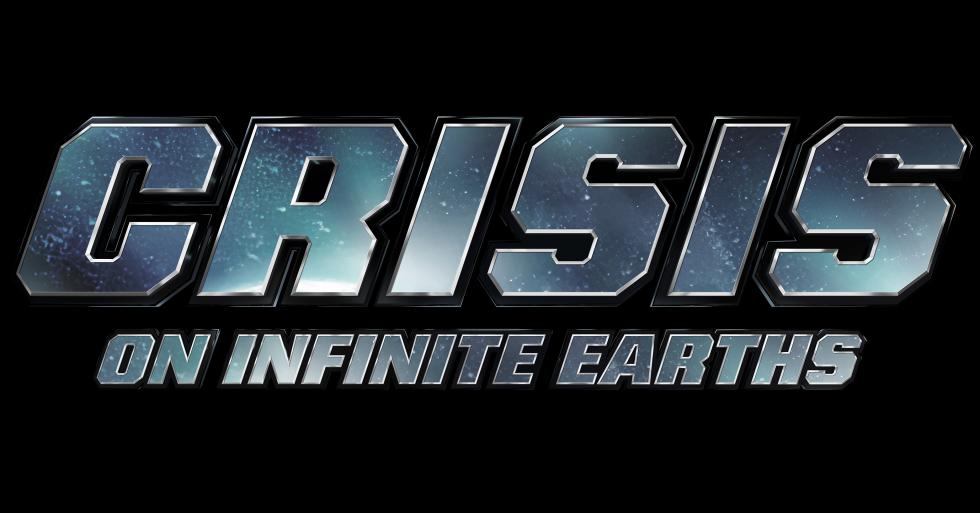 The CW Network's sixth annual Arrowverse crossover looks to be the biggest one yet, spanning five shows across four nights with a whole host of superheros and guest appearances. 
With so much action and so much to unpack, this year's crossover event will also feature a two part aftershow, called Crisis Aftermath, breaking down everything viewers just witnessed! The after show will be hosted by avid comic book fan and writer/director Kevin Smith.
Crisis on Infinite Earths Schedule:
Sunday, December 8th
7P - Supergirl/Crossover Part 1
8P - Crisis Aftermath I
Monday, December 9th
7P - Batwoman/Crossover Part 2
8P - Black Lightning
Tuesday, December 10th
7P - The Flash/Crossover Part 3
8P - Crisis Aftermath II
Tuesday, January 14th
7P - Arrow/Crossover Part 4
8P - DC's Legends of Tomorrow/Crossover Part 5
You can watch all of Crisis on Infinite Earths on Chicago's New Home for The CW, CW26.