Watch Crisis on Infinite Earths Again This Week
April 6, 2020 1:00PM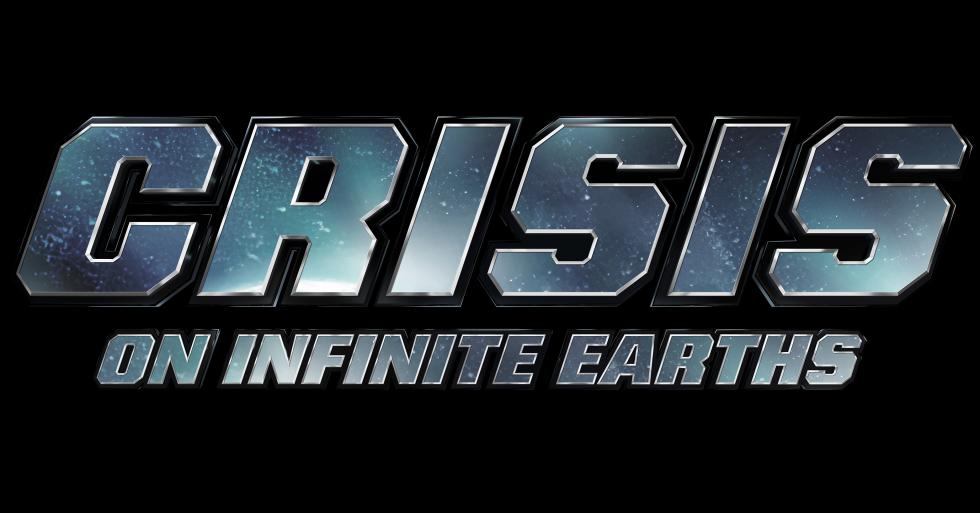 The CW Network's sixth annual Arrowverse crossover is the biggest one yet, spanning five shows with a whole host of superheros and guest appearances!
If you missed the first airing of Crisis on Infinite Earths you are in luck! Catch a reairing of the epic crossover event starting Tuesday April 7th.
Crisis on Infinite Earths Schedule:
Tuesday, April 7th
7P - Supergirl/Crossover Part 1
8P - Batwoman/Crossover Part 2
Wednesday, April 8th
7P - The Flash/Crossover Part 3
8P - Nancy Drew (All New)
Thursday, April 9th
7P - Arrow/Crossover Part 4
8P - DC's Legends of Tomorrow/Crossover Part 5
You can watch all of Crisis on Infinite Earths and all of your Arrowverse shows on Chicago's CW26.