Chicago Food To Go: F-J Neighborhoods
June 8, 2020 11:17AM
Click on a neighborhood below to explore the #ChicagoFoodToGo options in the area.
See more Chicago neighborhoods and suburban food options here.
Forest Park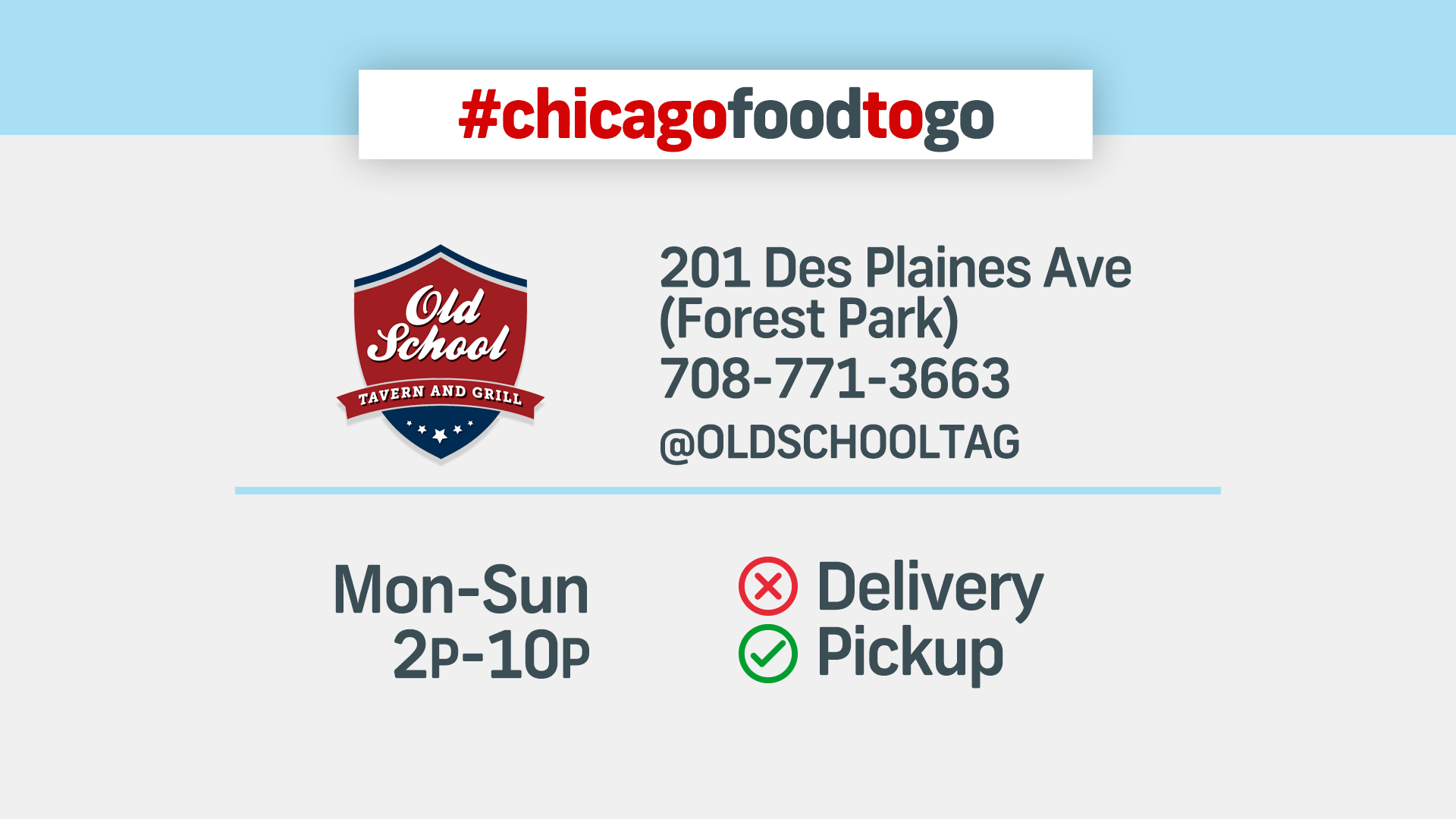 Old School Tavern and Grill has been a staple of the Forest Park food scene for years. See their menu online here.
Fulton Market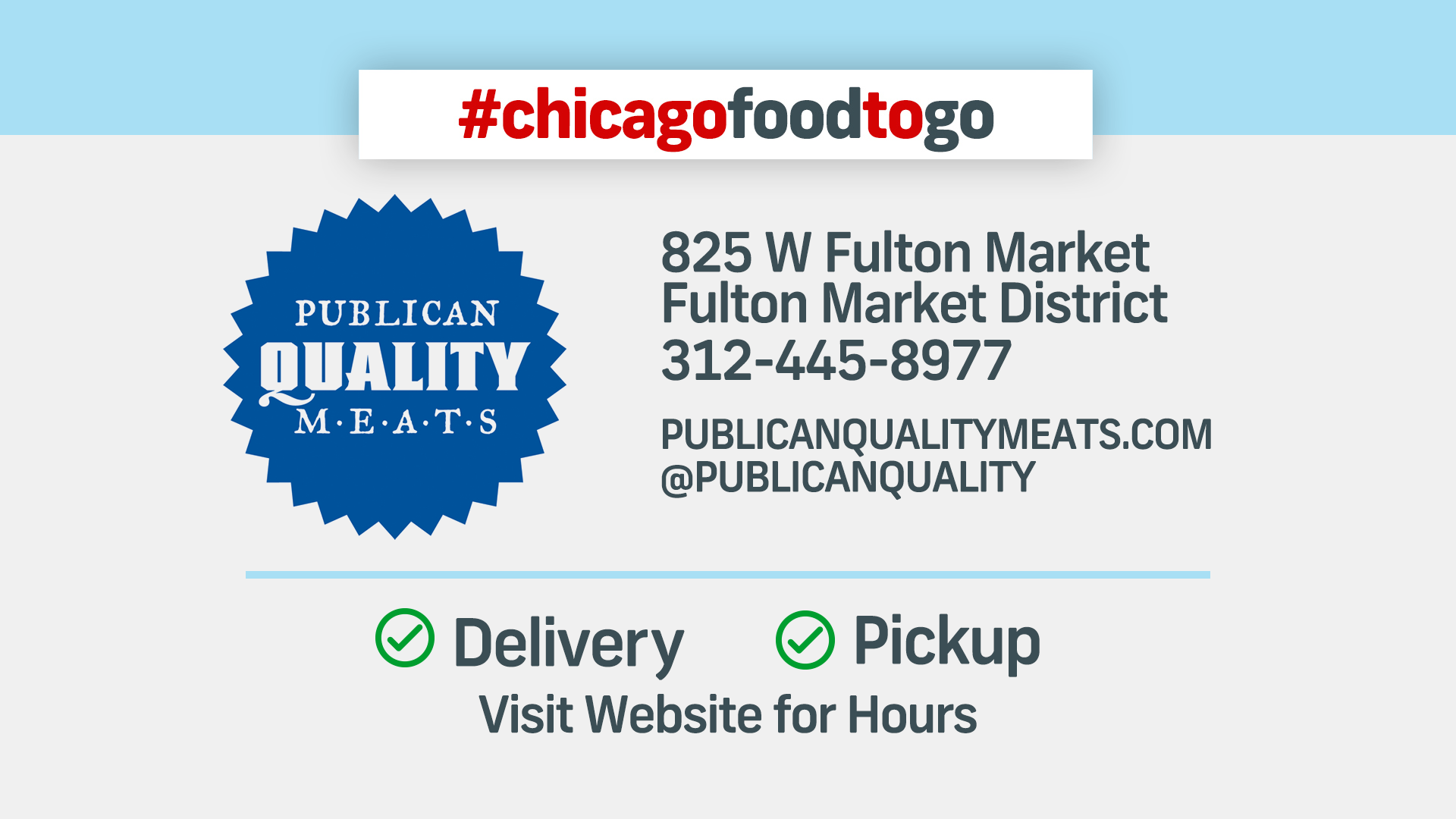 Evoking old-world charm, Publican Quality Meats is a butcher shop, neighborhood café, bakery and gourmet market, aptly located in Chicago's meatpacking district.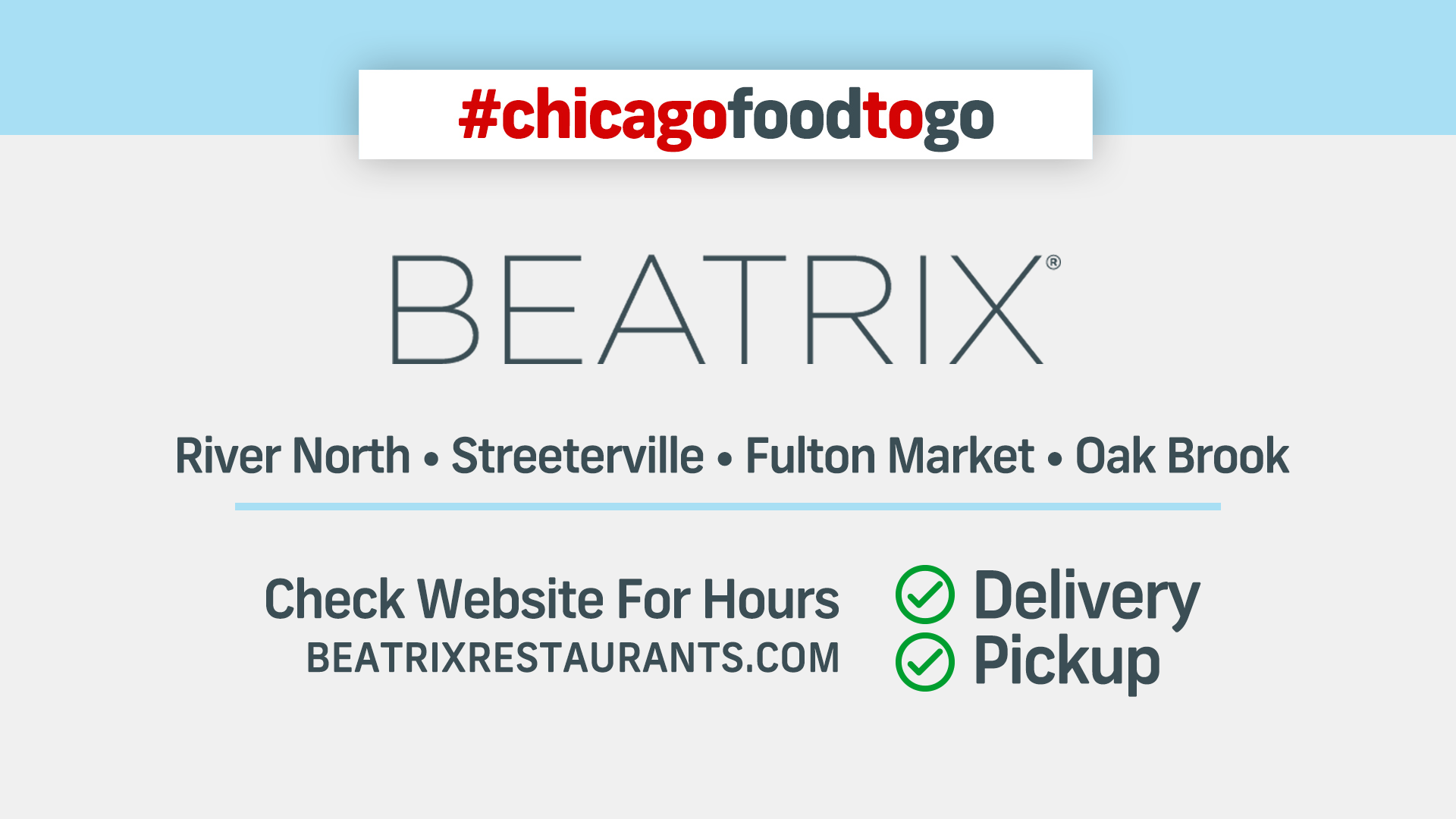 Beatrix is a neighborhood coffeehouse, restaurant and meeting place in Chicago's River North, Streeterville, Fulton Market and Oak Brook neighborhoods.Beatrix is a neighborhood coffeehouse, restaurant and meeting place in Chicago's River North, Streeterville, Fulton Market and Oak Brook neighborhoods.
Fulton River District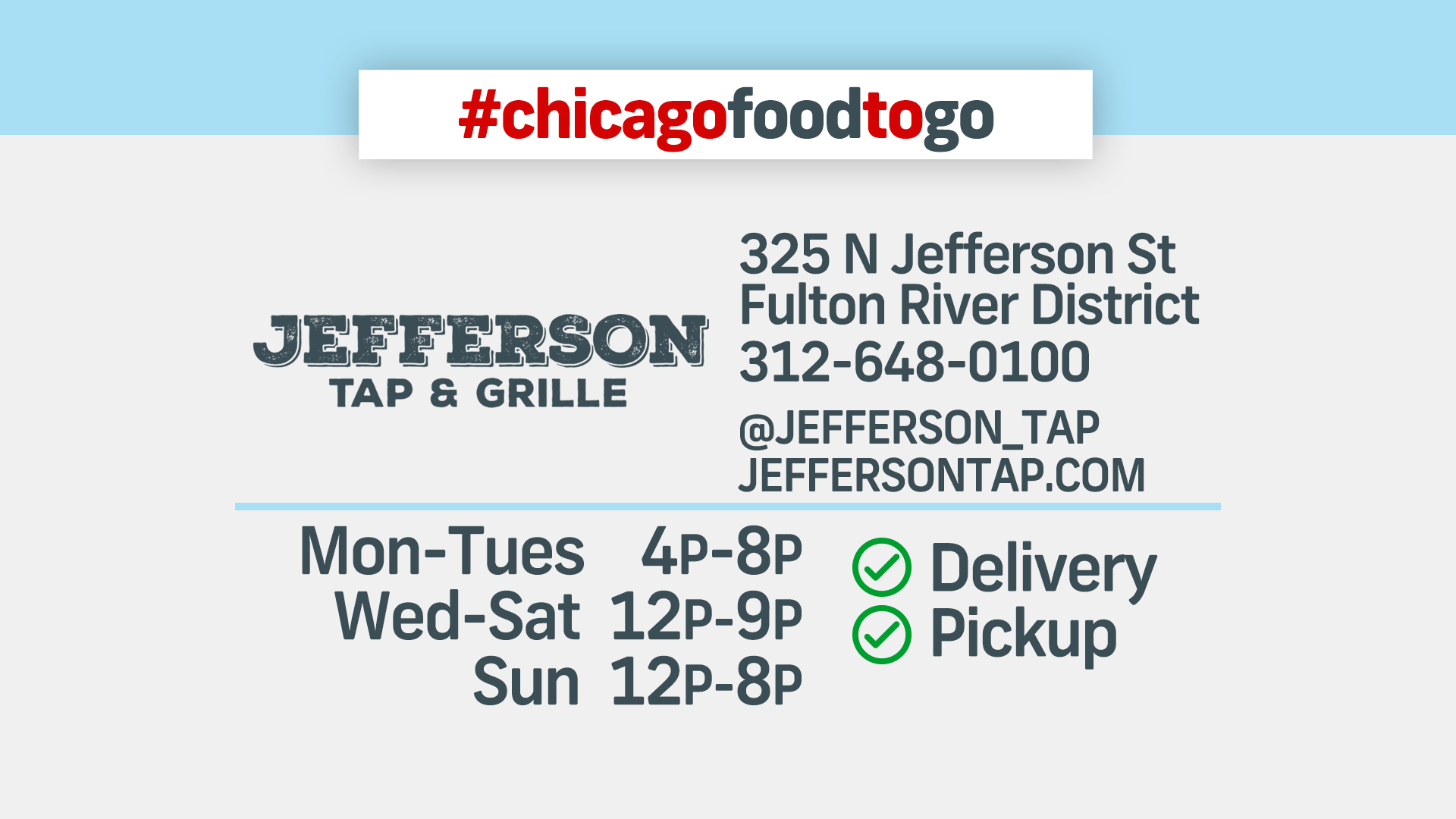 Jefferson Tap & Grille has been tucked away in Chicago's Fulton River District neighborhood since 2002! Learn more about them on their website here.
Gage Park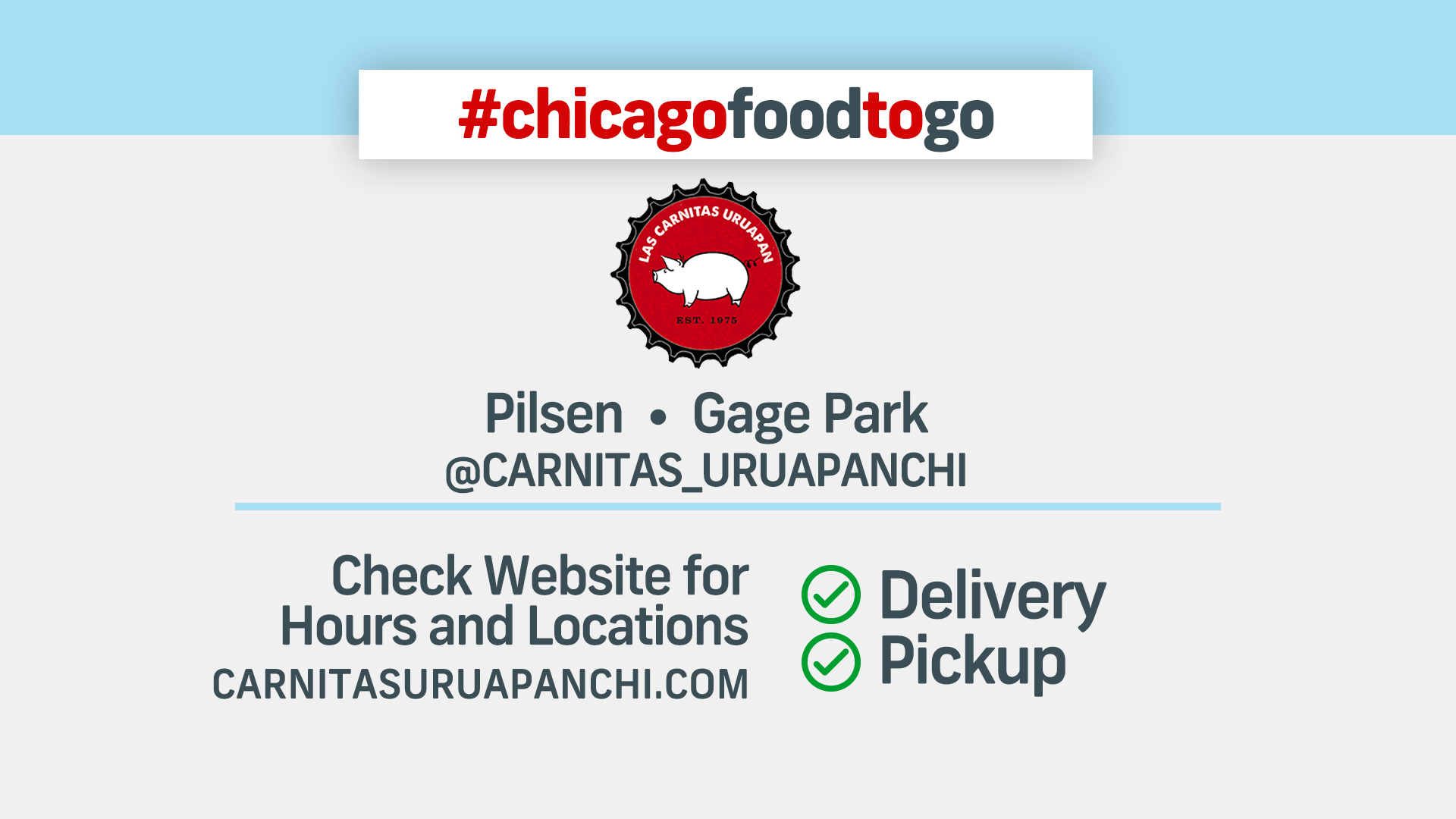 Founded in 1975 by Inocencio Carbajal aka "El Guero", Carnitas Uruapan is the legendary destination for those whose palates crave authentic Carnitas from Michoacan, Mexico.
Garfield Park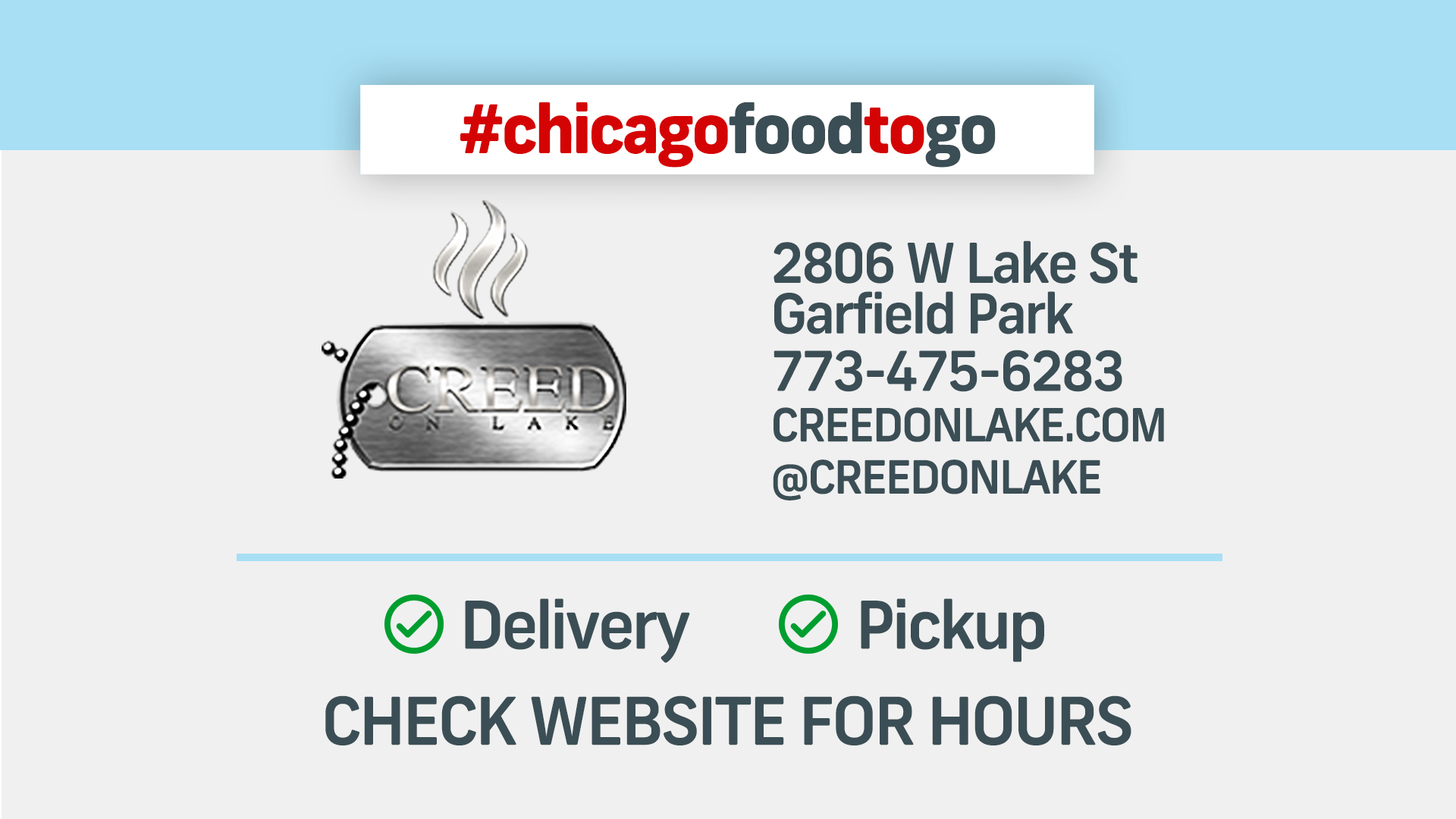 Creed on Lake is a casual resource for fried & smoked chicken, catfish, wraps, classic sides & other comfort foods!
Garfield Ridge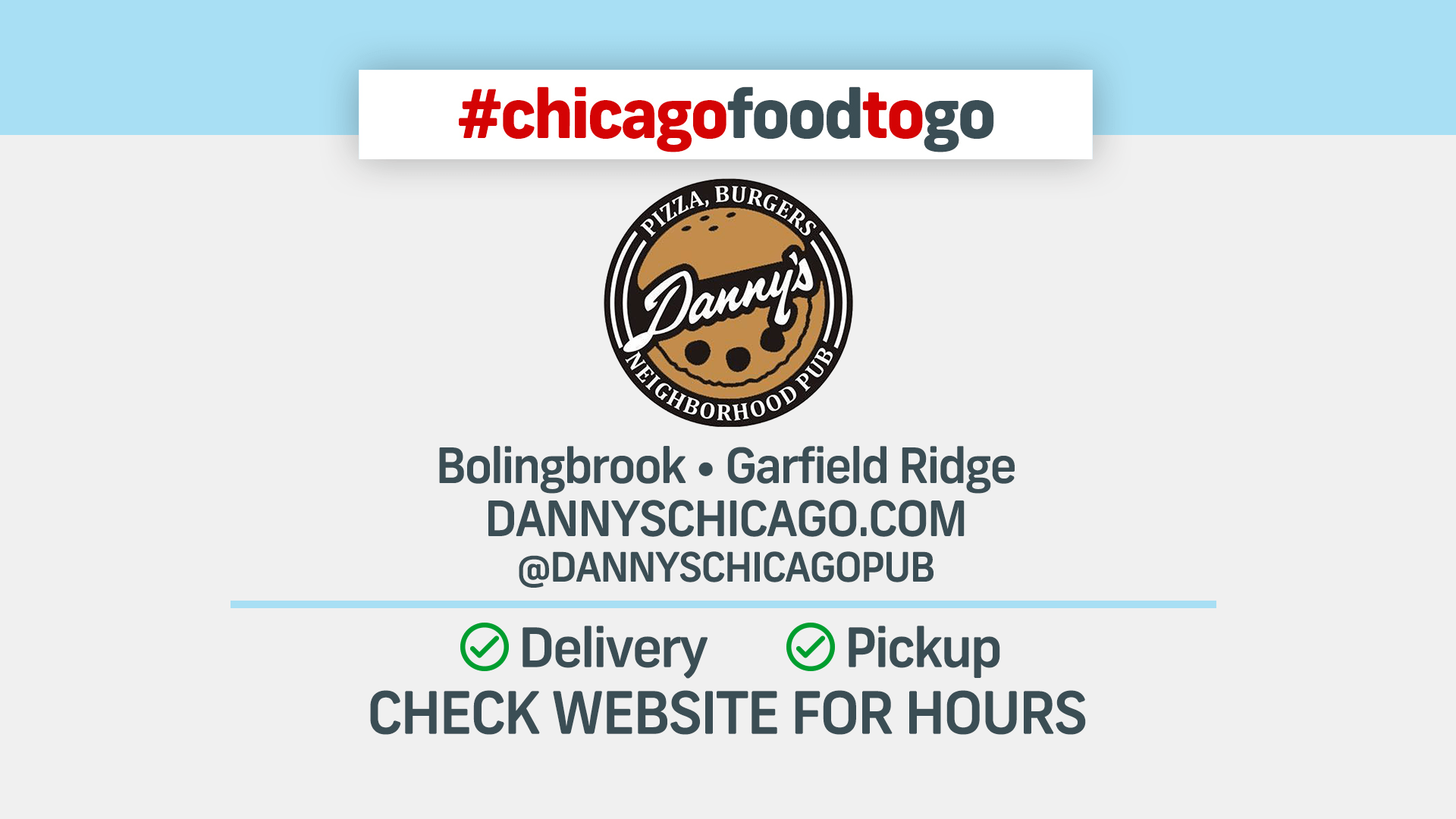 This neighborhood pub in Bolingbrook and Garfield Ridge serve pizza, burgers and more! Learn more about Danny's online here.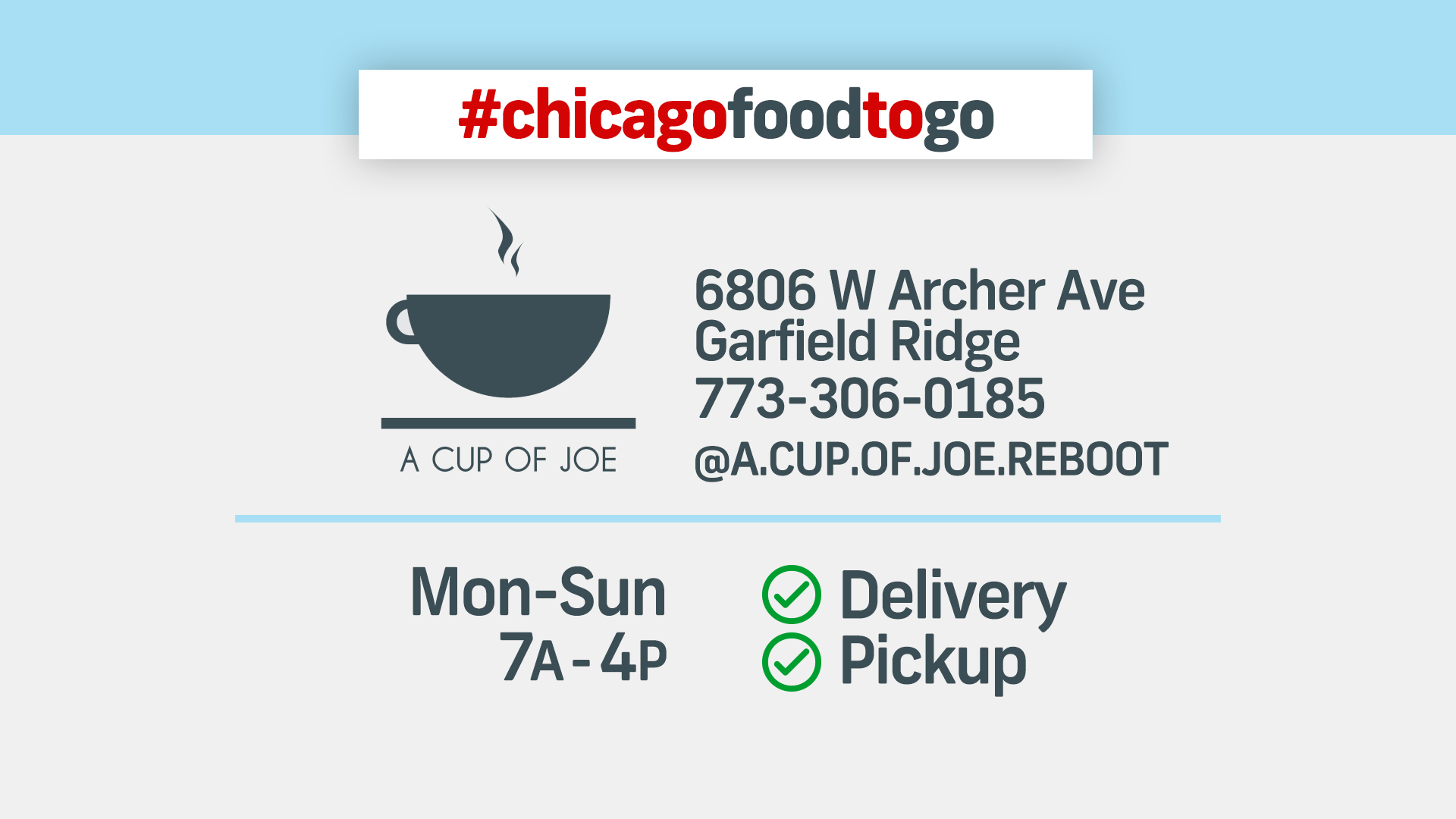 A Cup Of Joe's menu features fresh coffee blends, espresso, specialty drinks, cupcakes, soups, sandwiches and Mexican street food. Learn more about this hip coffee shop on their website here.
Glencoe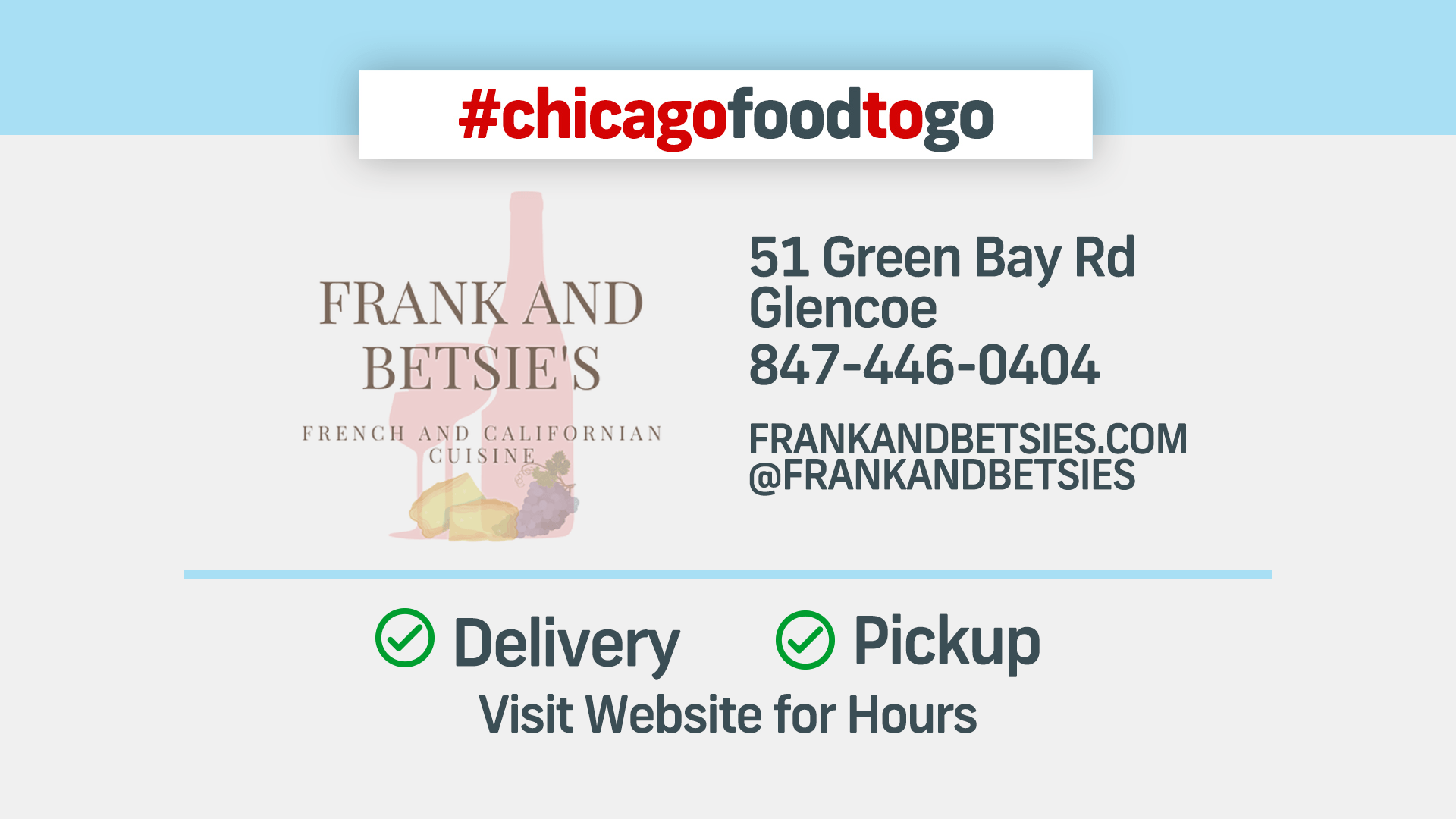 Since 1984 Frank & Betsie's Restaurant has been serving flavorful French and Californian cuisine in a warm and cozy atmosphere!
Gold Coast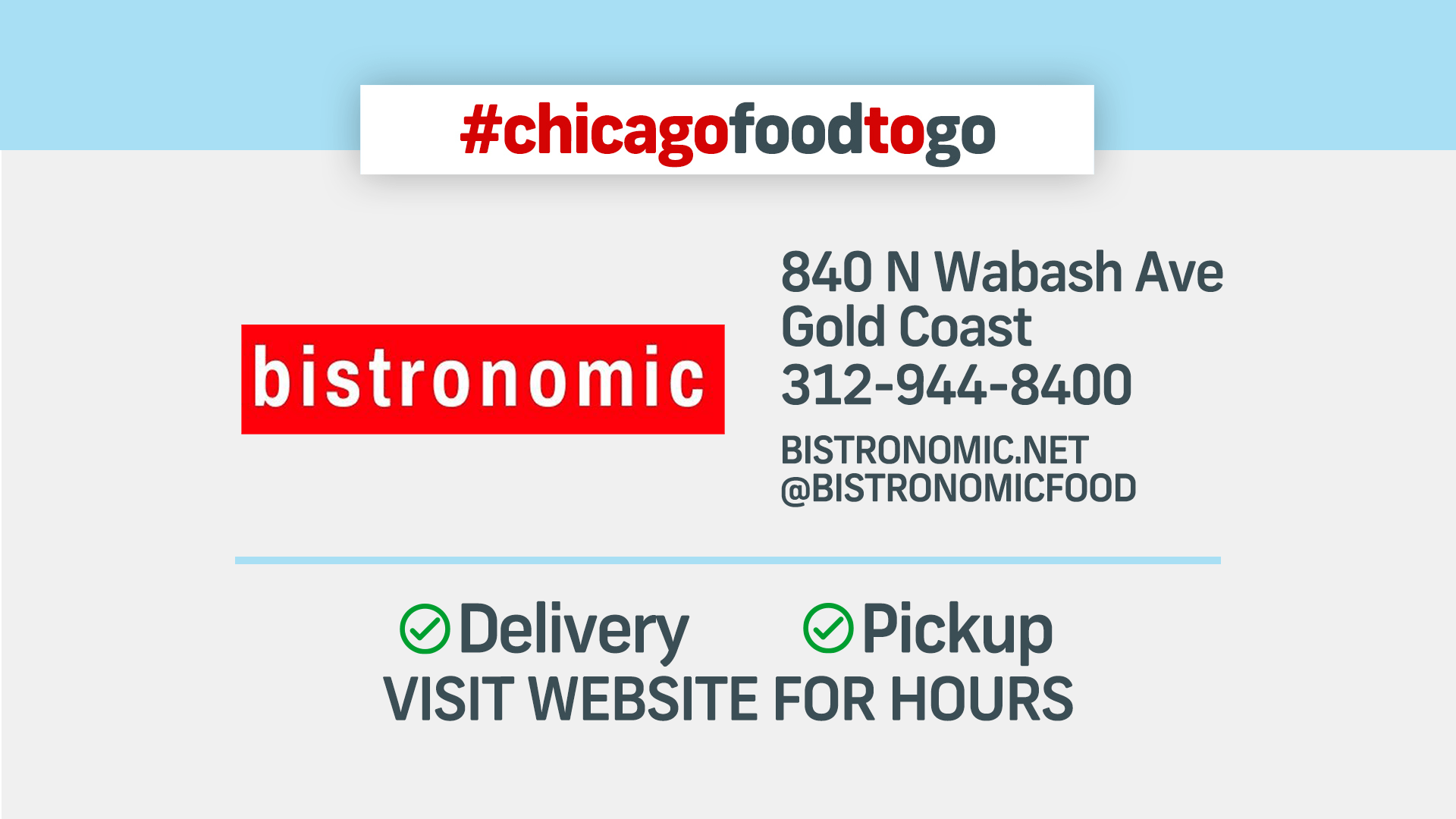 At Bistronomic, enjoy modern cuisine rooted in French culture that showcases ingredients from Midwest farms.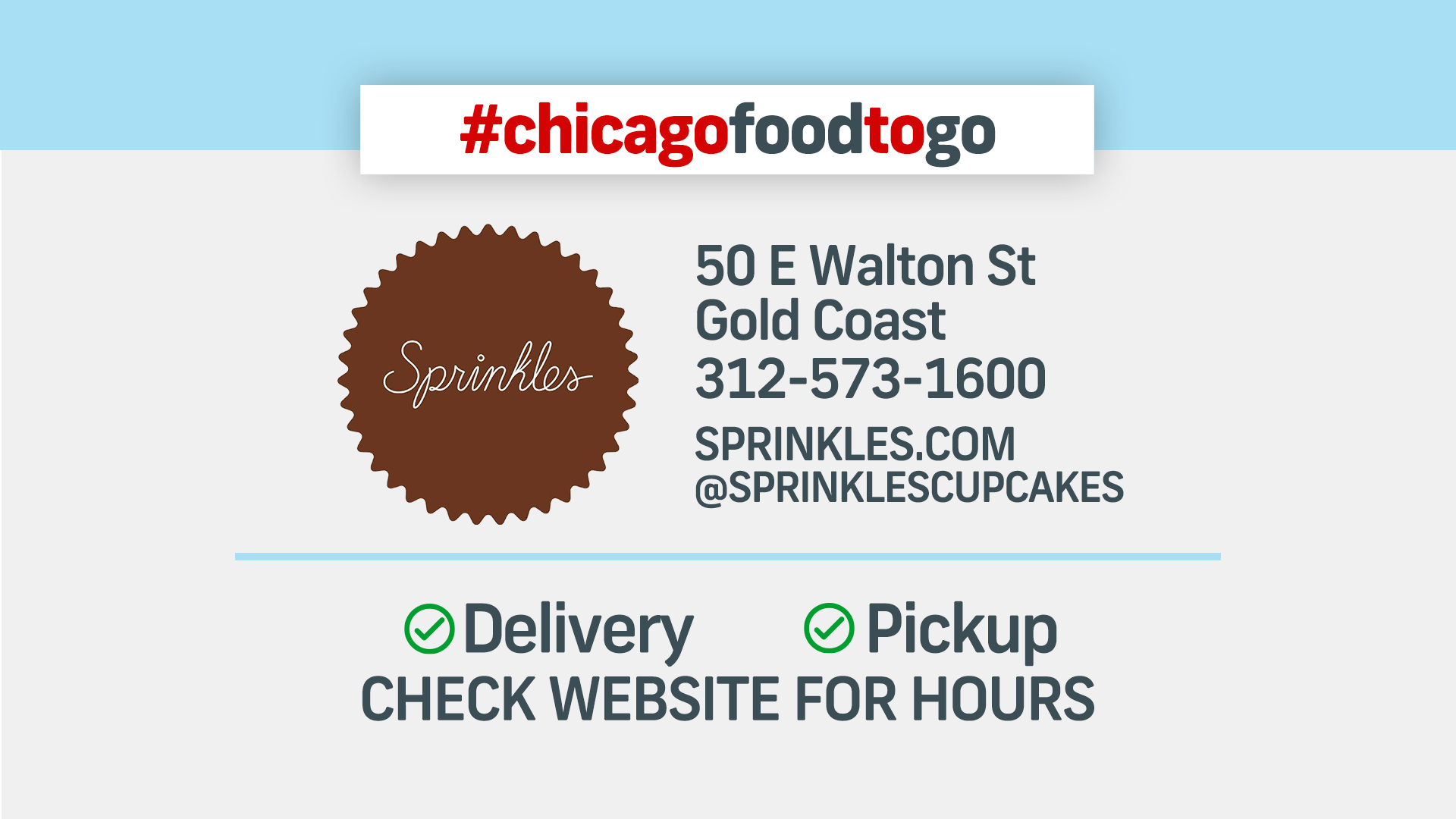 Baked fresh in small batches throughout the day, Sprinkles are handcrafted from the finest ingredients. They offer cupcakes, cookies, layer cakes, and bake boxes. These deliciously sophisticated updates on an American classic are perfect for every occasion.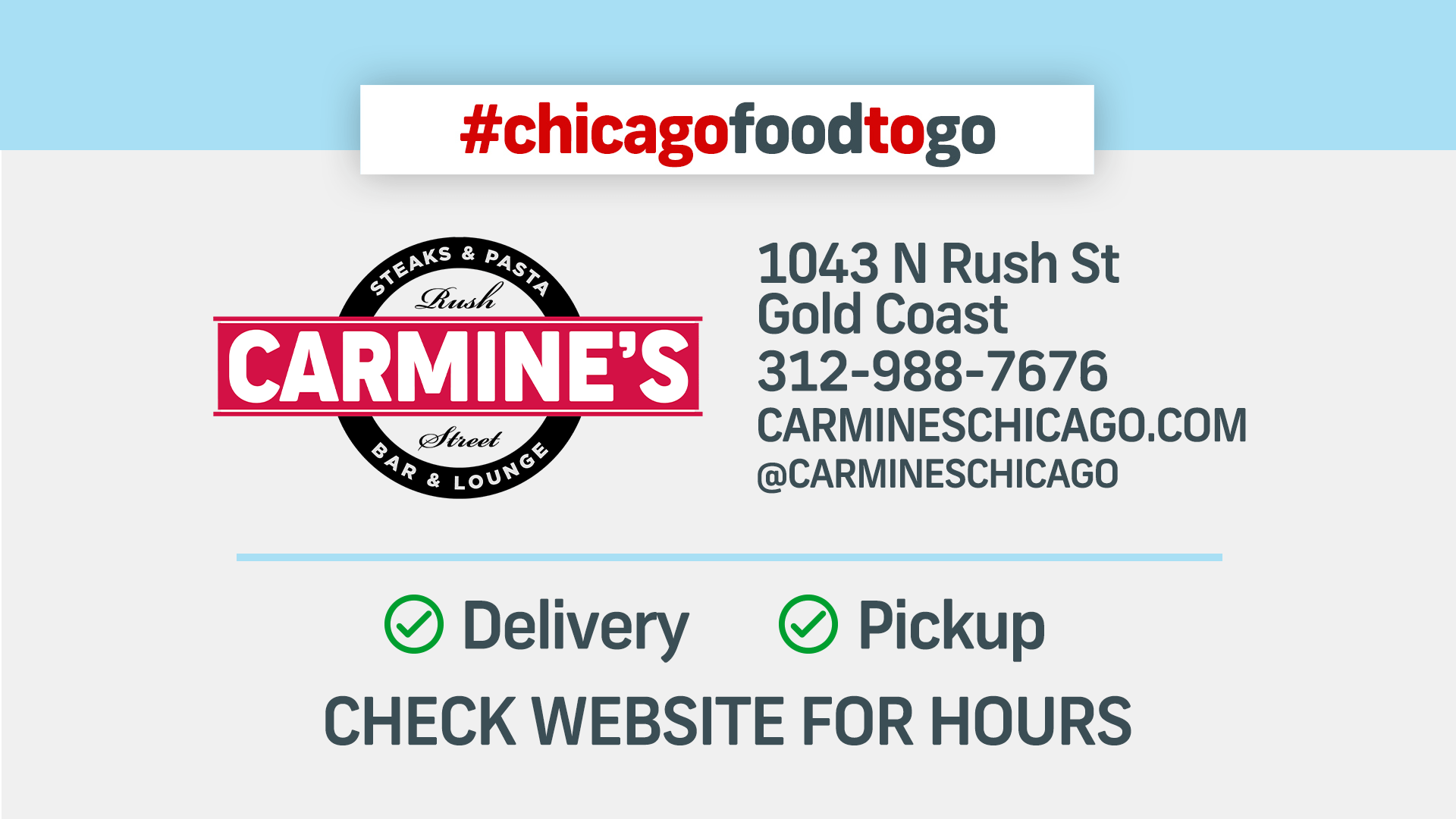 A favorite among both Chicagoans and tourists, Carmine's remains the place to see and be seen year after year.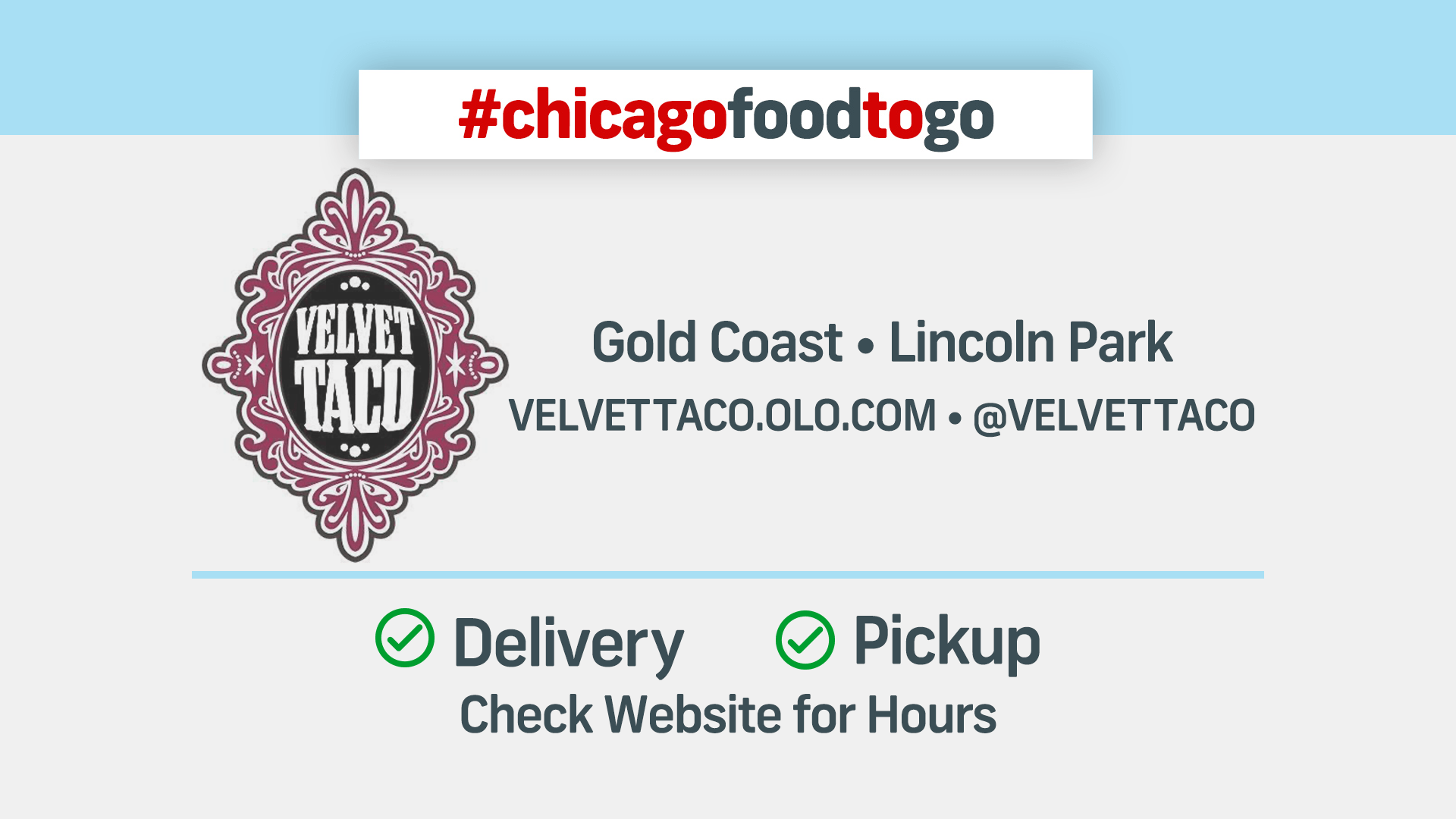 Velvet Taco is a temple to the liberated taco. They're a one-of-a-kind taco concept serving premium food in a unique & funky fast-casual setting.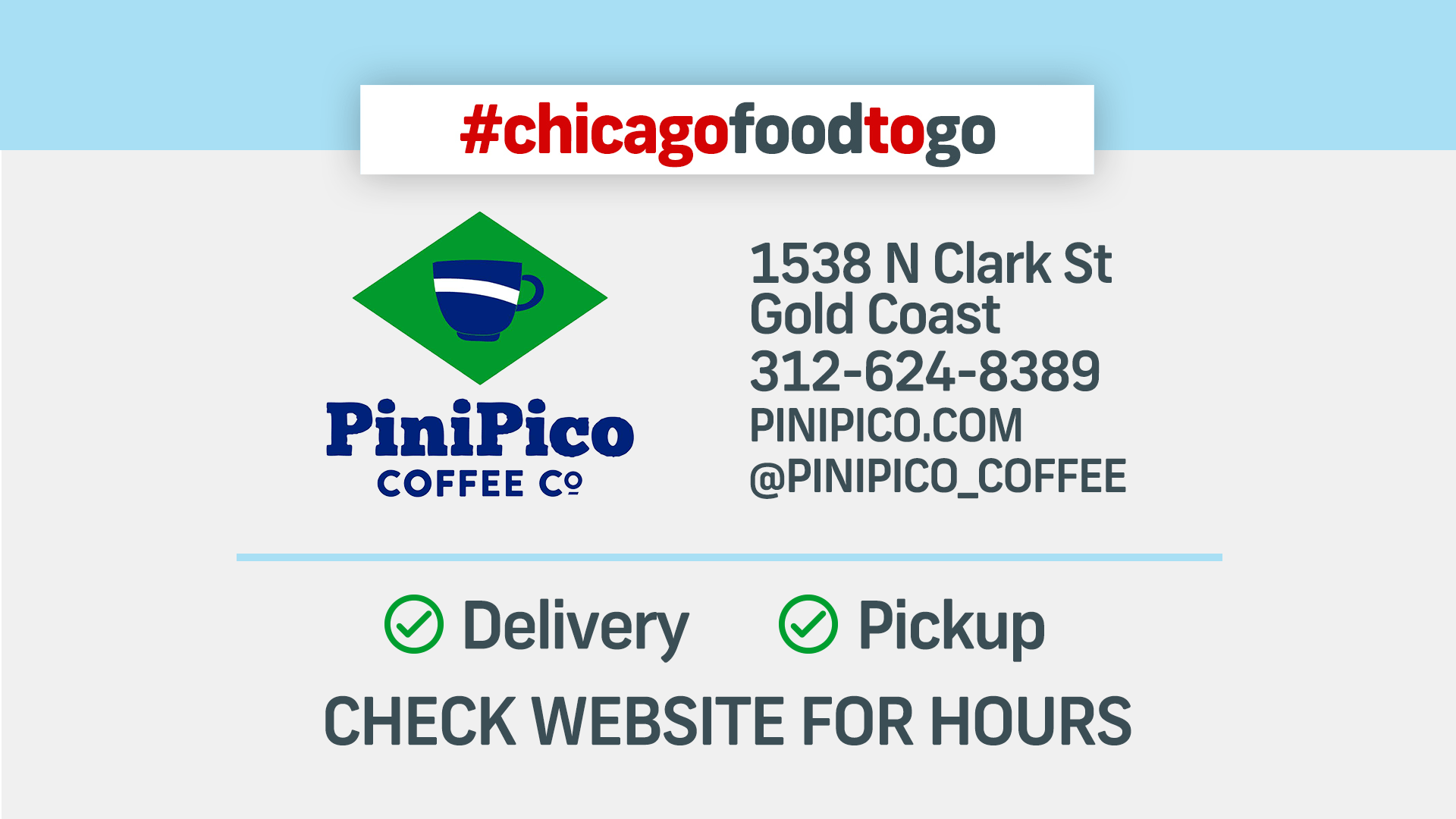 PiniPico Coffee Co. brings the warm spirit of Brazilians to Chicago! Founder Dr. Luciano Dias, is a pediatric orthopedic surgeon who moved to Chicago 45 years ago and now with three generations of family is realizing his dream to bring more of the Brazilian culture he loves to the United States.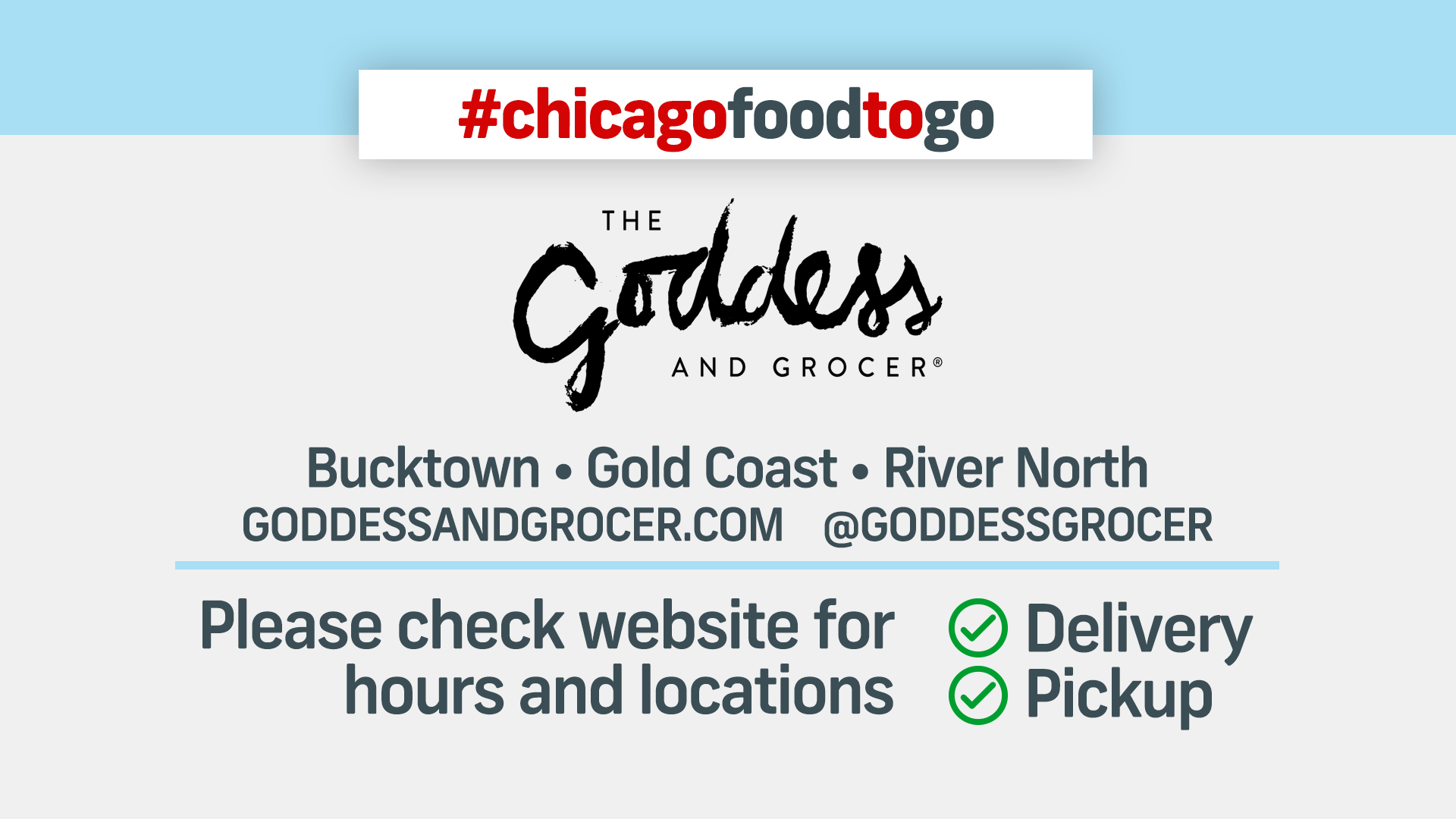 Two parts rock n' roll, one part Chicago, and one sassy Aussie. The Goddess and Grocer is anything but your ordinary sandwich spot, with inspired international and approachable food from all over the world.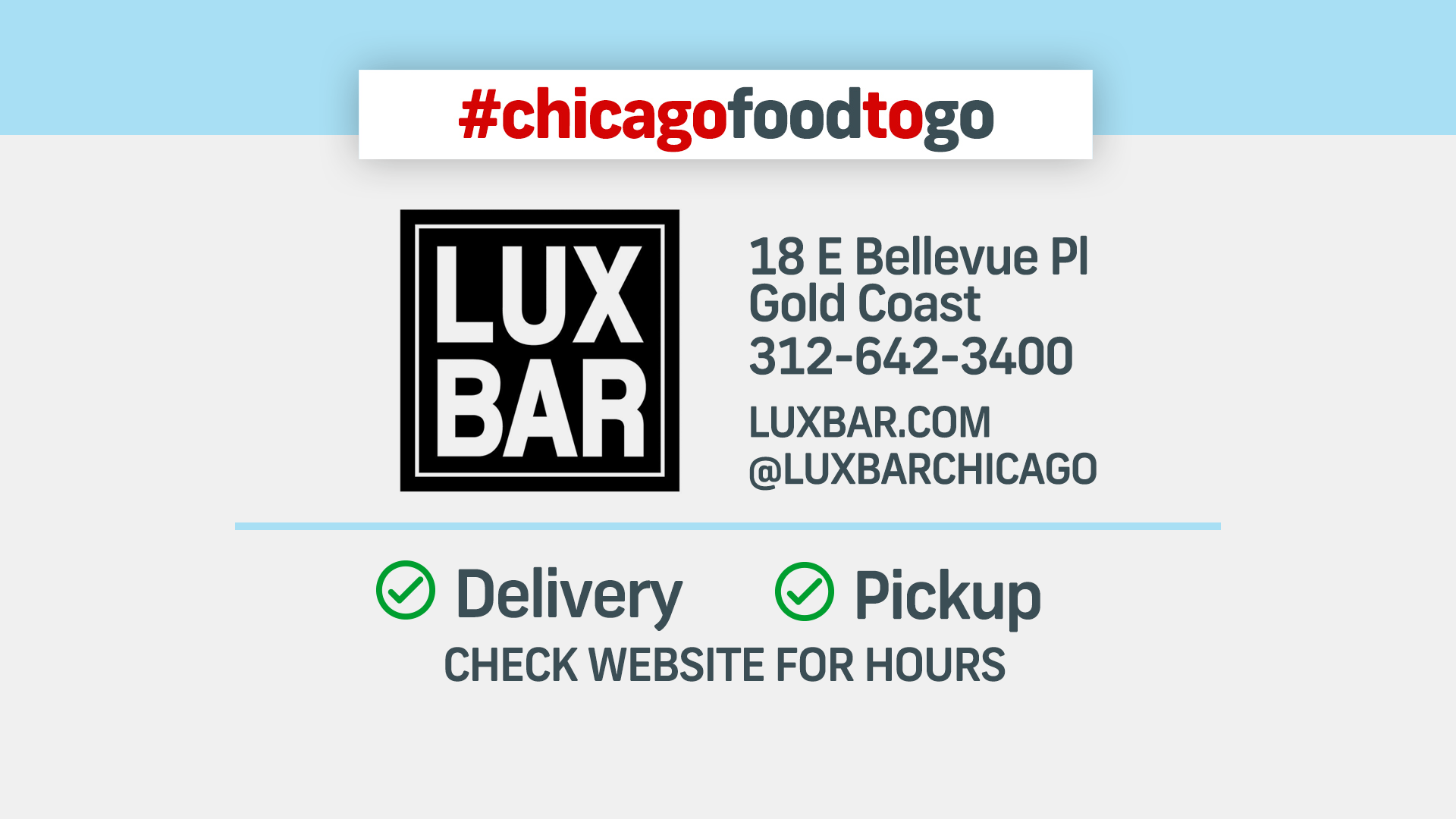 LUXBAR is Chicago's Gold Coast neighborhood bar and restaurant serving all-American, feel-good food and handcrafted cocktails since 2005.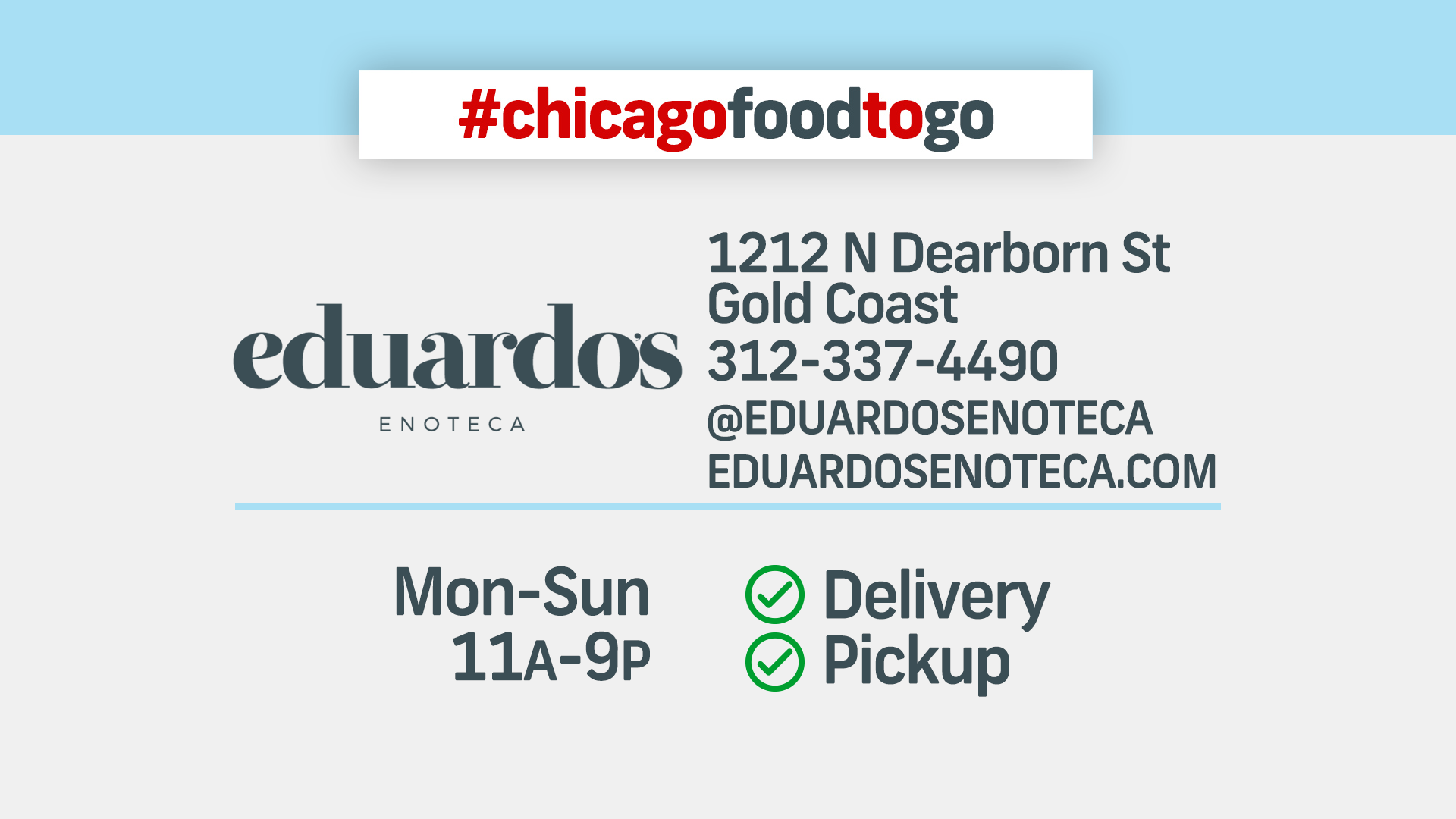 Nestled away within the confines of Chicago's Gold Coast at Dearborn and Division, Eduardo's Enoteca offers authentic Italian fare in an intimate setting akin to the bistros and cafes of Italy itself. Learn more on their website here.
Greektown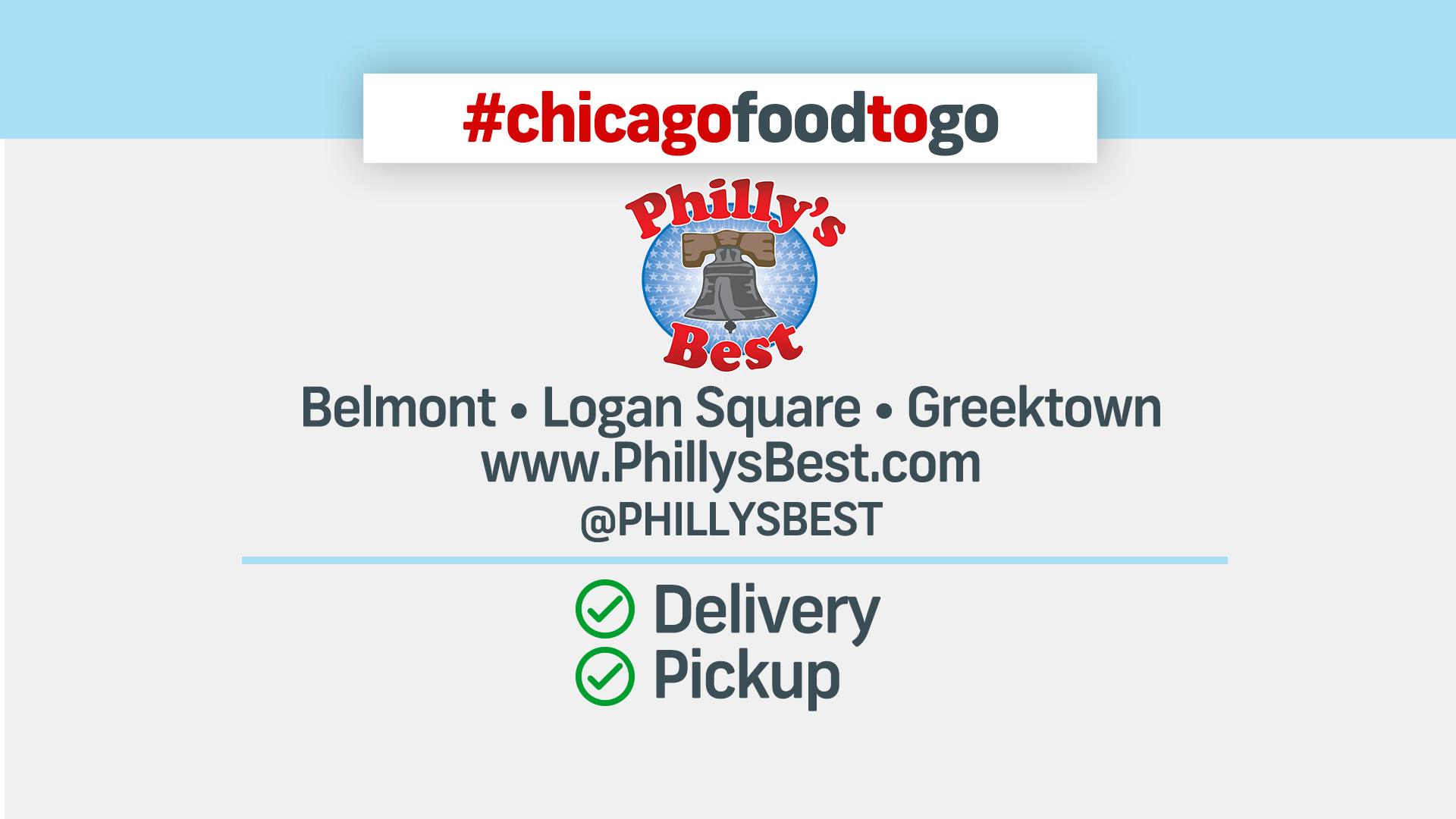 Welcome to Philly's Best - Chicago's favorite place for the original tastes of Philadelphia!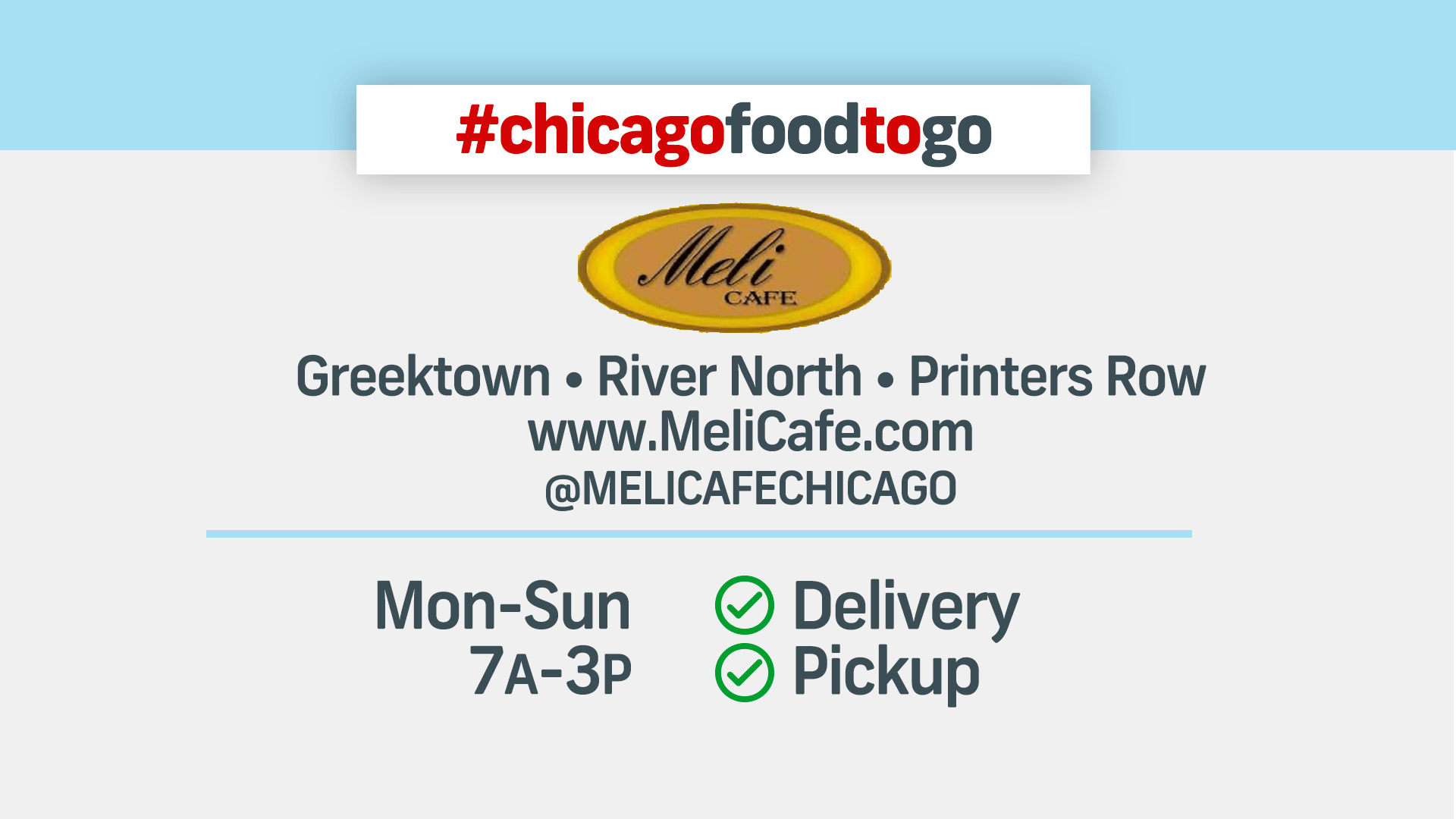 Meli's Cafe is a neighborhood restaurant, cafe, and juice bar where locals meet in Greek Town, River North and Printers Row.
Halsted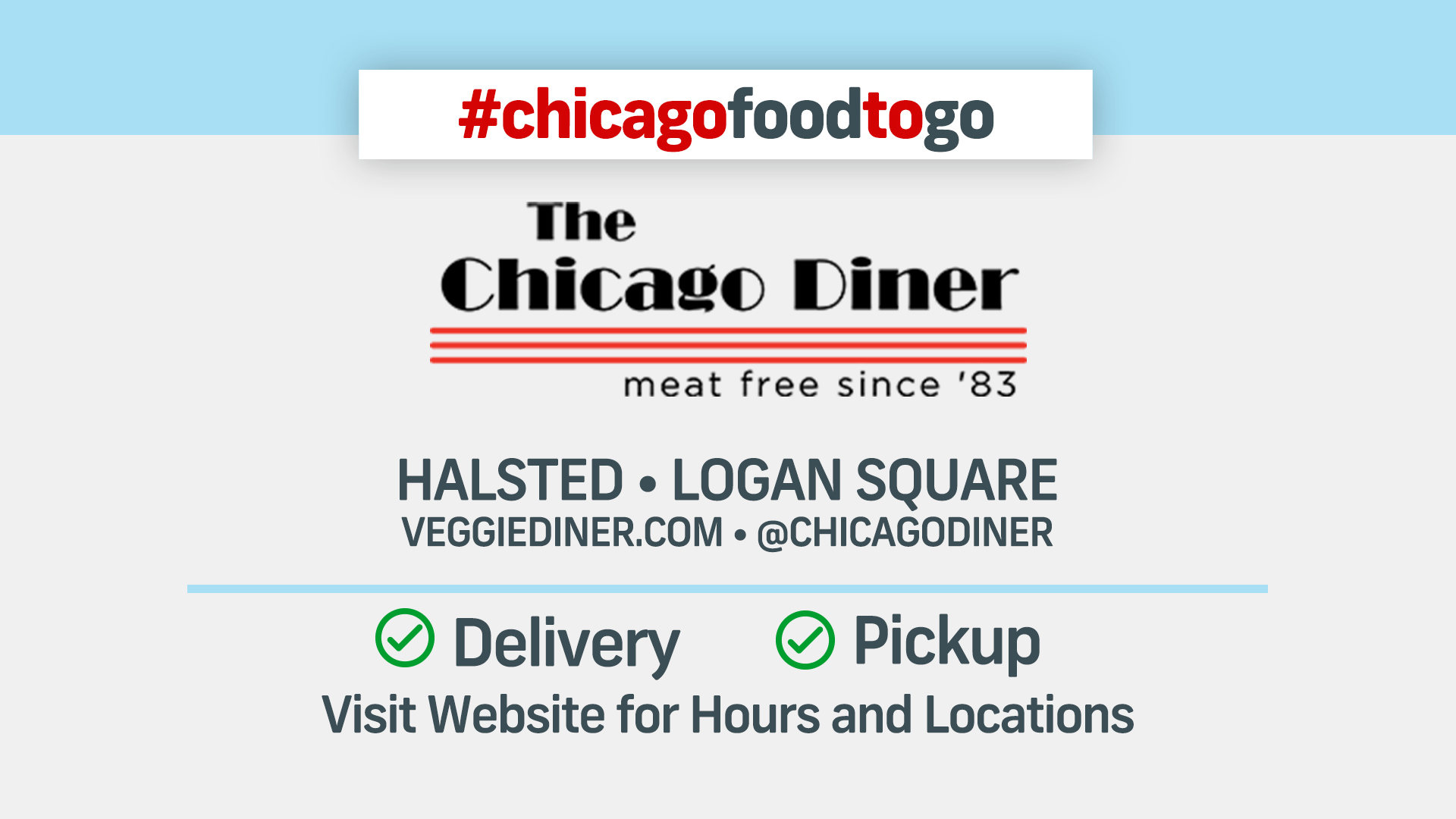 The Chicago Diner featuers hearty plates of diverse vegetarian & vegan diner fare dished out in sleek, casual surrounds.
Hermosa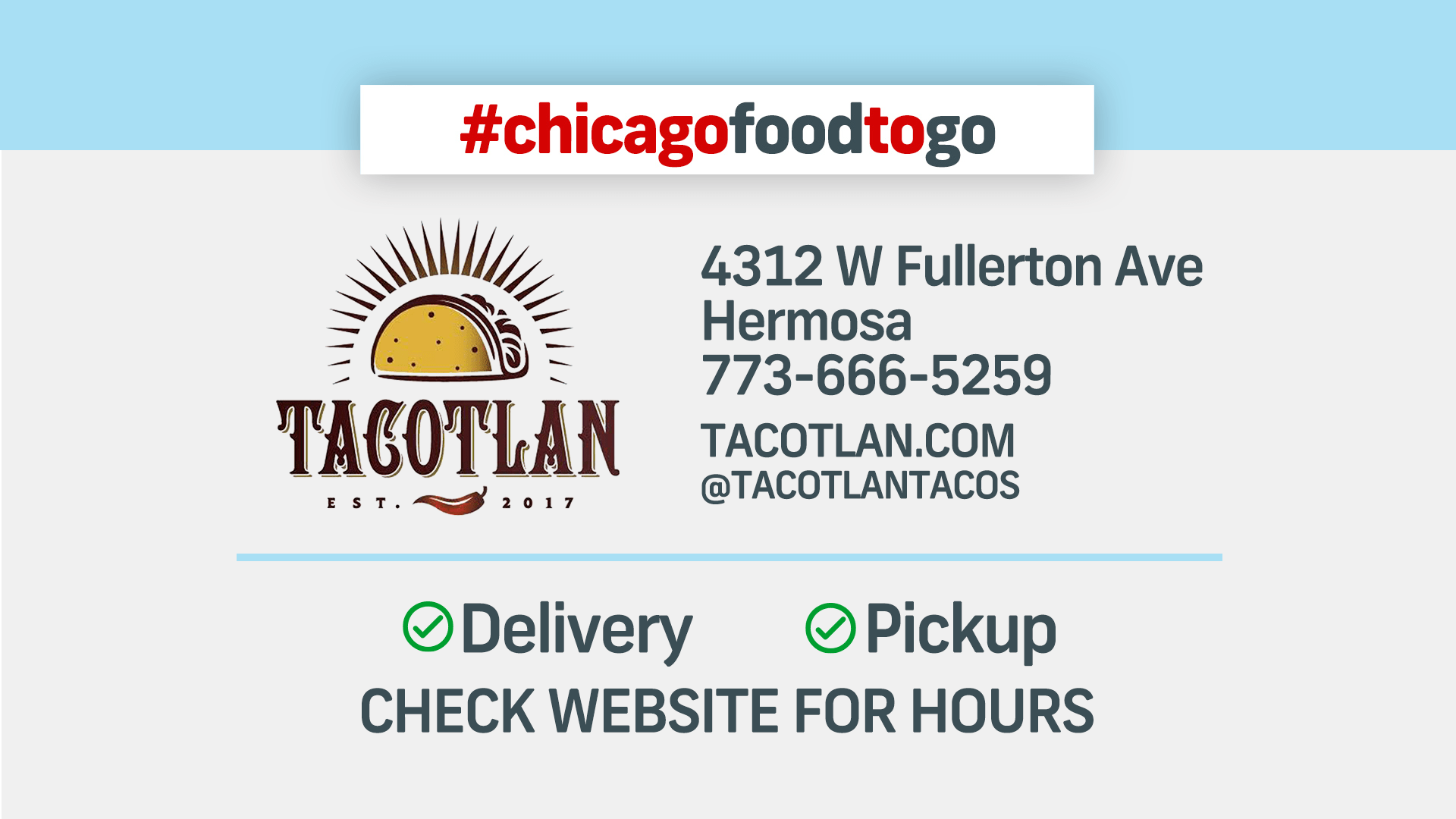 Tacos, tacos and more tacos! Learn more about this Hermosa restaurant on their website here. 
Humboldt Park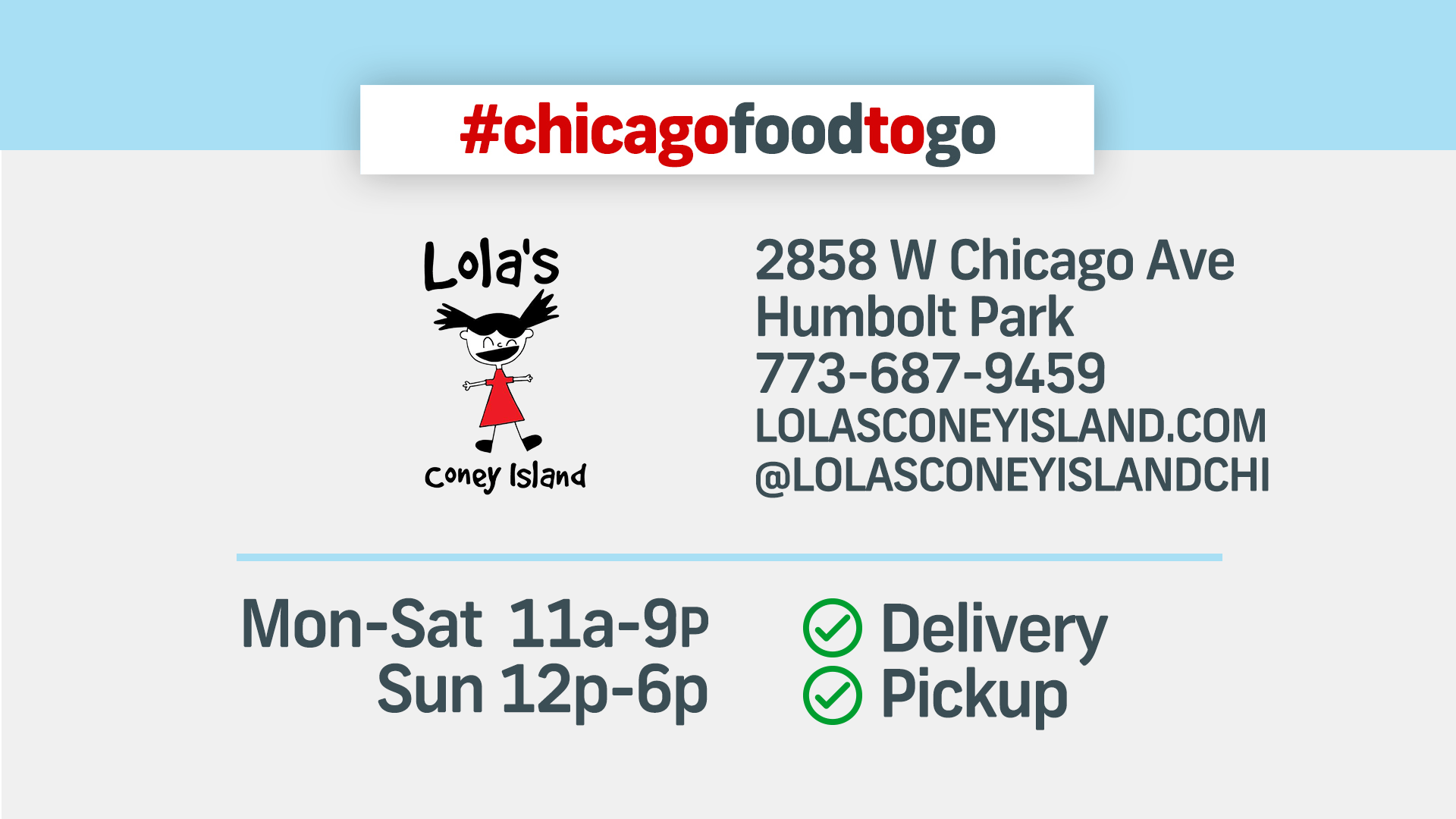 Established in 2019, Lola's Coney Island is sure to unite all hot dog lovers!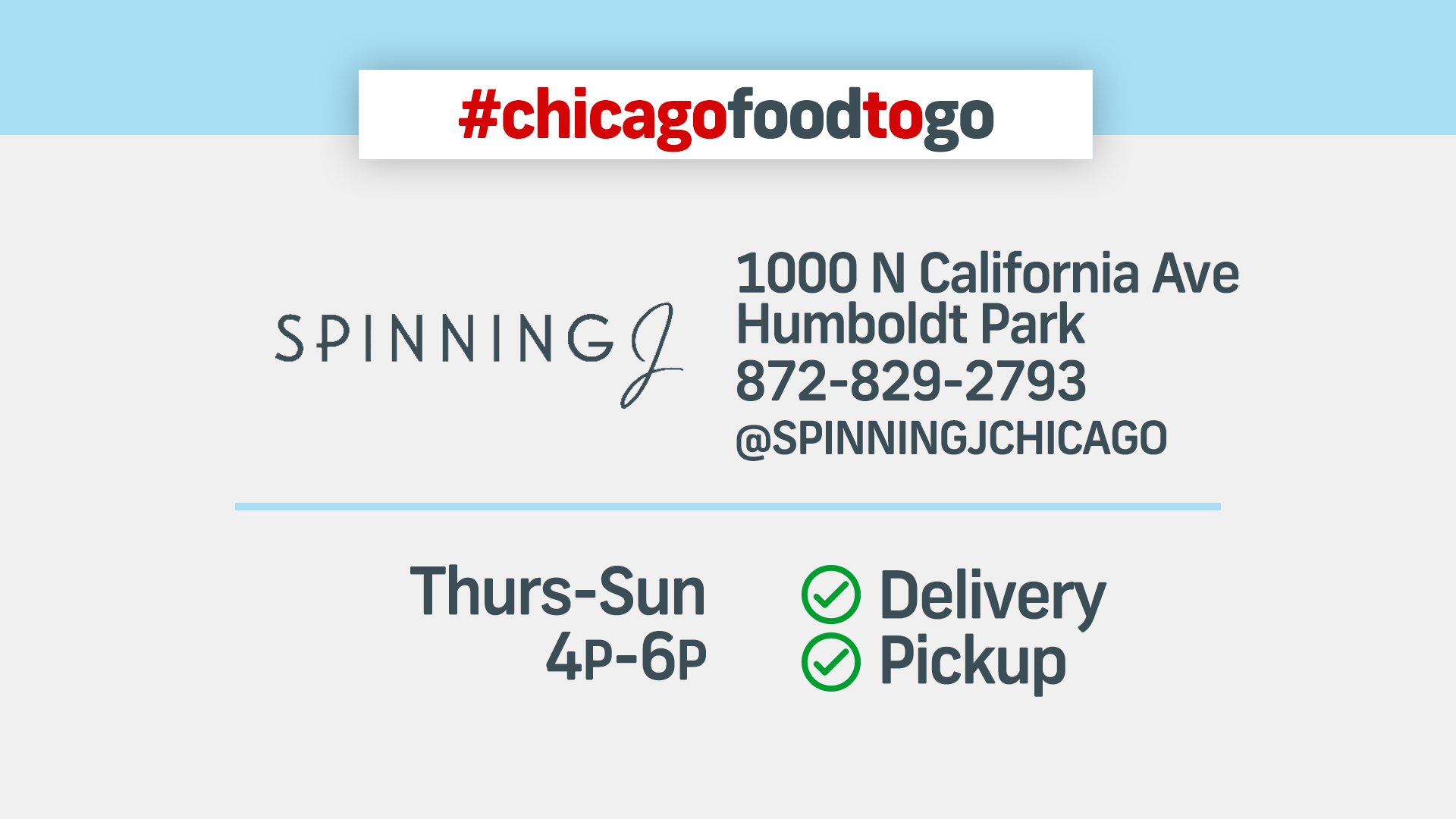 Stop by Spinning J for a morning coffee and fresh pastry on the go, homemade soup and sandwich for lunch, an afternoon treat or post-dinner dessert!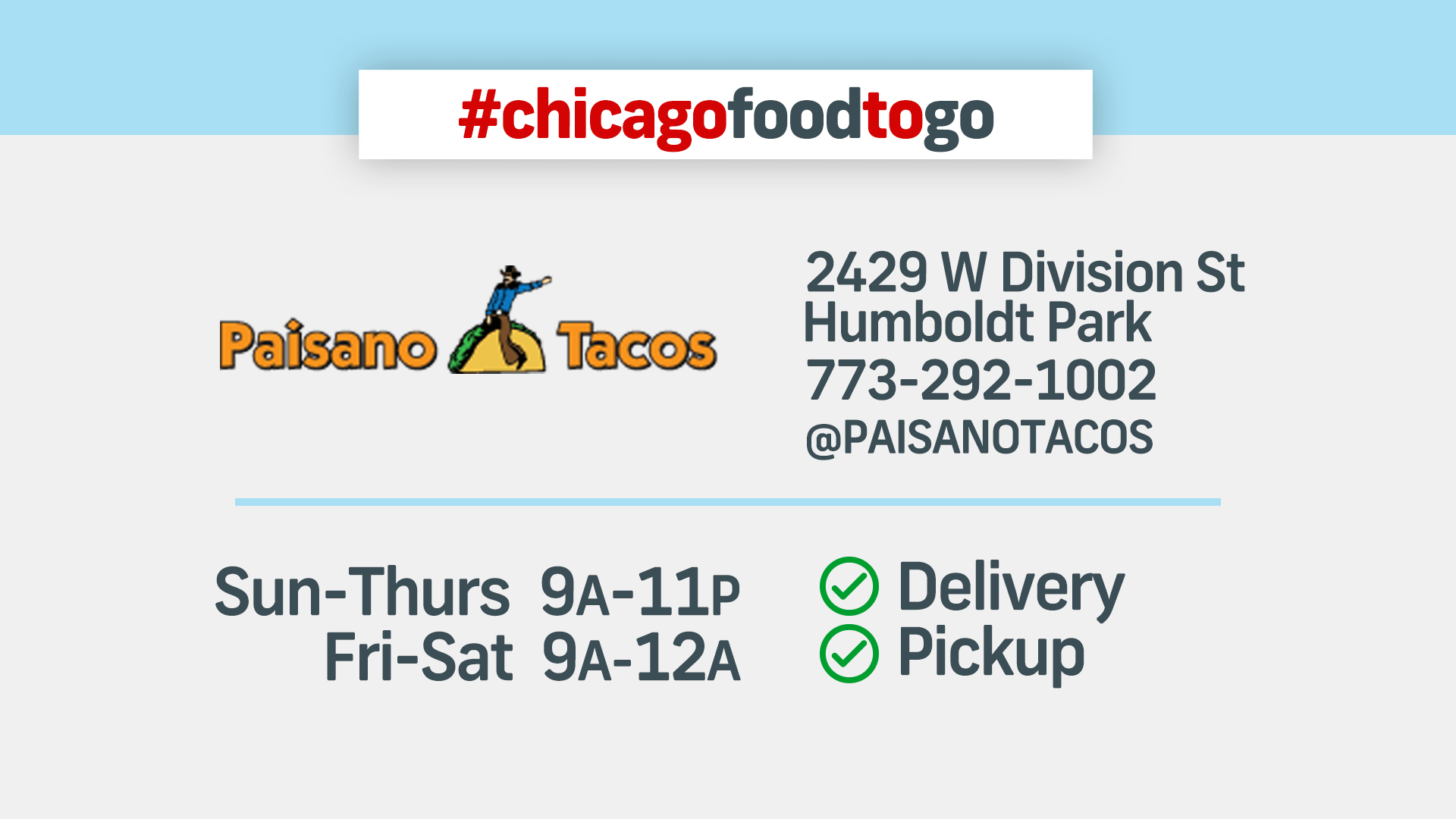 El Paisano Tacos is a family run restaurant that specializes in authentic Mexican food using fresh ingredients. 
Hyde Park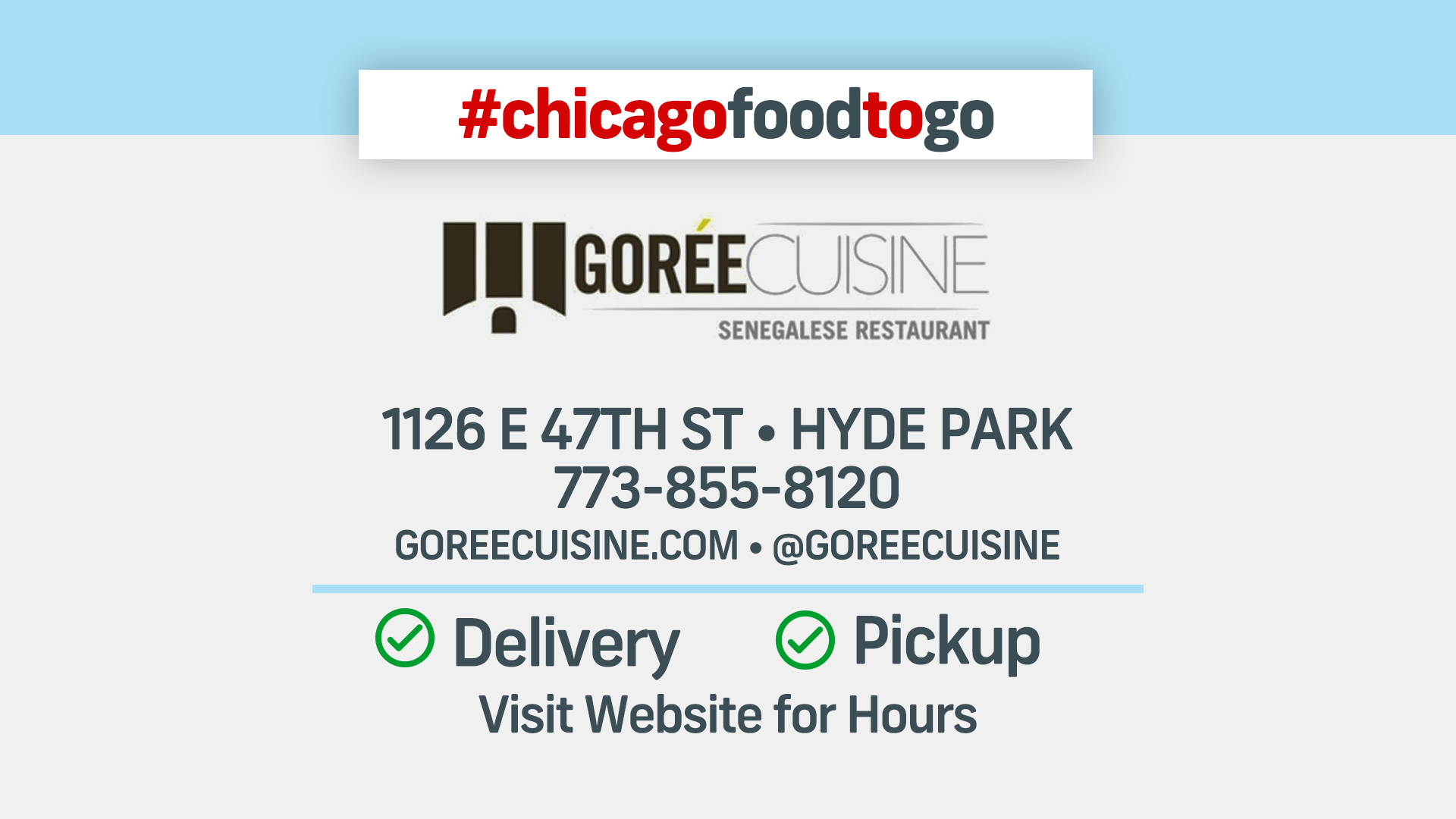 Adama brought Senegal cuisine to Chicago with Goree Cuisine!Learn more about this restaurant online here.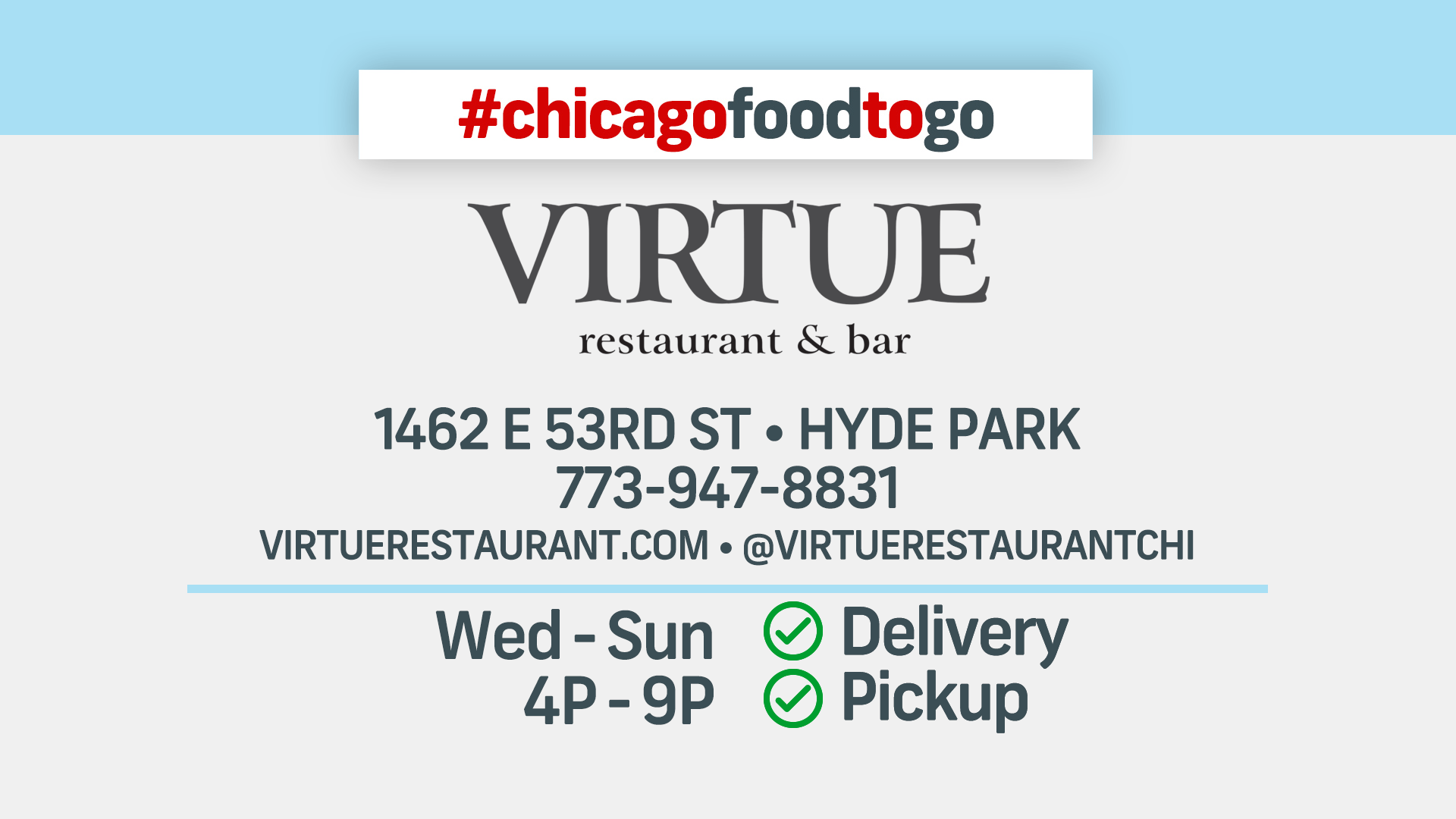 Stationed in the Hyde Park neighborhood of Chicago, Virtue is a Southern American restaurant that leads with a culture of hospitality & kindness.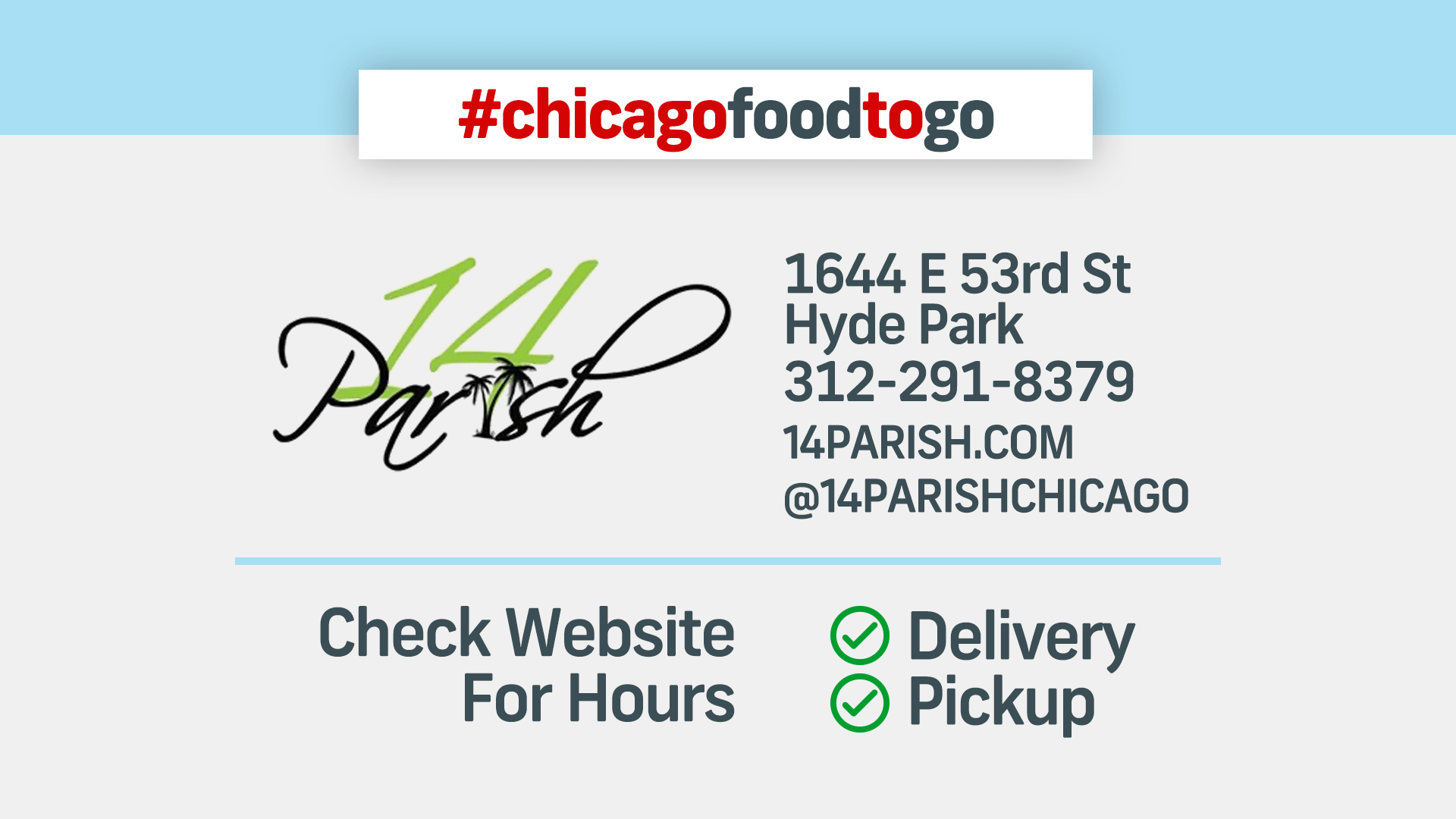 Enjoy delicious Caribbean inspired cuisine paired with fun and innovative cocktails! With over 100 Rhums, Rums, and Rons, 14 Parish's bar is committed to becoming your favorite staycation destination.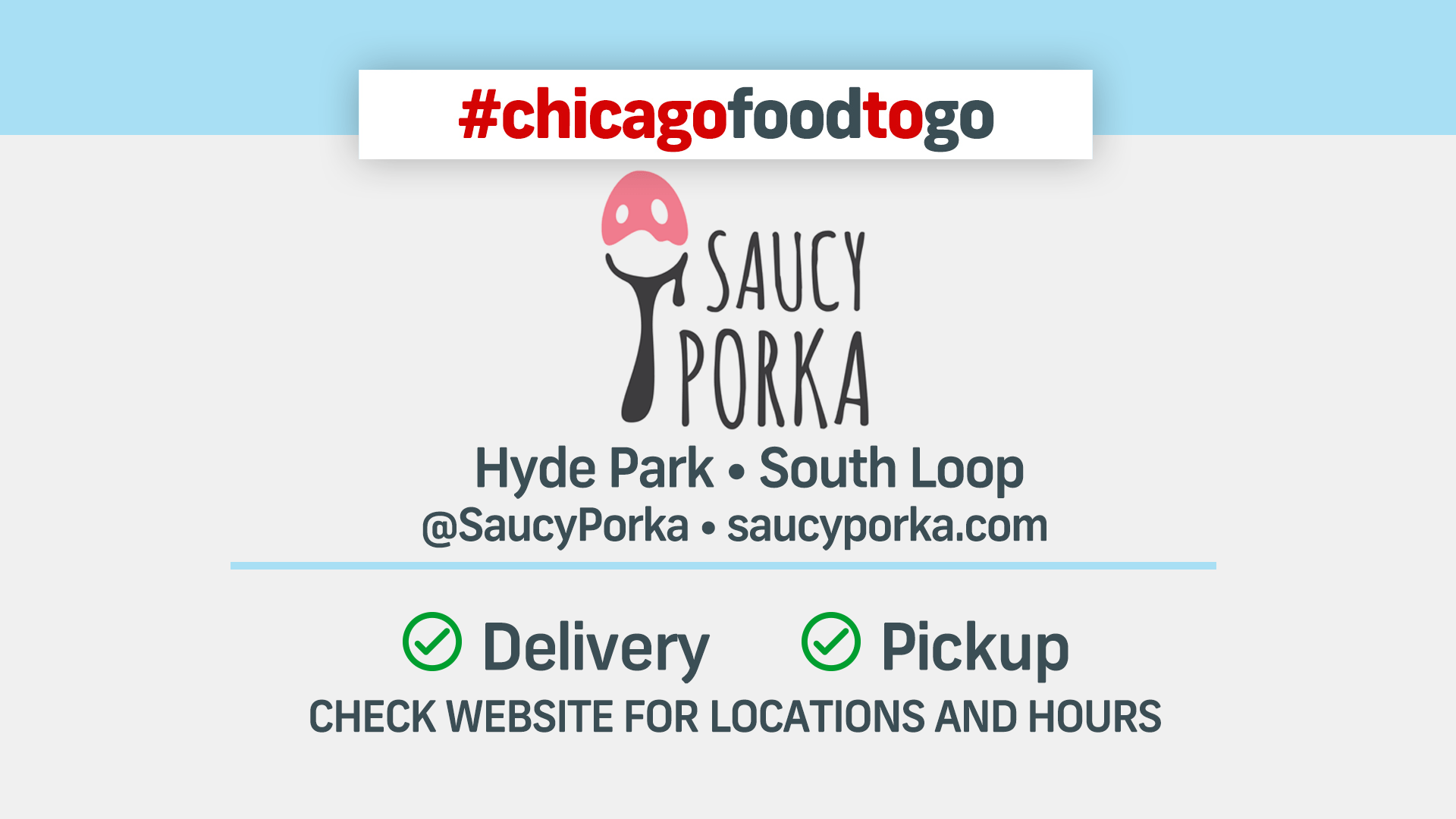 Through Saucy Porka, the two aspiring chefs have recreated their childhood memories in blended dishes like the pork carnitas pho soup and Puerto Rican rice.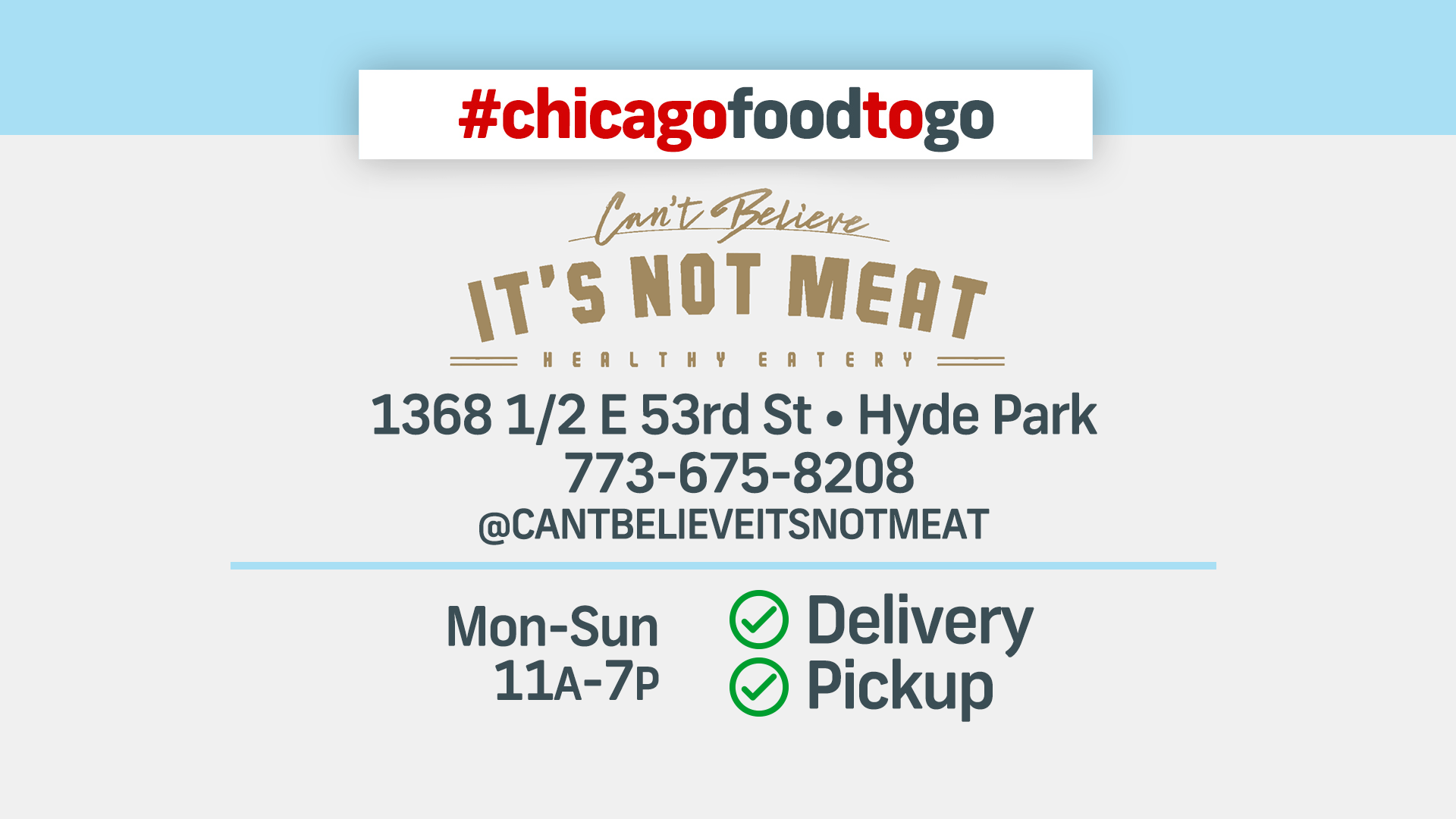 Meet Hyde Park's newest gem, Can't Believe It's Not Meat! A modern, flavorful, soulful To-Go Vegetarian and Vegan restaurant that you are sure to love.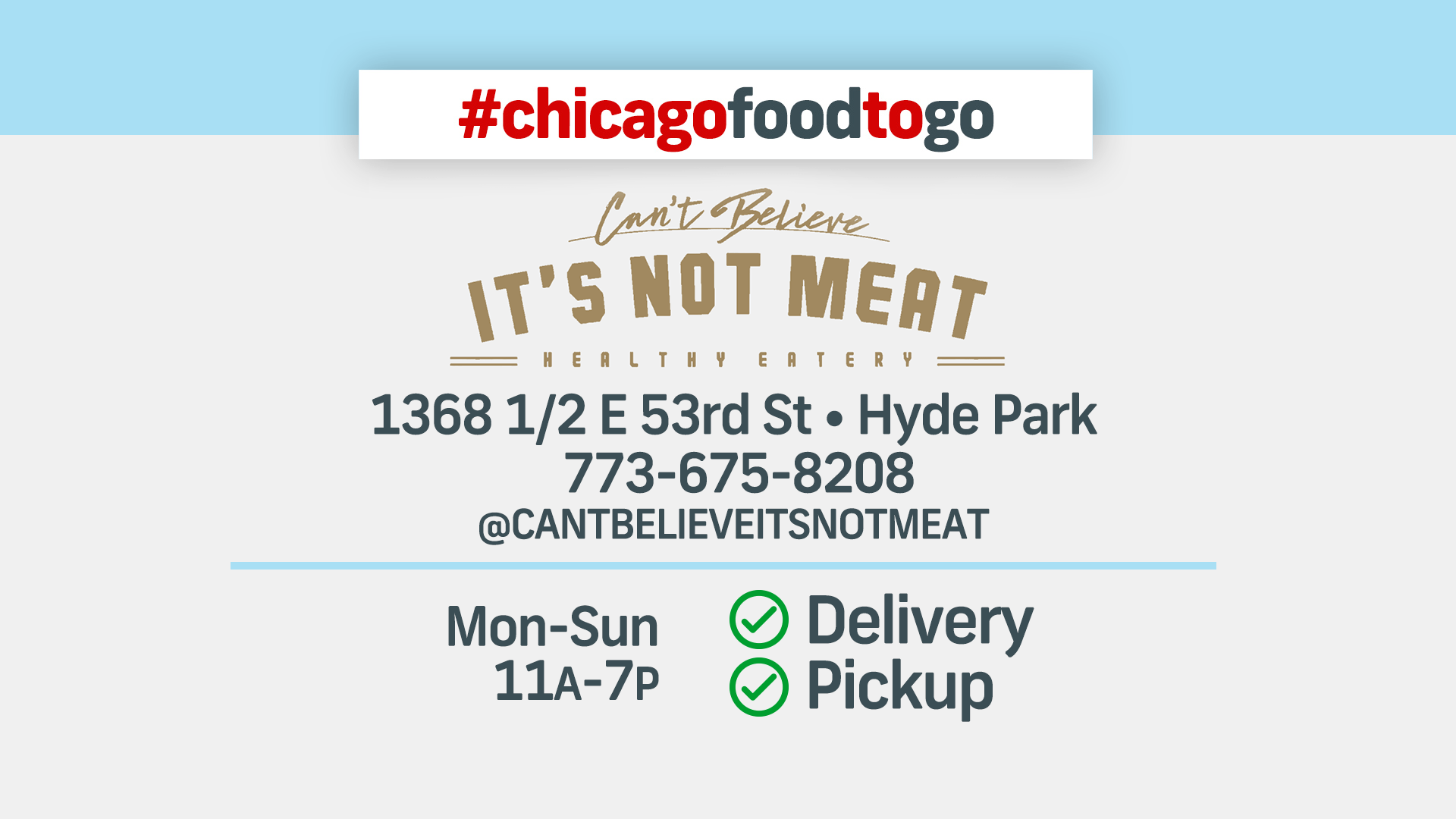 Can't Believe It's Not Meat is a modern, flavorful, soulful To-Go Vegetarian and Vegan restaurant that you'll be sure to love!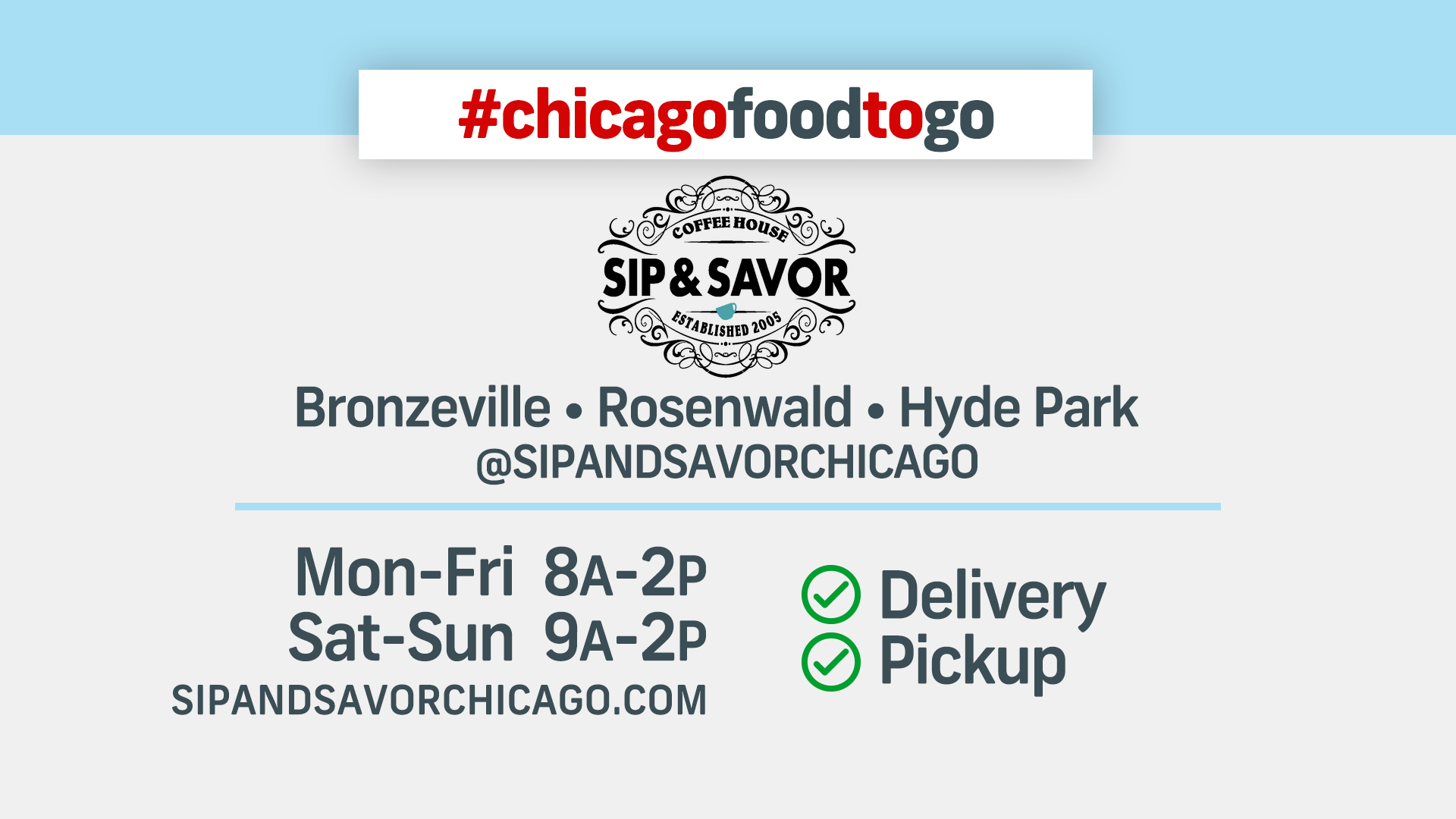 Welcome to Sip & Savor, Chicago's favorite coffee spot! Learn more about this cozy coffee spot here.
Illinois Medical District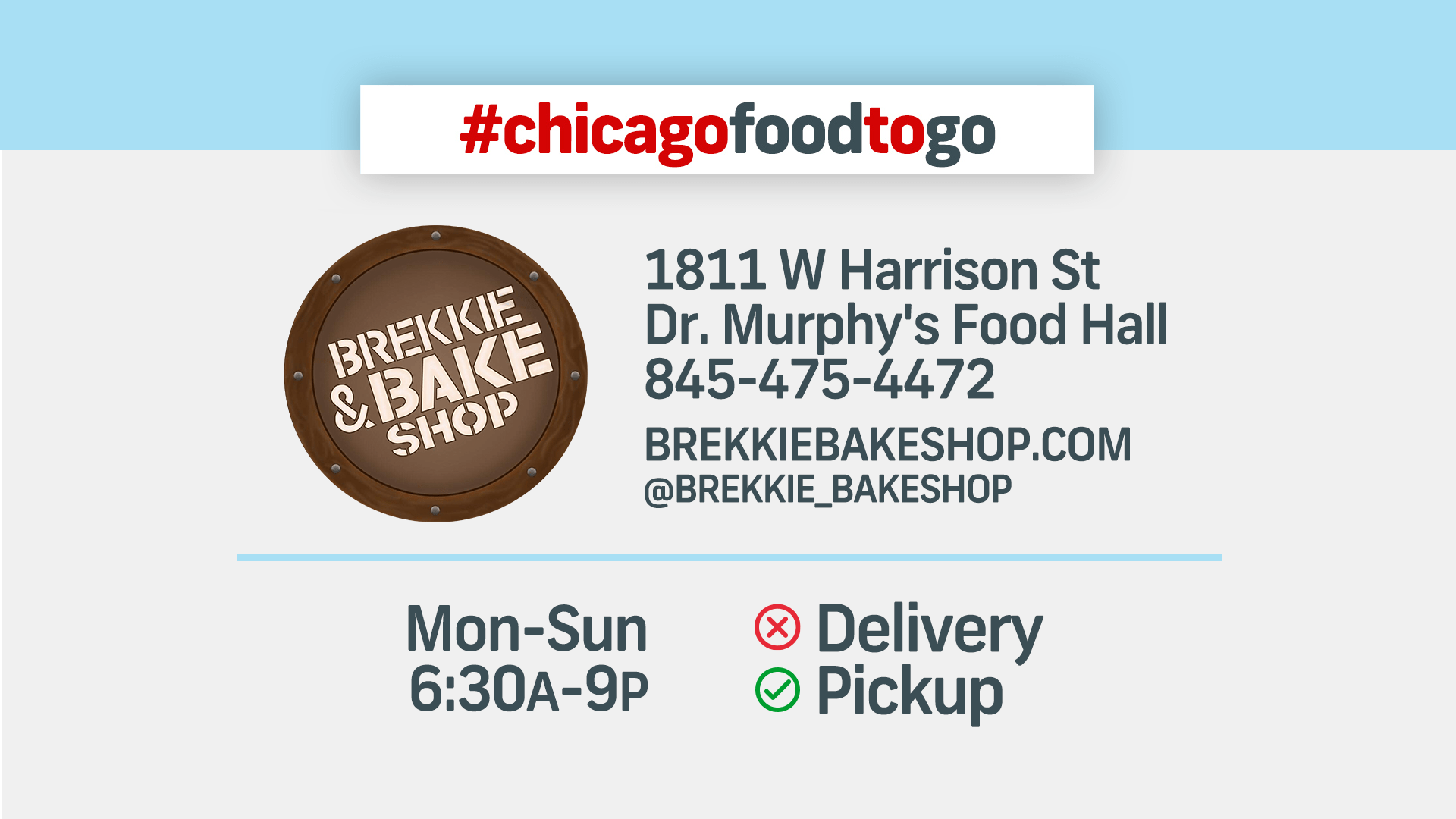 Brekkie & Bake Shop is a new all-day fast casual breakfast concept located in Dr. Murphy's Food Hall in Chicago's Illinois Medical District. New to the food hall movement, Brekkie & Bake Shop is serving up customizable egg sandwiches, "Brekkie Bowls," and overnight oats, as well as an assortment of handmade breads and baked goods, all day, every day.
Irving Park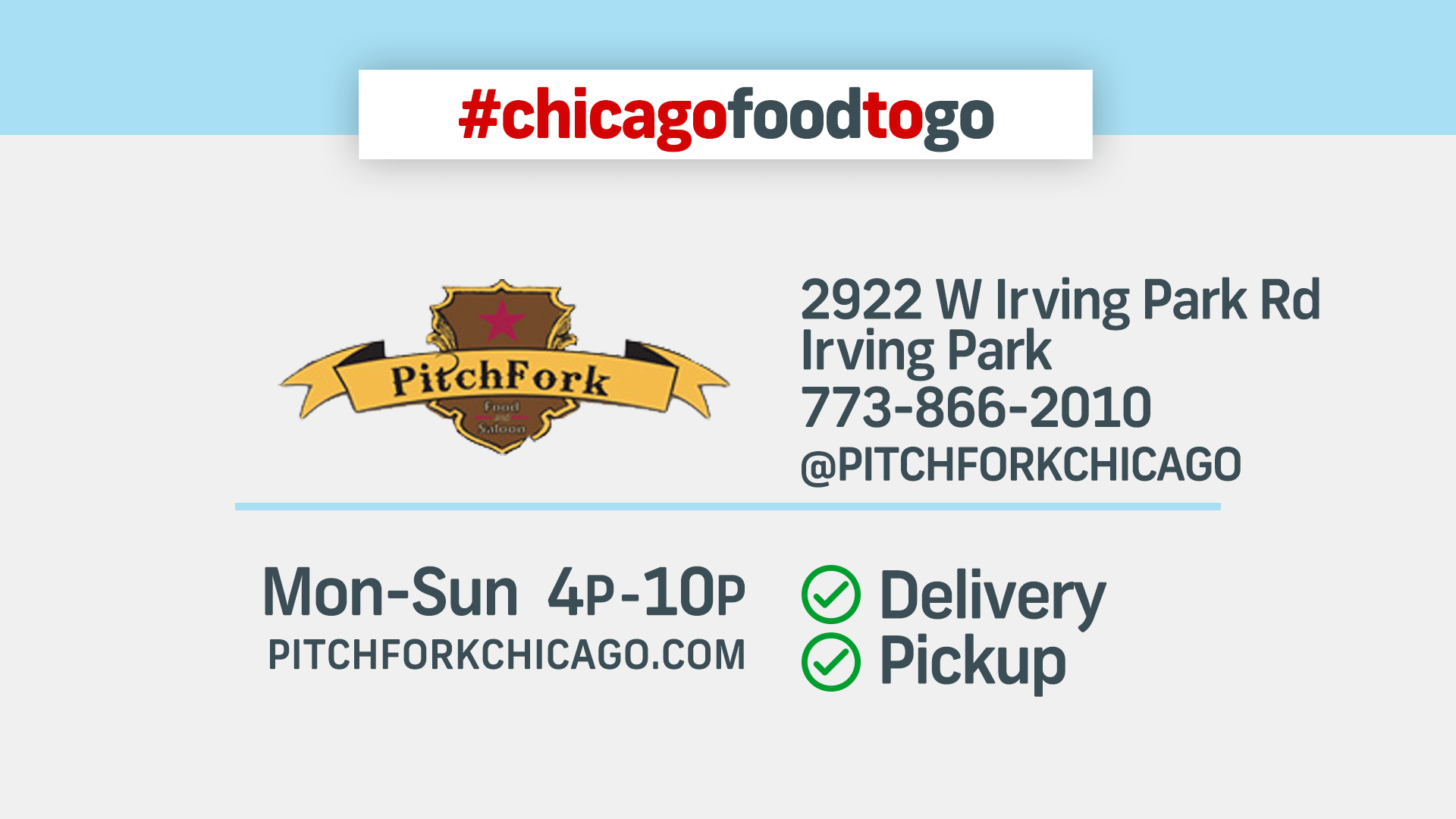 Redefining the classic corner saloon, Pitchfork opened in 2009 and is well-known for their extensive whiskey selection with over 140 to choose from!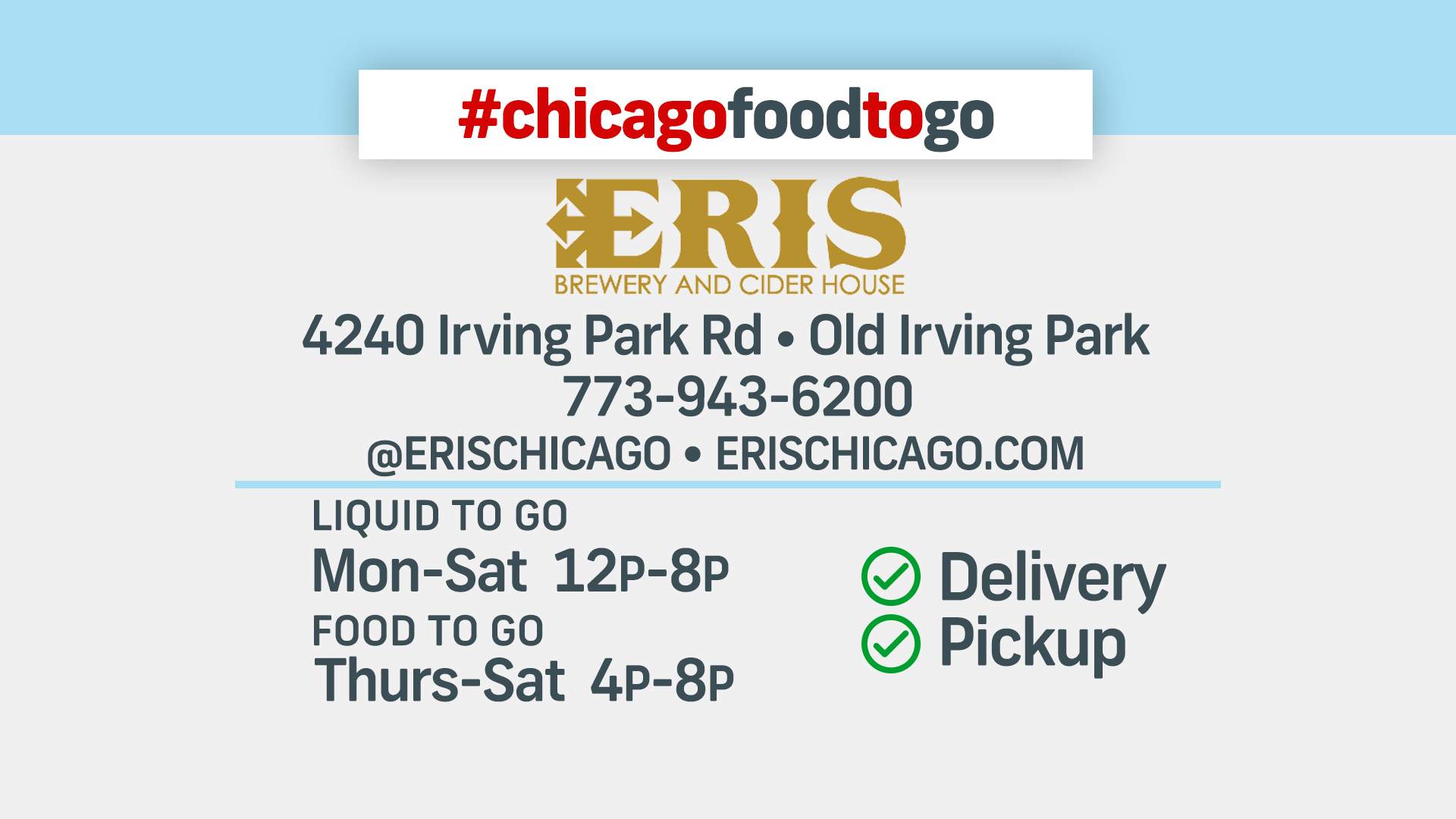 Eris Brewery And Cider House is offering food and liquids to go for whatever you are in the mood for! Learn more on their website here.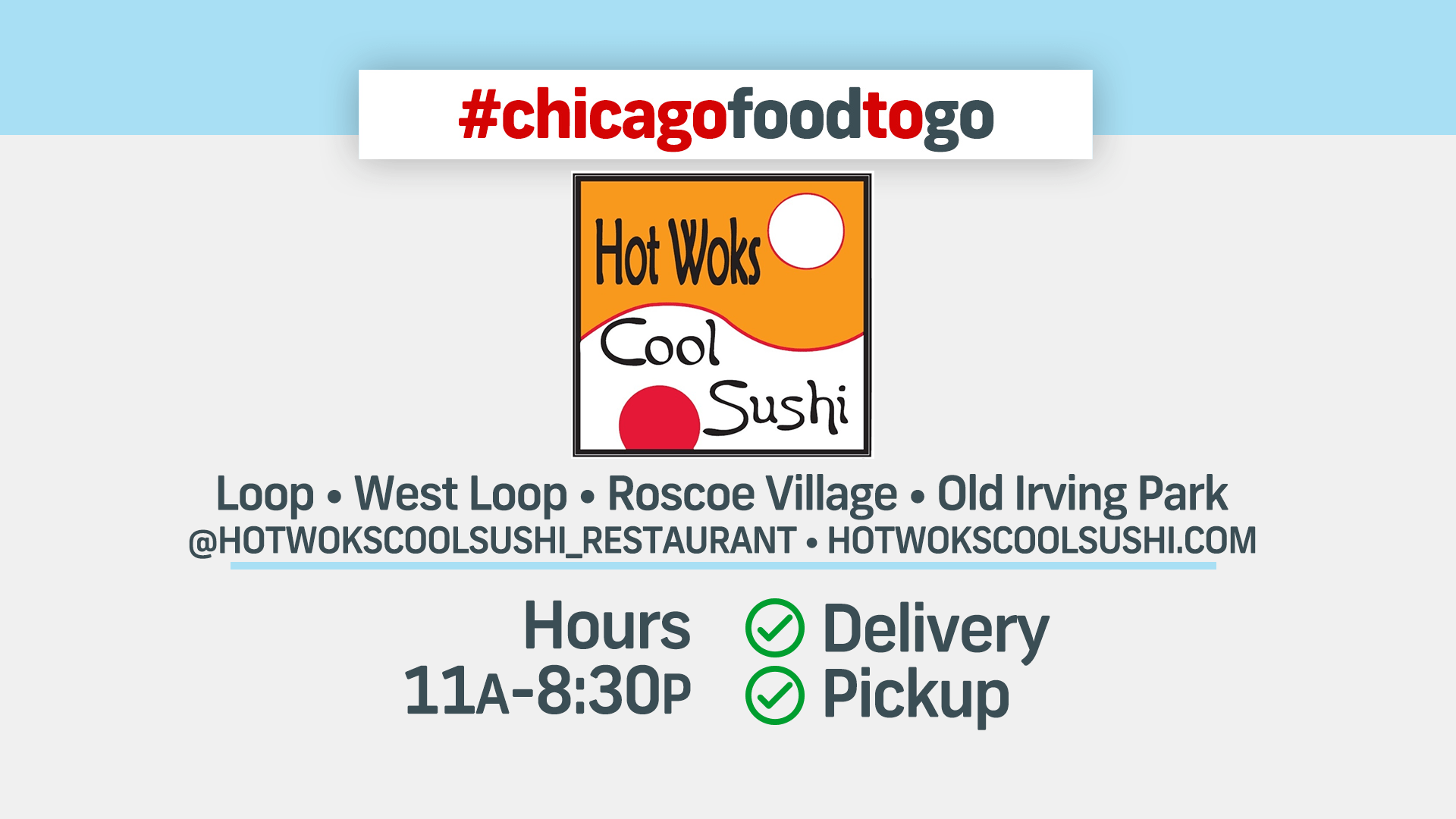 Hot Woks Cool Sushi has four locations that offer pickup and delivery! Check out their menu online here.
Jefferson Park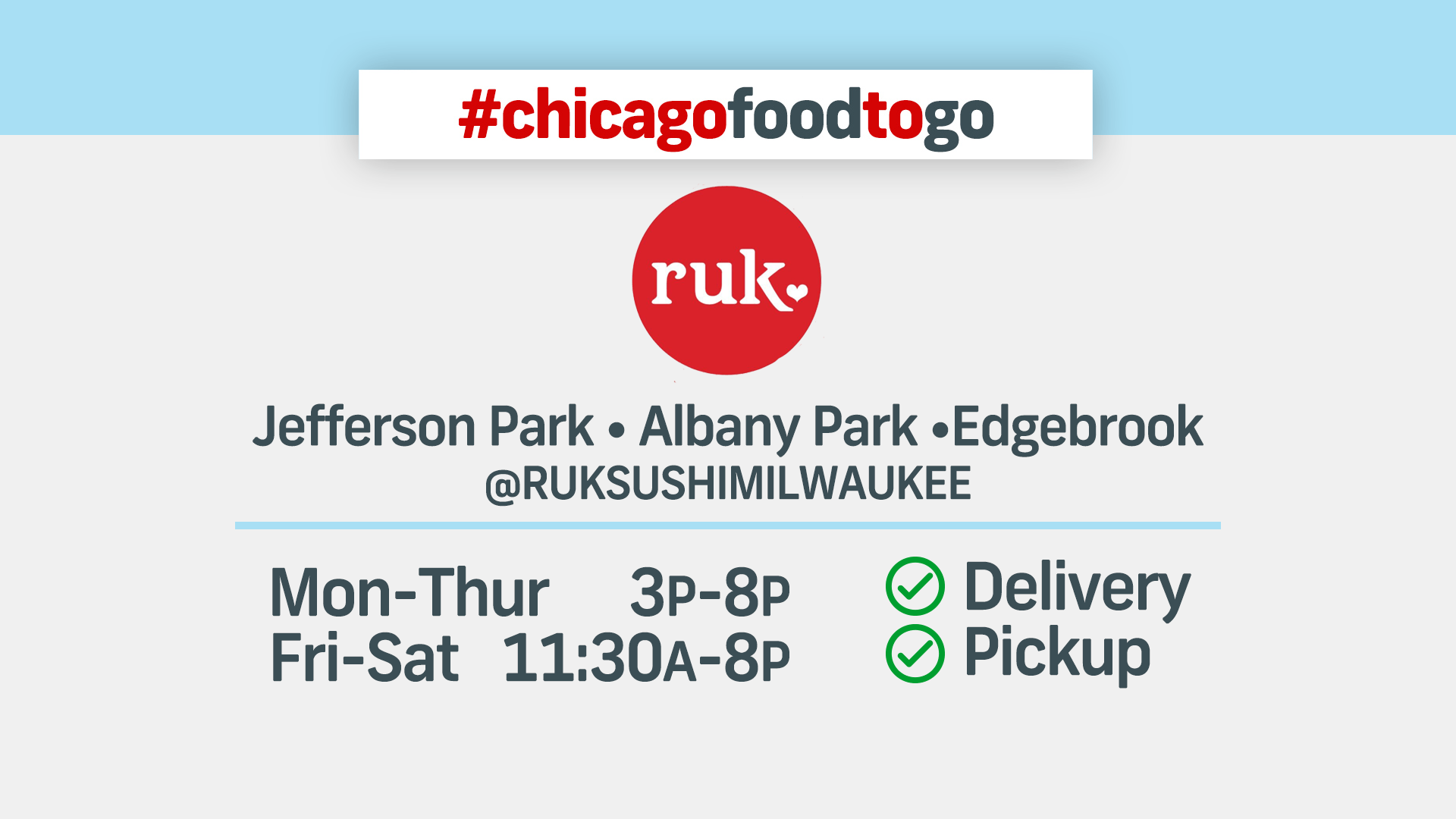 Ruk Sushi & Thai's menu is inspired by Thai and Japanese cusine offering the best of both worlds. Learn more online here.