Check Out The iHeartRadio Music Festival Lineup
September 12, 2019 11:14AM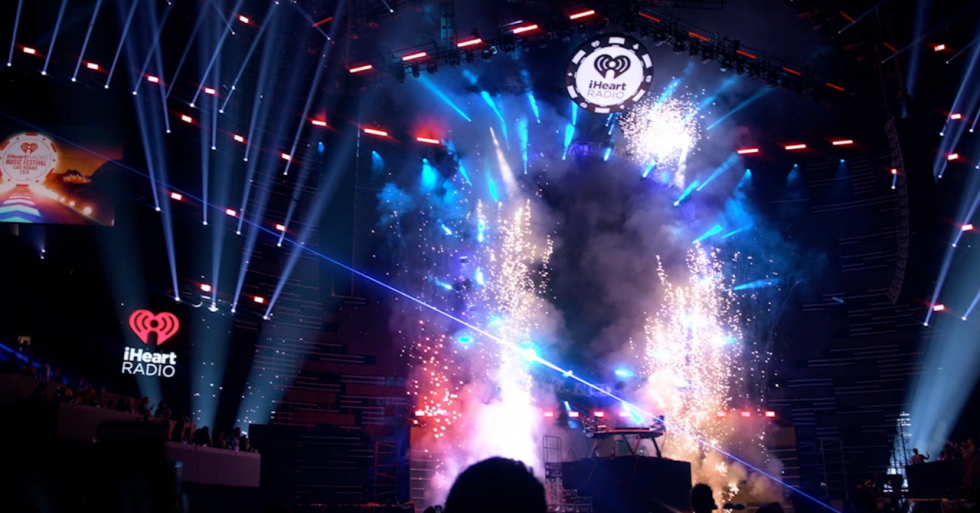 The 2019 iHeartRadio Music Festival is coming back to Las Vegas on September 20th and 21st and this year's lineup is as electric as ever.
Taking the stage this year is Alicia Keys, Chance the Rapper, Camila Cabello, French Montana, Halsey, Miley Cyrus, Mumford & Sons, Tim McGraw, Zac Brown Band and more!
But wait - You can see all of the stars with our special iHeartRadio Music Festival Giveaway! All you have to do it tune in to CW26 at 8P tonight and tomorrow and text in the code word for your chance to win.
If you aren't a lucky winner don't worry - you still can catch the highlights from the festival airing in a television special on CW26 on October 2nd and 3rd at 7P.