Can the Real Clark Kent Please Stand Up?
May 10, 2021 12:19PM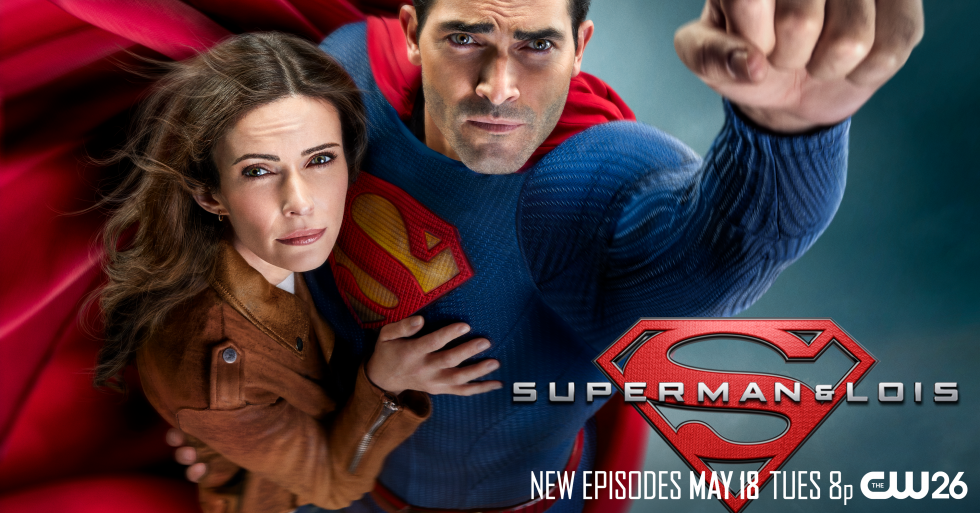 We're getting word from the Daily Planet that Superman and Lois will return next week with all-new episodes! While it may feel like we've been trapped in the Phantom Zone with Supergirl waiting for new episodes, May 18th will be here before you know it. 
While Superman was recharging his Kryptonian powers at the Fortress of Solitude for the last month, we looked back at some of the greatest Superman moments. While Superman fighting Captain Luthor in the season premiere of Superman and Lois was exciting, we could use some more Superman vs. Superman action as we saw in the CW crossover event, Crisis on Infinite Earths.
In that action-packed battle, we got to thinking, which Superman wore the red cape best? Tyler Hoechlin or Brandon Routh? You let us know! Visit our Facebook page and comment on our post, or take a look at our Instagram poll! Finally, don't forget to catch the return on Superman & Lois, May 18th at 8P on CW26!