Arrow Named Best TV Fandom Of 2019
December 10, 2019 5:02PM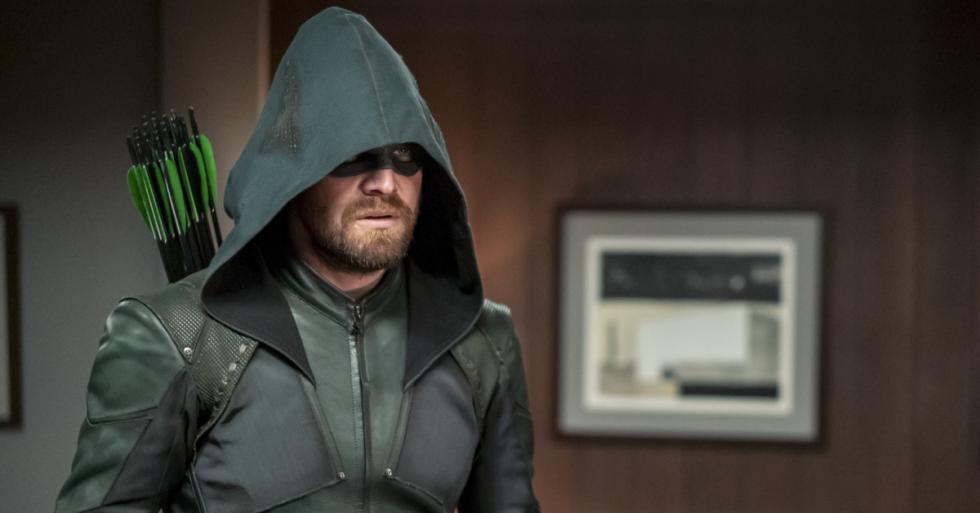 With 2019 quickly coming to a close, TV Guide released their yearly poll to see which fanbase would win the highly coveted title of Best TV Fandom.
For the second straight year, a CW Network show brought home the victory.
Dethroning 2018's champion, Supernatural, Arrow was named this year's best TV fandom by TV Guide!
A big shout out to all the Arrow fans coming out and supporting their show as Arrow continues to build toward its epic series finale on Tuesday, January 28th.
The good news for Arrow fans is that they won't have to wait long to see Stephen Amell back in action. The star of Arrow will headline a wrestling drama for Starz after he hangs up the hood for the final time.